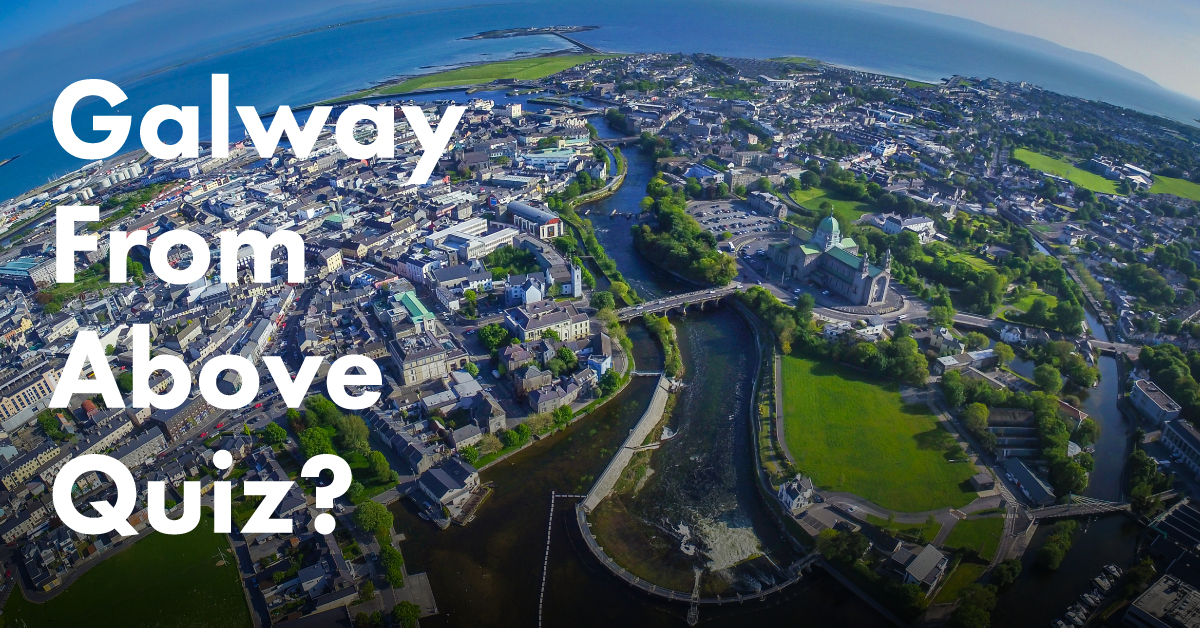 Galway From Above Quiz
We all love Galway, and some of us know it like the back of our hands….but we rarely get to see all of its beauty from above! This quiz will put your ability to be a bird to the test...
1. Ok, we'll start with a couple of easy ones… Which Galway landmark are you looking at from above?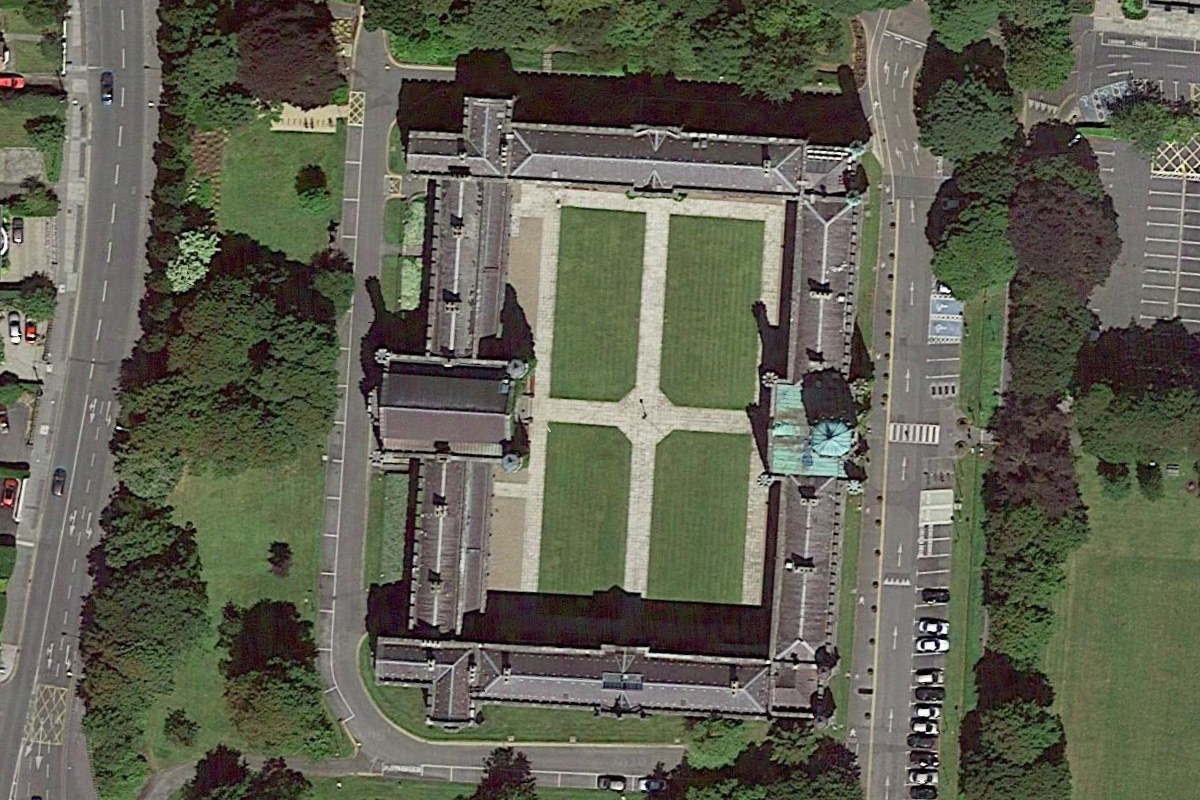 2. What is the name of this famous spot in NUIG?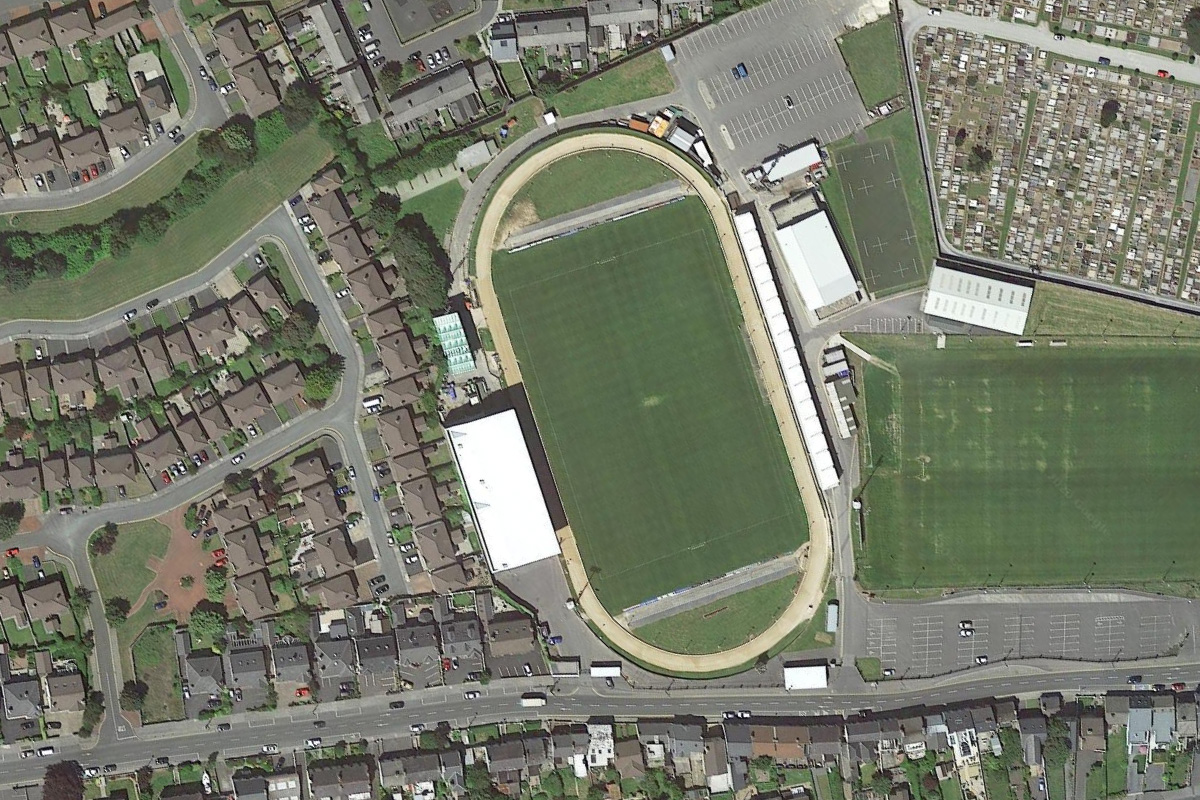 3. What Galway-based sports team plays their home games here?
4. This is certainly an usually shaped piece of land, but what is it called?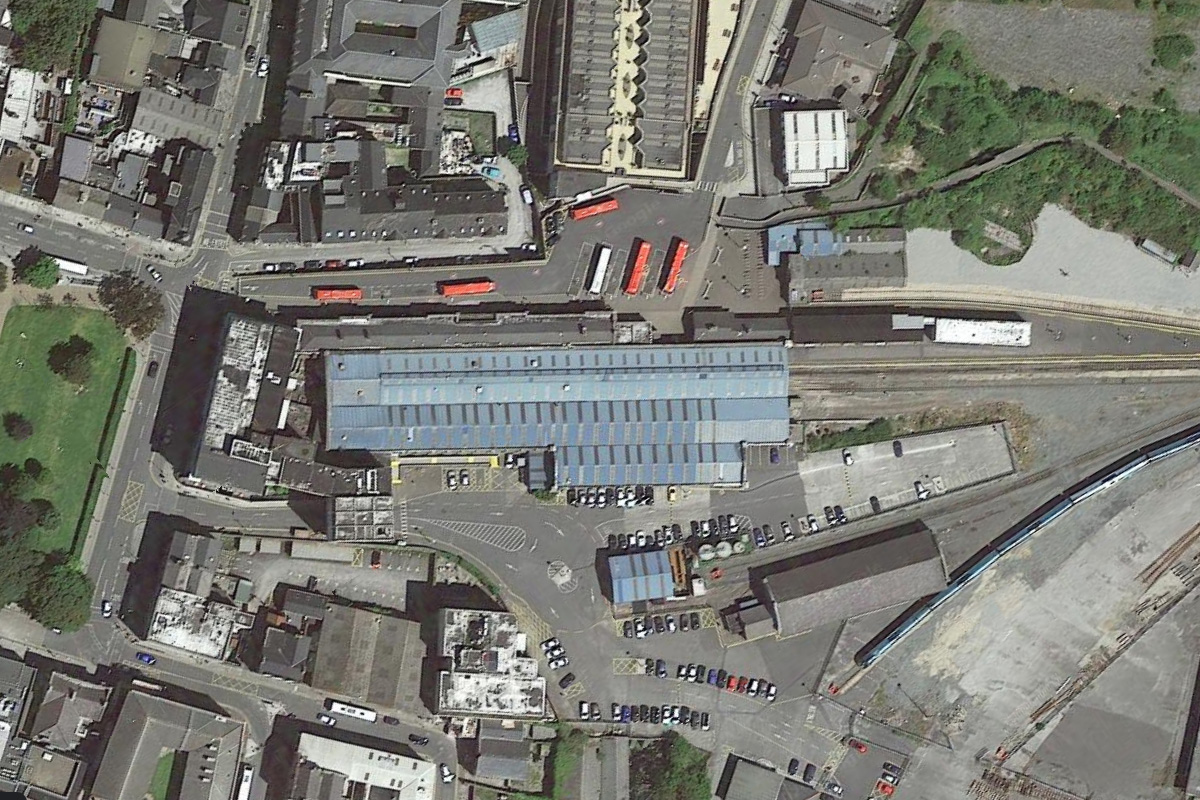 5. What is the name of Galway's rail and road transport hub, situated off Eyre Square?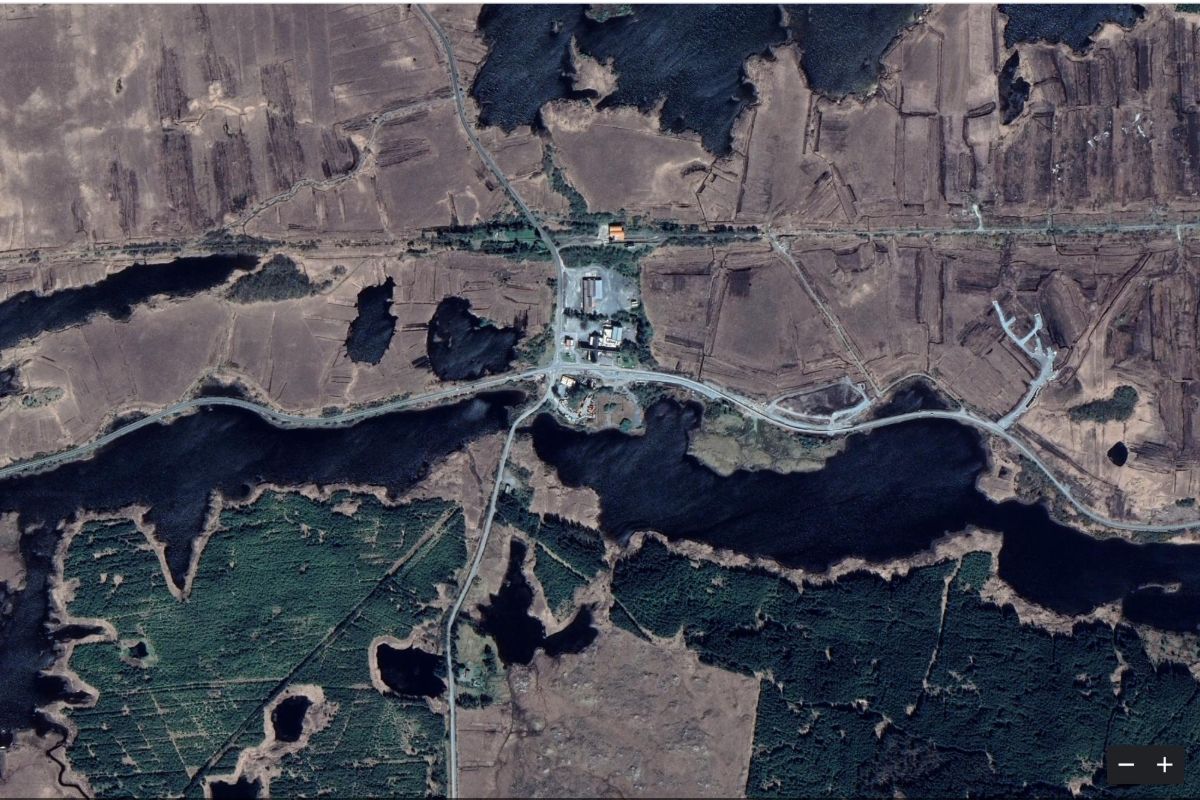 6. An important milestone in any voyage through Connemara, where is it?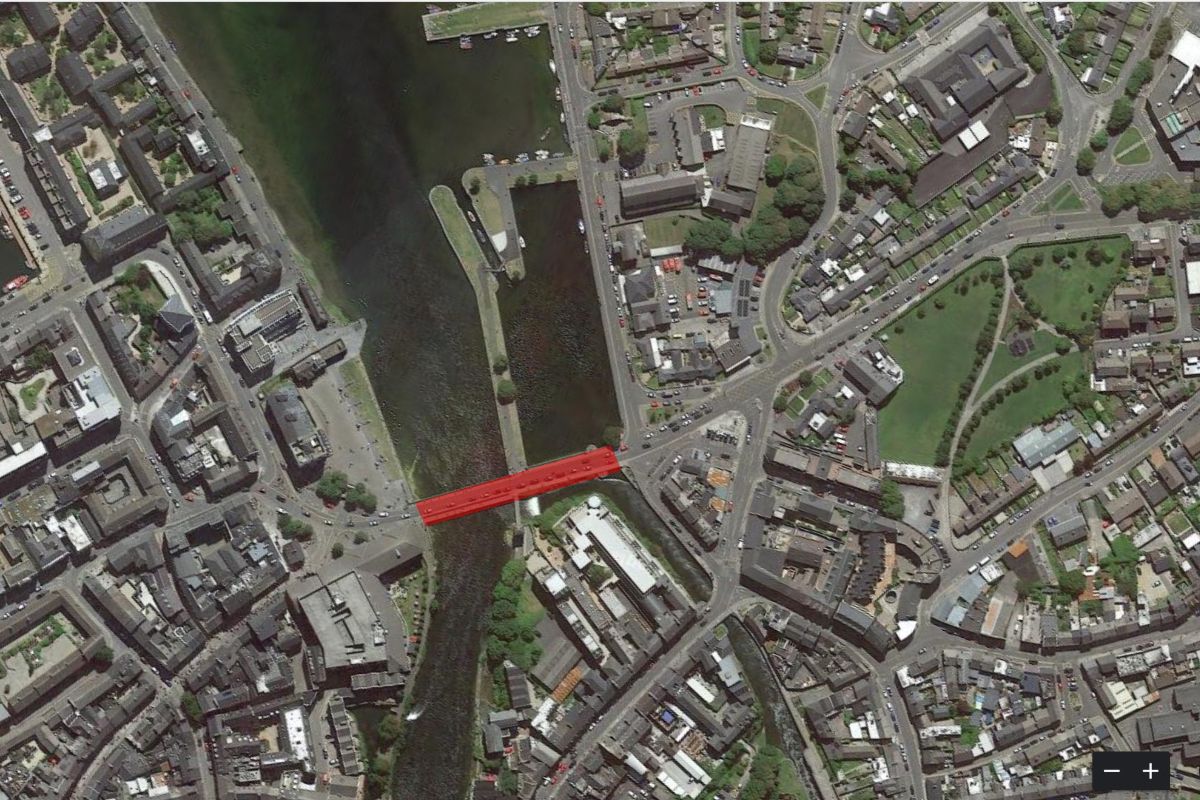 7. Name this bridge…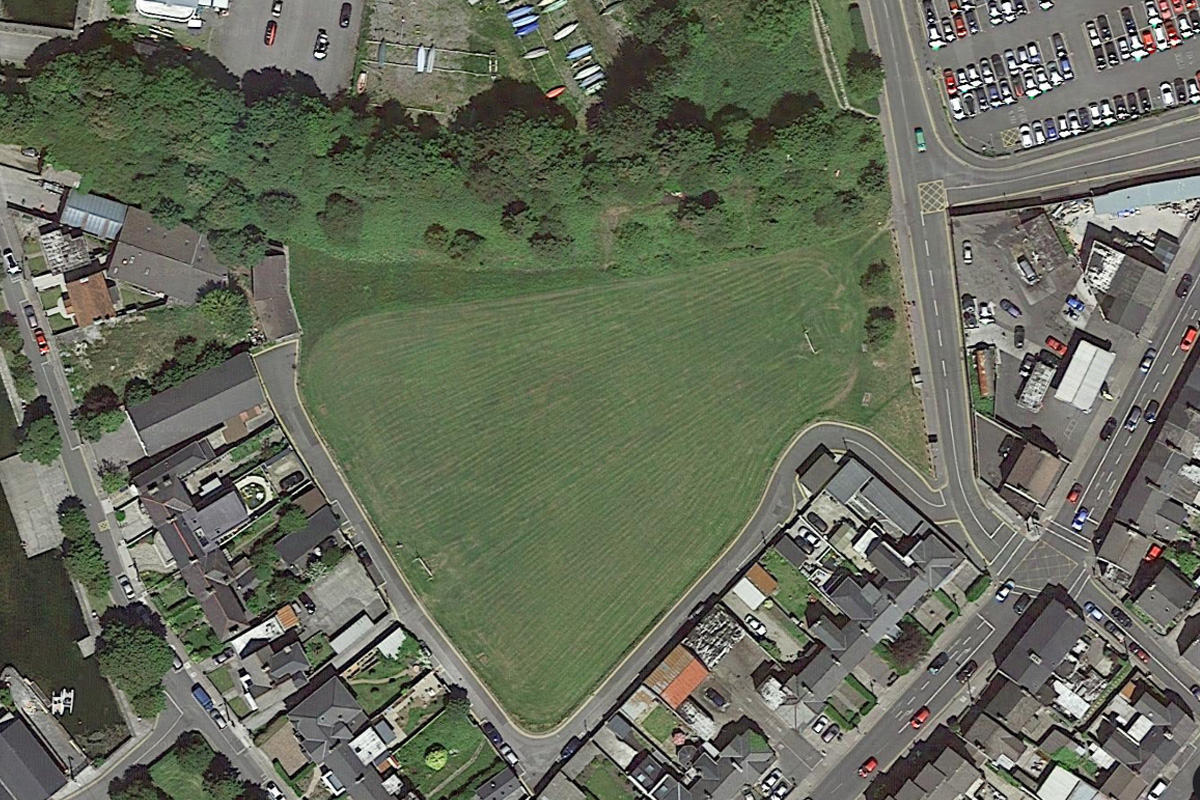 8. What is the colloquial name for this green area?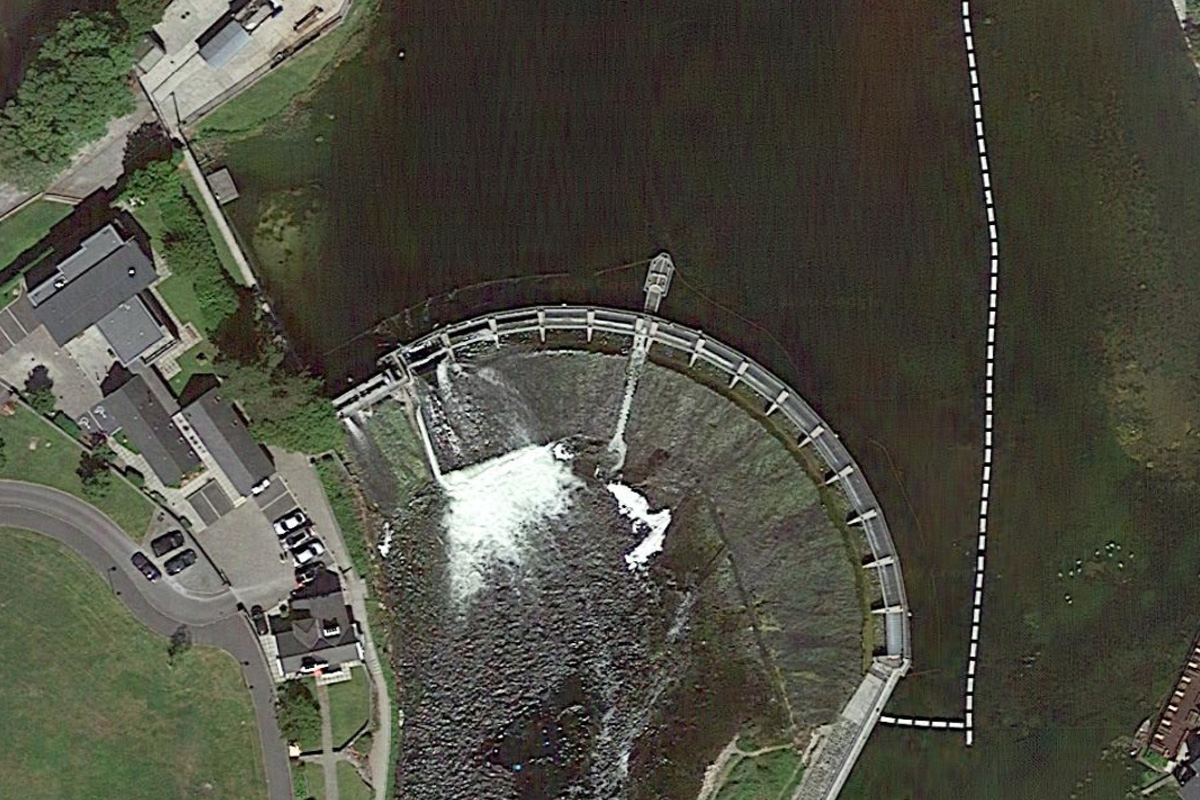 9. A popular spot for anglers, what is this eye-catching construction called?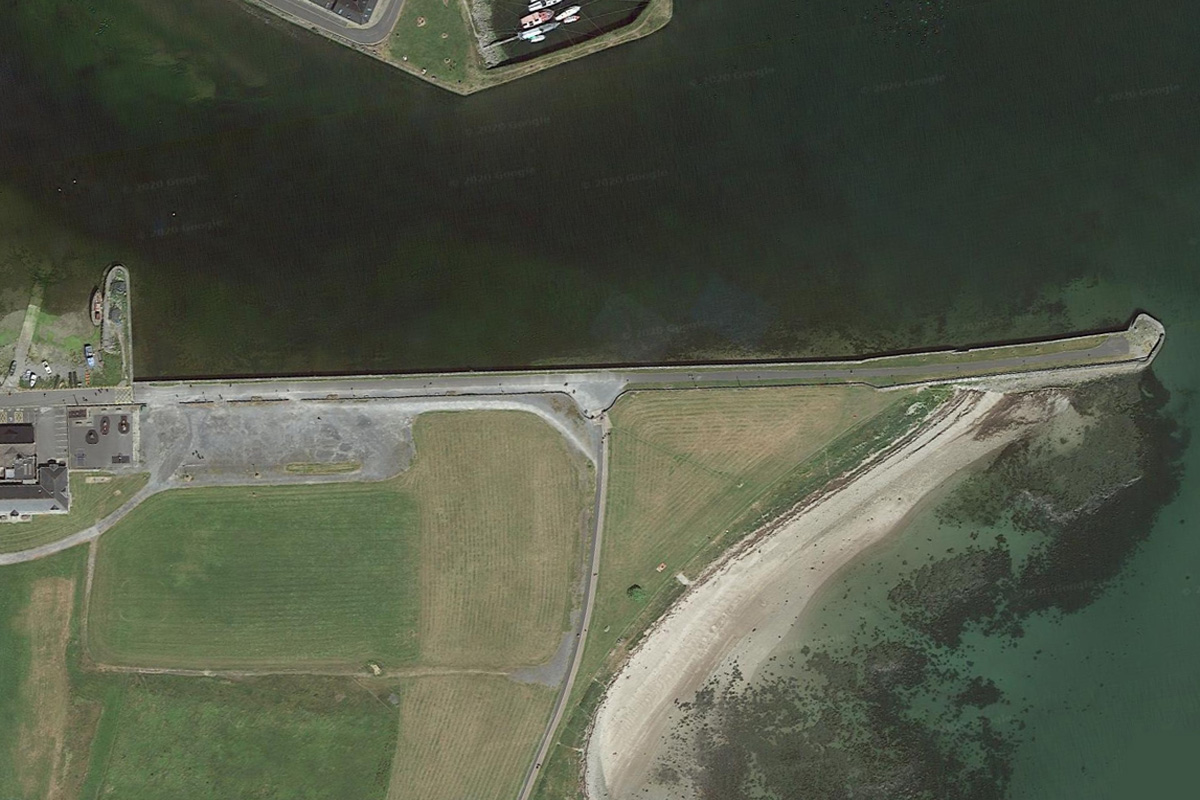 10. This pier gave its name to Galway's favourite dolphin visitor lately, what is it called?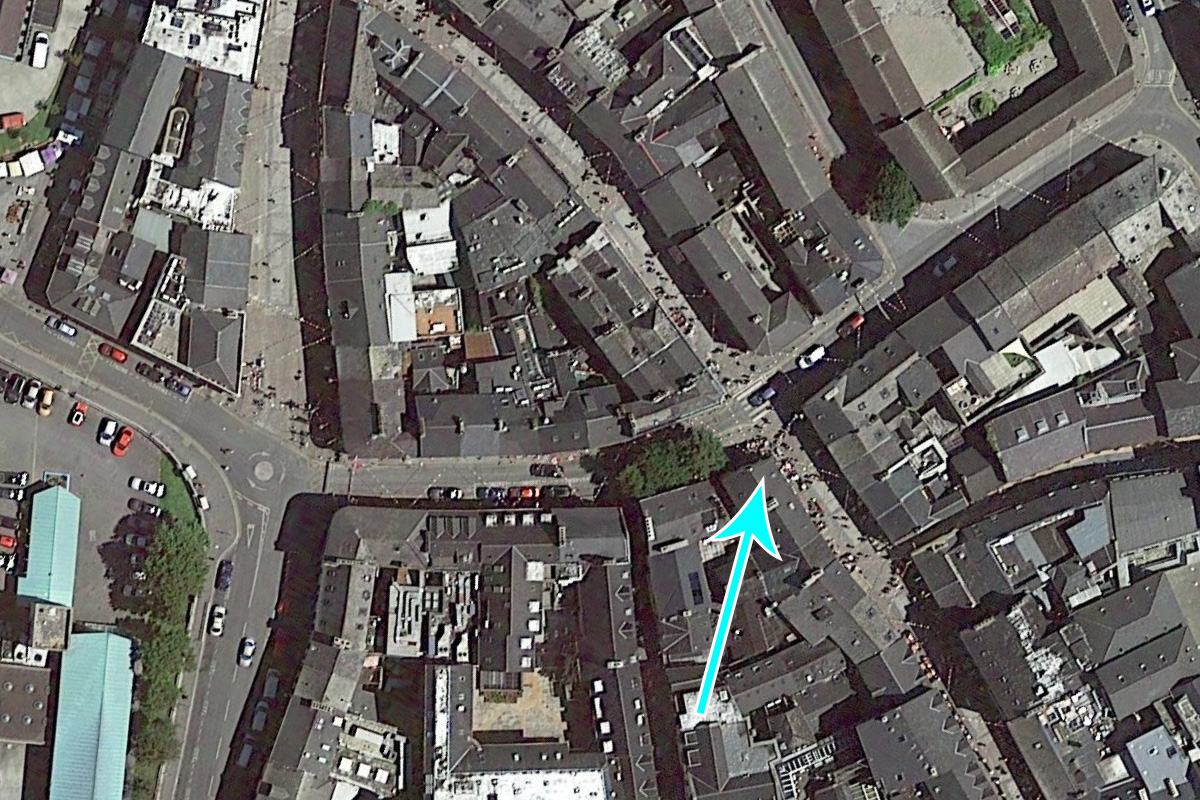 11. One of Galway's best people-watching spots, what sits on this corner?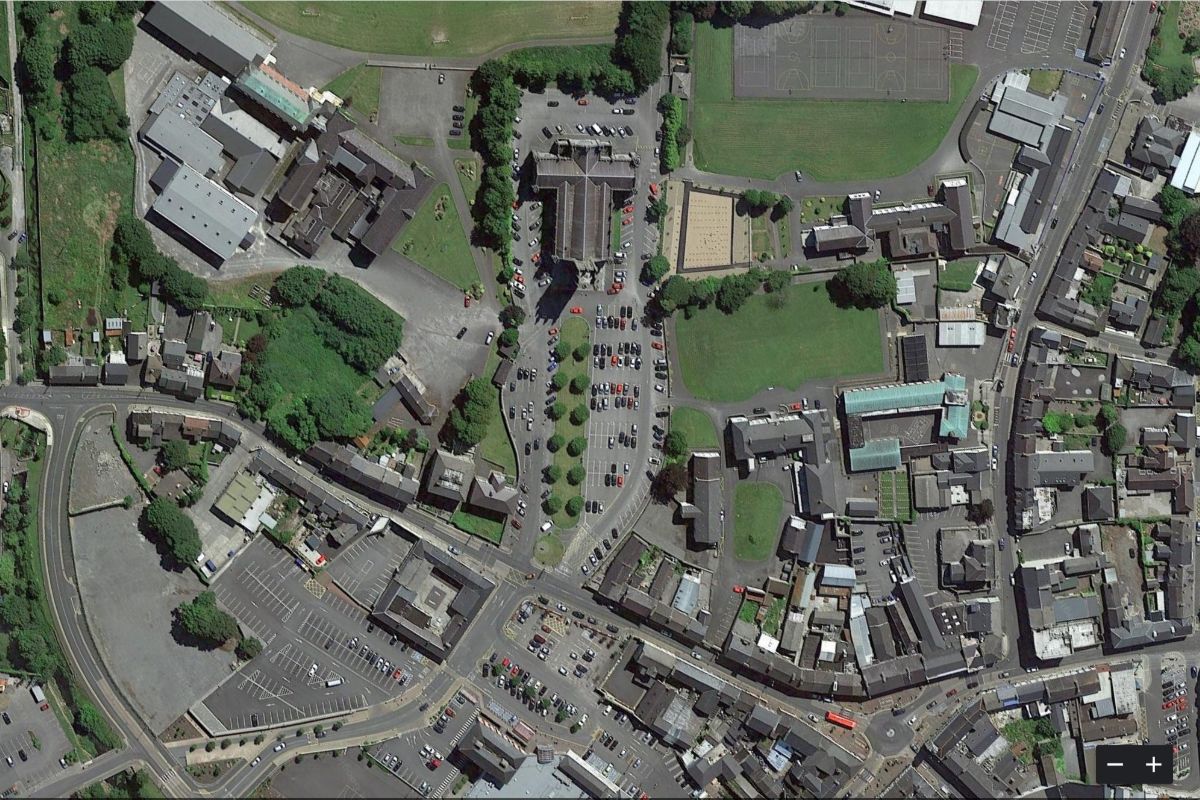 12. Another major church in county Galway, what is it?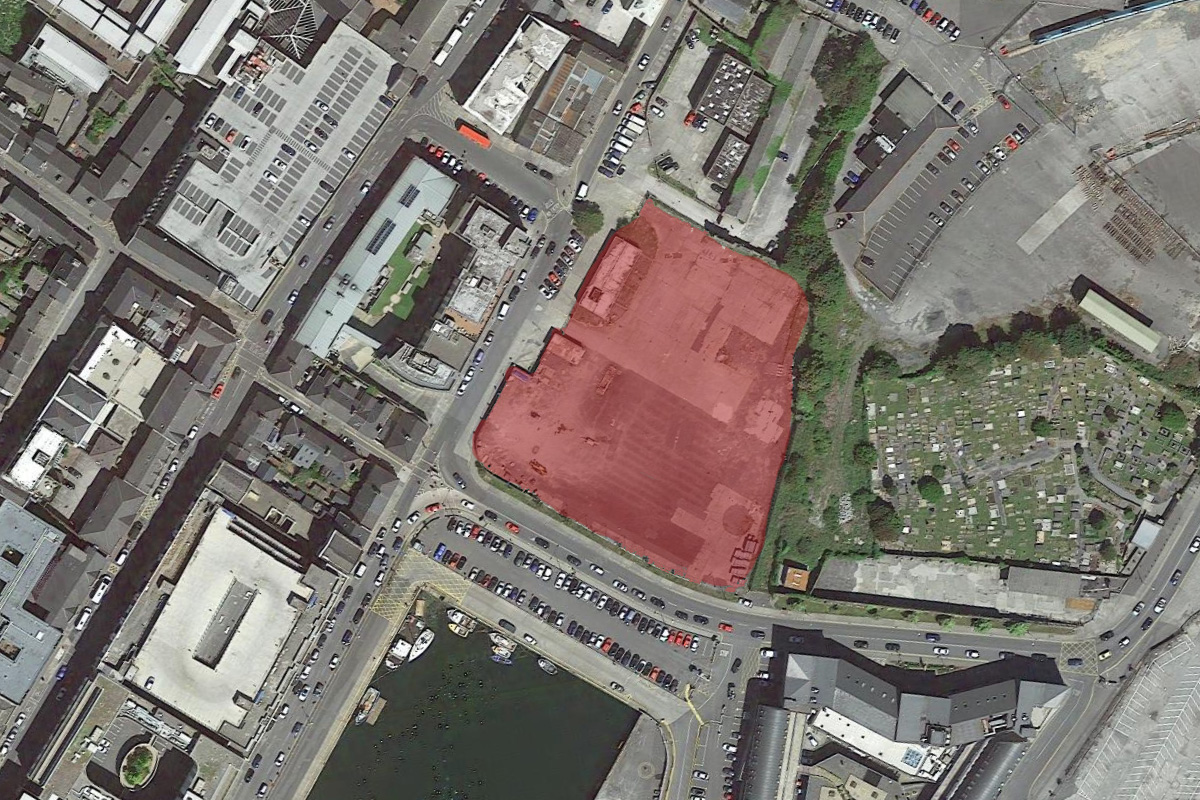 13. What is the name of the development that is currently being built in this lot?
Waterside Business Centre
---
14. Ok, now it's getting pretty tough...What is the name of this canal?
15. What is the name of this National Monument of Ireland, located near Headford?
Share the quiz to show your results !
Subscribe to see your results
Galway From Above Quiz
I got %%score%% of %%total%% right
%%description%%