The Lighthouse Café first opened its doors on Abbeygate Street just three years ago and has now opened a second location in Terryland.
The popular café, which serves only non-fried vegan and vegetarian food, has reopened both premises with a brand new menu. All dishes are cooked on site in both locations with the Terryland Lighthouse kitchen making all savoury and hot dishes while the team on Abbeygate Street take care of the sweet baked treats. Then they deliver the produce between locations on their electric bike. The business is committed to the environment and is trying to support a greener Galway city.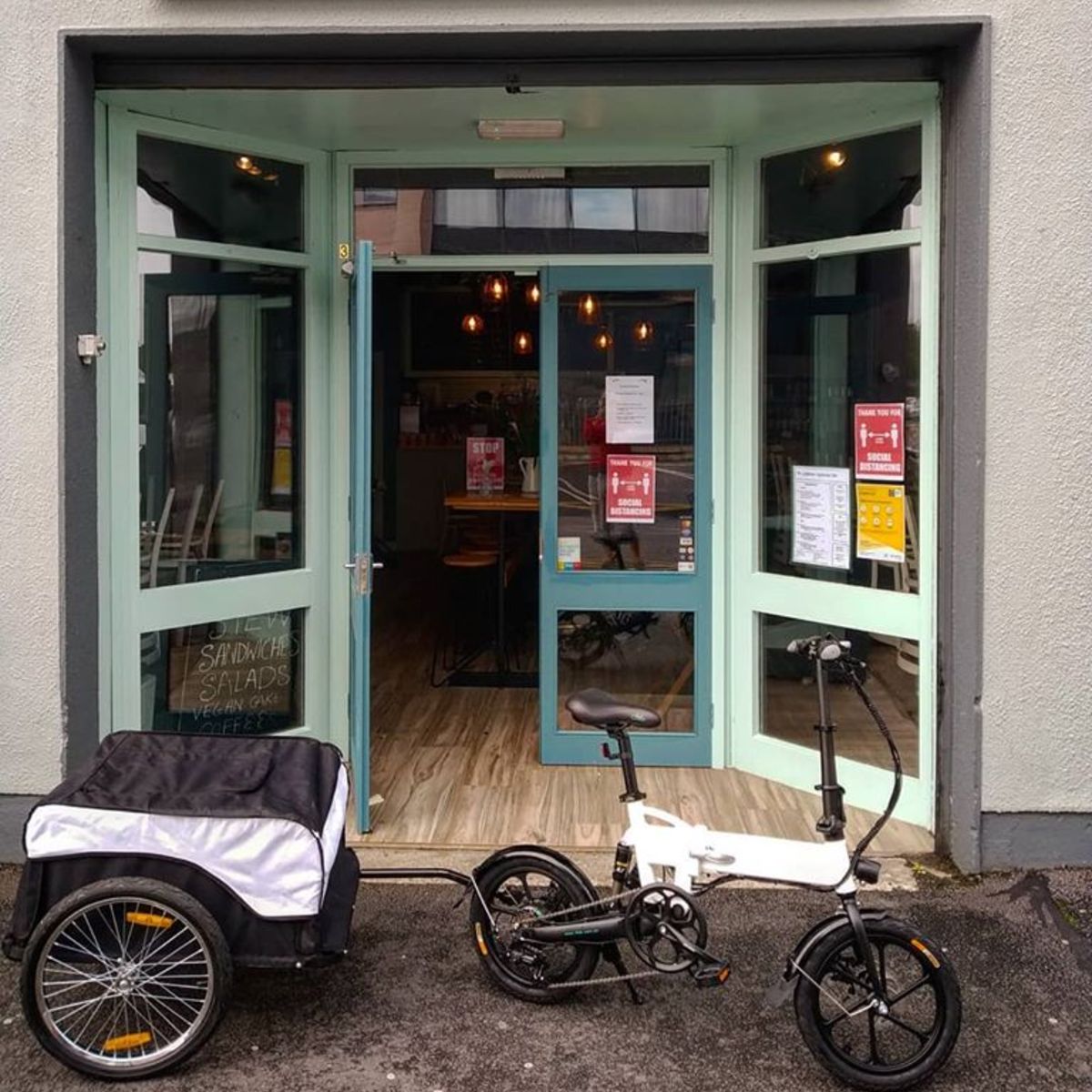 "We had a lease signed and ready pre-Covid so we really just worked away on making it happen whilst the world went into lockdown. Now we have two places where people can enjoy our take on vegan and veggie food. We have no fryers so all our food is really healthy, which we love. We use mainly what's in season and available. We are on our bikes between Abbeygate Street and Terryland for the transporting of the dishes and to go options. Being honest, it's the only way to get around Galway and of course it's great exercise as well as being better for the planet," said Kerry Legh, Co owner of The Lighthouse Cafes in Galway.
One of the highlights of their cold menu include, A Vegan Banh Mi with lentil peanut pate, slaw, tamarind aubergine, pickled Daikon, vegan mayo and coriander all served on crusty bread! Or try Caraway roast beets and walnut salad with Steve's leaves, slaw, veggies, lentils with whipped vegan feta. Larry's Goats Cheese and Buffalo cauliflower wings with vegan blue cheese dressing and pickles is a seriously popular dish and it sounds amazing! The Lighthouse Hot daily specials include a vegan soup or hotpot like a Chipotle chilli with sweet potato, black beans and kale all served with salad and brown rice.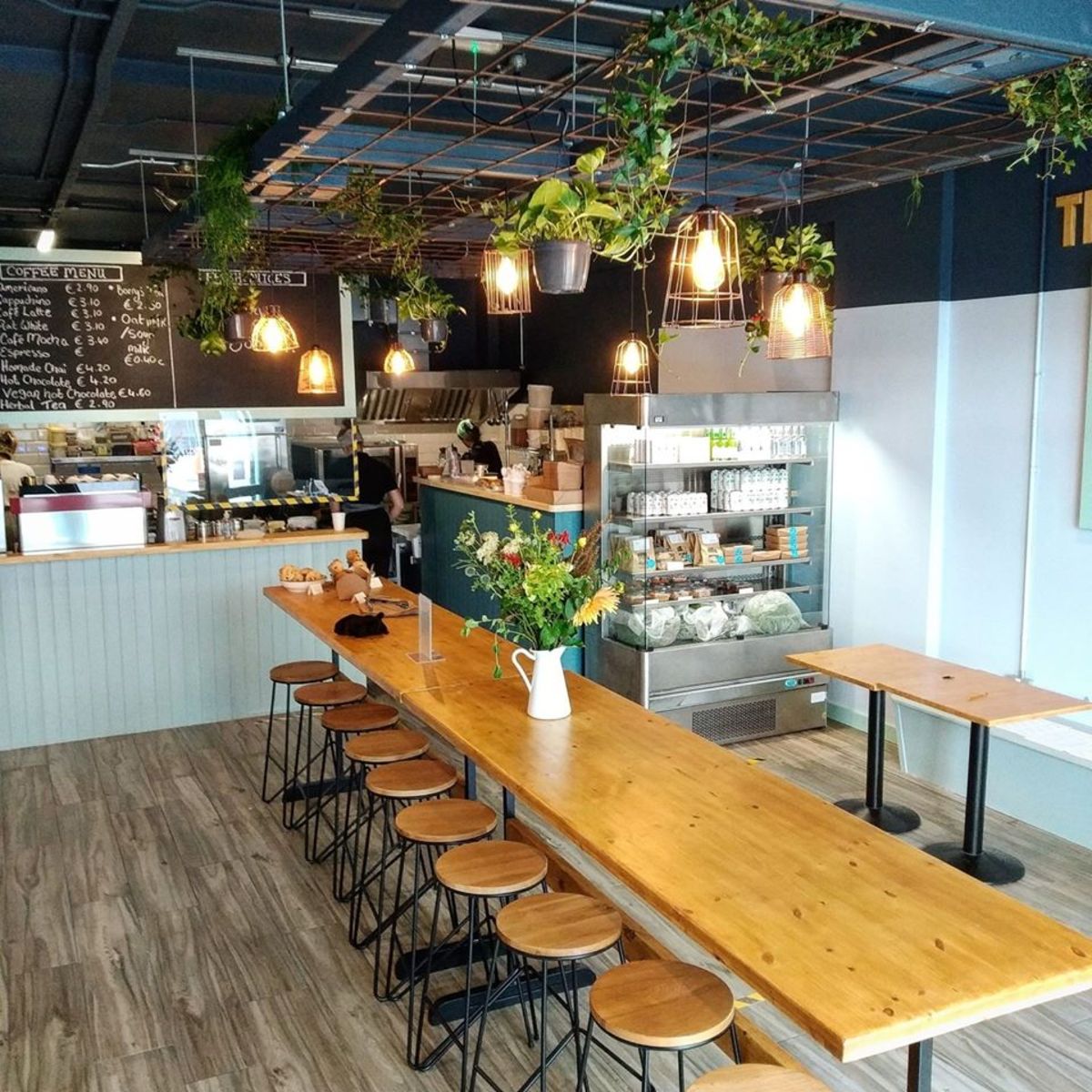 There is also a selection of in-house baked fruit scones, polenta cakes, vegan chocolate brownies or a traditional Carrot cake for those looking for something sweeter. All of these can be washed down perfectly with a range of freshly brewed coffees, teas and in-house cold pressed juices.
The Lighthouse Café is now open on Abbeygate Street and in Terryland Retail Park (beside Keane's florist) from 10am-4pm, Wednesday to Saturday. The Lighthouse has limited indoor seating but has a full Lighthouse To Go range in fully compostable containers. For more information check them out on Facebook or pop into their two locations.