Just a short stroll up Prospect Hill from Eyre Square, you'll find the lovely Galway community that is Bohermore. Here are our favourite things to do and see in the area...
One of the oldest parts of Galway city, Bohermore was the main road into the city from the east in medieval times, its name being a derivative of Bóthar Mór (The Big Road). The area recently went through a big regeneration and is now full of loads of unique spots that makes Bohermore and its surrounding areas stand out from the rest. Discover the top places to visit in Bohermore below..
Enjoy a meal out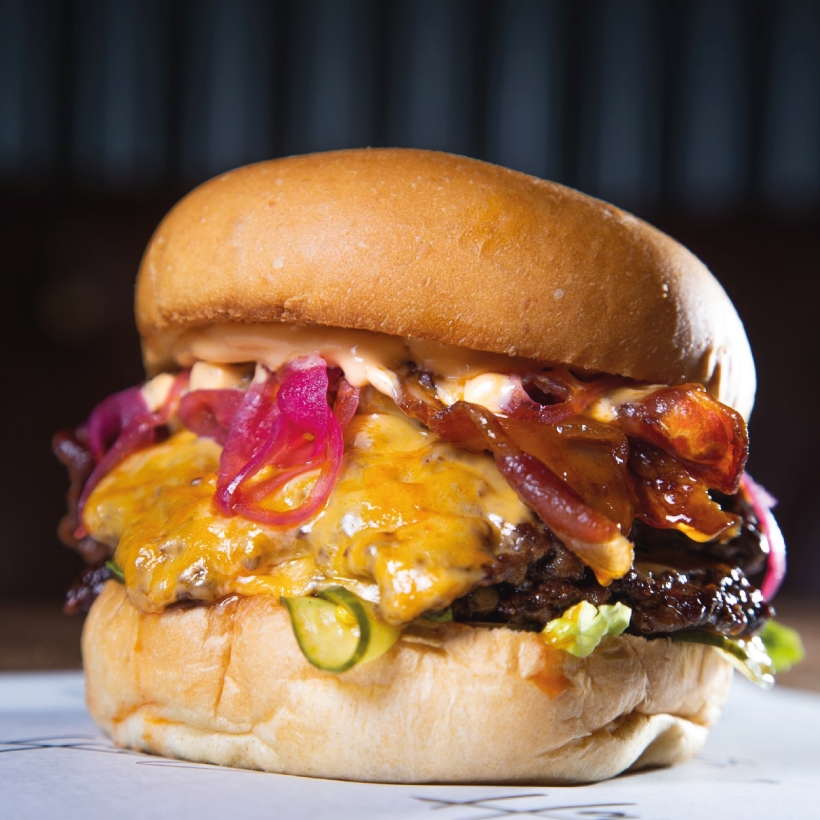 With some of the nicest bars and restaurants, don't skip a visit to Bohermore during your holiday in Galway. Whether you're looking to catch a game on the big screen, enjoy a romantic date night or simply after a quiet pint, Harry's Bar is one of our go-to spots. They do everything from morning brunch to good pub grub, not to mention their burgers and cocktails have both won awards for being the best in Ireland, so you can't go wrong! For a cuppa and snack, SCRAN Café's new coffee garden is a lovely spot for taking a well deserved coffee break. Open from 8am, SCRAN is the ideal spot for an early breakfast before the work day. With tons of different sambo options available, you'll be coming back time and again to try them all. This Bohermore café is also dog friendly so feel free to bring along your pooch when you pop in to visit them.

If you're after a bit of live music to go with your night out, head off to Crowe's Bar & Beer Garden on Friday night. They recently gave the place a big revamp and it really is looking better than ever! They screen live sports daily in their heated beer garden so if you are looking for a spot to watch the game with your pals, look no further. You'll find the highest bar in Galway inside (or should we say on top of?!) Bohermore's The Dean Hotel... Sophie's Rooftop Bar and Restaurant offers panoramic views of Galway city and beyond from their terrace. With heaters, awnings and plenty of cosy blankets and chairs to curl up in, Sophie's is the perfect dining spot all year round. Right at the centre of Bohermore is Tonerys Bar and off license, call in for a coffee or a pint and stay to watch live sports on their 3 big screens. They also host parties and special occasions so if you fancy throwing a little get-together while in Galway, the atmosphere at Tonerys is always buzzing and the good times never stop!
Get a good night sleep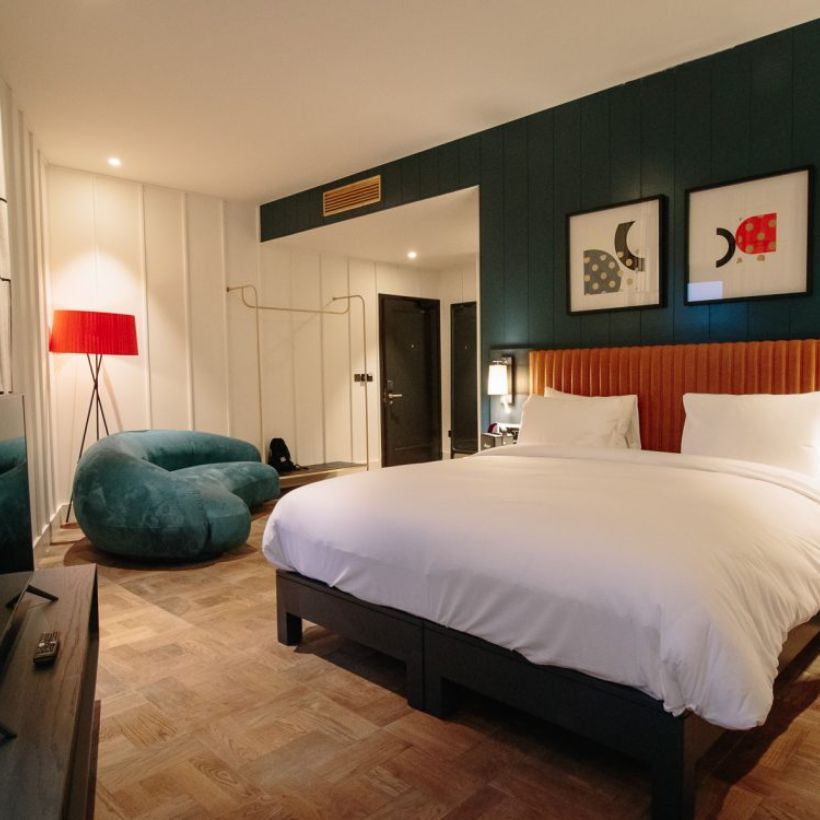 Just a stone's throw from Eyre Square, is Galway's newest boutique hotel The Dean. With over 100 super comfortable bespoke hotel rooms that are filled with gadgets and sweet treats, your stay with them is sure to be a memorable one. The Dean also has fab dining options Sophie's Rooftop Restaurant and Bar and Elephant & Castle are both located at this Bohermore spot so you can enjoy delicious food and drink without having to take a step out your front door. If exploring Galway city and beyond is your ideal break, choose The Dean as your base. Their front desk staff are on hand all day to help you with organising tours and excursions, as well as offer advice on exploring and where to go while you are visiting Galway.
Things to do
If you are a lover of the arts, then you will love Bohermore's 126 Artist-Run Gallery. It's Galway's only space devoted to emerging, risk-taking, contemporary visual art. Thanks to the hard work of its volunteers all of this gallery's exhibitions, talks, publications, research and events are free to visit! Be sure to check out what's on at 126 Artist-Run Gallery while you are in Galway. Do you love history and want to see a part of old Galway? Bohermore has a Victorian cemetery that has some interesting historical figures buried there including Lady Gregory, a founding member of the Irish Literary Theatre movement.
Keep busy on your day off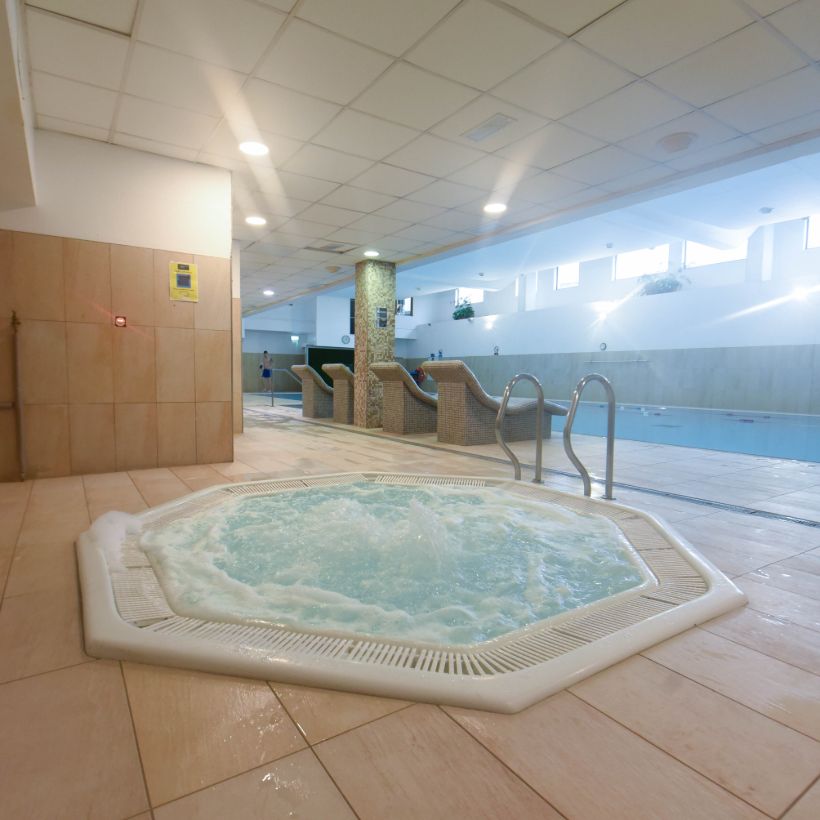 If you have a free day and want to treat yourself to some well deserved pampering, why not book in for an appointment at the hair experts at Sarah Mason Professional. Sarah and her team are passionate about everything they do, they specialise in all aspects of their craft so rest assured your hair will receive the utmost care. If you want to keep fit why in Galway, NRG Health & Fitness in Bohermore offer a range of classes for burning calories, building muscle strength, improving balance, speed & agility and more. Make use of their pool and relaxation area as well as their fully equipped gym and fitness areas. Keeping fit while on holidays is easy thanks to NRG Health and Fitness. For the musical folk out there, you'll be delighted to know that IT Music is the perfect shop for all your music needs including instruments, accessories, books, PA systems, lighting and loads more.
Published on Updated on