The Japanese Film Festival Ireland returns for its 14th edition this April, with an exciting programme that will bring the best of new Japanese cinema to audiences in Galway. The national festival started on April 8, and having so far visited Dundalk, Limerick, Sligo and Waterford, will continue until April 28 with screenings in Galway, Dublin, Cork and - for the first time - Wexford town.

This year's festival in Galway will kick off at Pálás from April 20th – 23rd, followed by screenings at Eye Cinema from April 24th to 28th.
Highlights from the Galway programme include the multi-award-winning drama A Man, the delectable ramen documentary Come Back Anytime, the hugely successful 'tokusatsu' superhero reboot Shin Ultraman, and new anime features Blue Thermal and The Tunnel to Summer, the Exit of Goodbyes.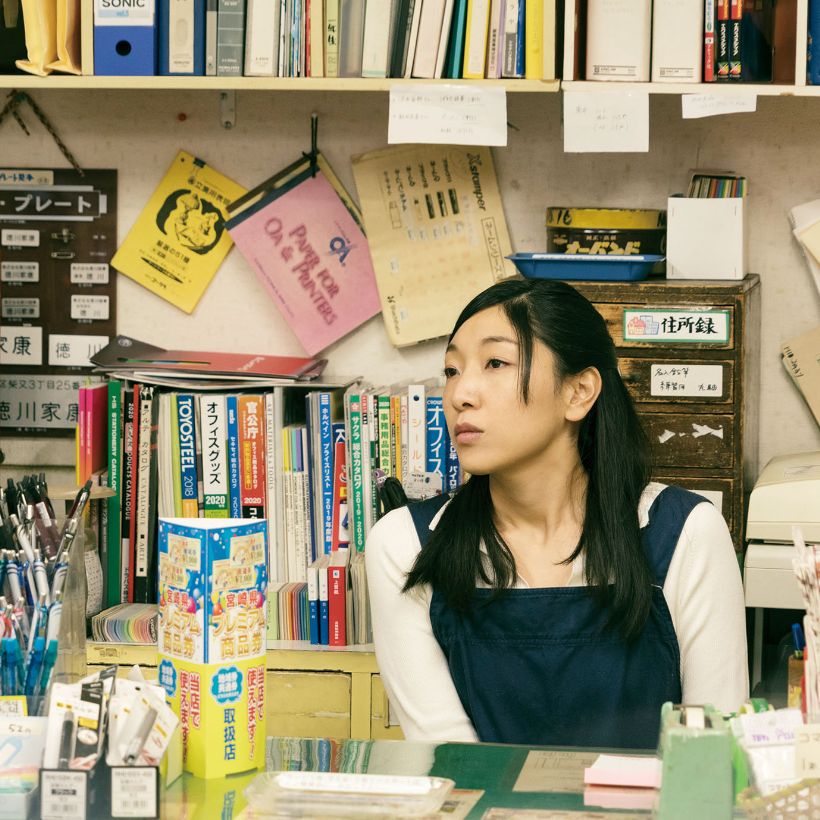 A special screening of the acclaimed futuristic first feature Plan 75 will be held in Pálás at 8pm on Sunday April 23, in partnership with Galway Film Society as part of their SUMMER FLICKS strand.
A special programme of 4 films from the Japan Foundation will also be screened at Pálás between April 20 and 23, with a special reduced ticket price in place for those 4 screenings. H.E. Ambassador Norio Maruyama will travel to Galway to introduce the first Japan Foundation film screening of Samurai Cat at 6.15pm on Thursday April 20th.
Ticketing links and full listings are now available at www.jff.ie. Further ticket sales information for screenings is available from Pálás and Eye Cinema websites. The Embassy of Japan and access>CINEMA are the co-organisers of the Festival. The Galway screenings are also supported by EU-Japan Fest, a Japanese organisation that since 1992 has worked to create cultural exchanges between Japan and current or previous European Capitals of Cultural.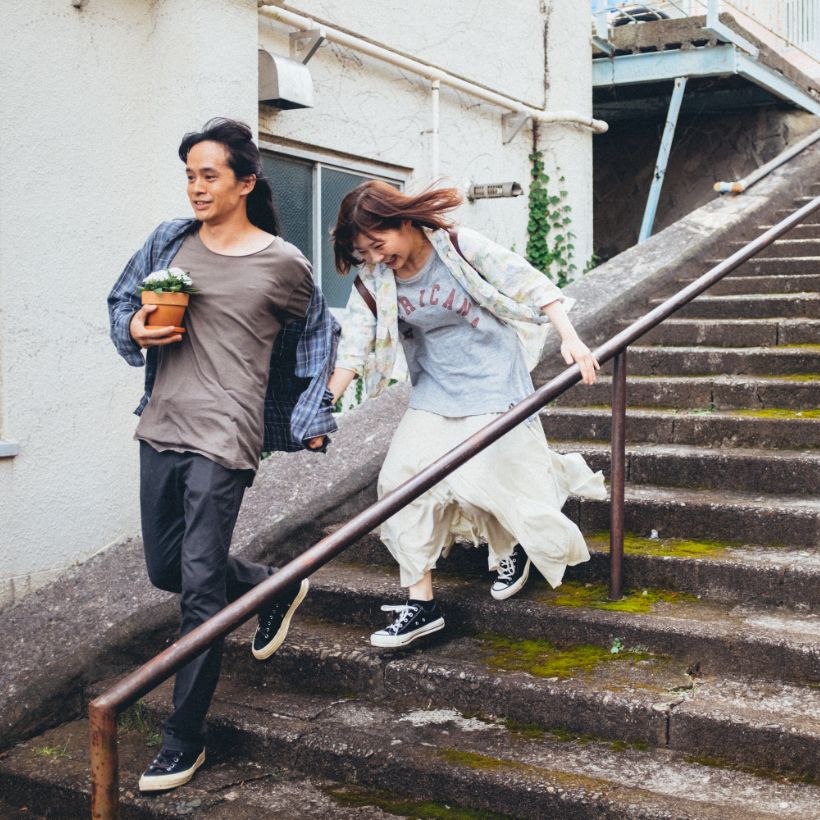 This year's Galway programme includes A Man, the powerful drama that recently won eight awards - including Best Film, Best Director and three acting awards - at the Japan Academy Film Prize ceremony in Tokyo. Just Remembering is a romantic drama told in reverse - beginning with an ending, but then working backwards to show how a relationship changed over time.

Ramen enthusiasts are in for a treat at the Eye Cinema with the charming documentary Come Back Anytime, about a couple who've run a tiny Tokyo noodle restaurant for decades and the community that has formed around a shared enthusiasm for the restaurant's delicious shoyu (soy sauce) ramen.
JFF is excited to bring Shin Ultraman - the acclaimed 'tokusatsu' superhero reboot from the team behind Shin Godzilla and the Evangelion series - to Galway. Anime fans won't want to miss Anime Supremacy!, a film that takes audiences behind the scenes of the Japanese animation industry via a lively and entertaining tale of artistic rivalry. Anime features being screened in Galway include the moving sci-fi teen romance The Tunnel to Summer, the
Exit of Goodbyes and the feel-good flying adventure Blue Thermal.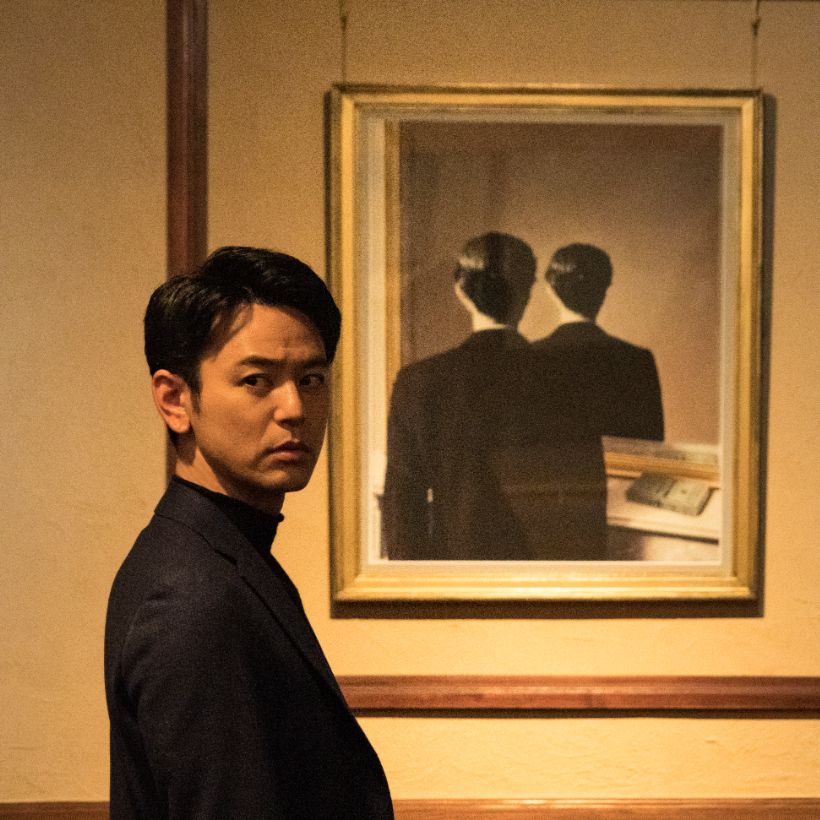 JFF 2023 Galway Screening Schedule:
Pálás
Thu April 20th:
6.15pm – Samurai Cat (Japan Foundation) with introduction by H.E. Ambassador Norio Maruyama
Fri April 21st:
6.15pm – The Night I Swam (Japan Foundation)
8.30pm – A Man
Sat April 22rd: 
3.30pm – Destiny: The Tale of Kamakura (Japan Foundation)
6.15pm – Blue Thermal
8.30pm – Sin Ultraman
Sun April 23th:
3.30pm – Step (Japan Foundation)
8.00pm – Plan 75 (in partnership with Galway Film Society's SUMMER FLICKS)
Eye Cinema
Mon April 24th:
7.00pm – Come Back Anytime
Tue April 25th:
7.00pm – Sanka: Nomads of the Mountains
Wed April 26th:
7.00pm – Anime Supremacy!
Thu April 27th:
7.00pm – The Tunnel to Summer, the Exit of Goodbyes
Fri April 28th:
7.00pm - Just Remembering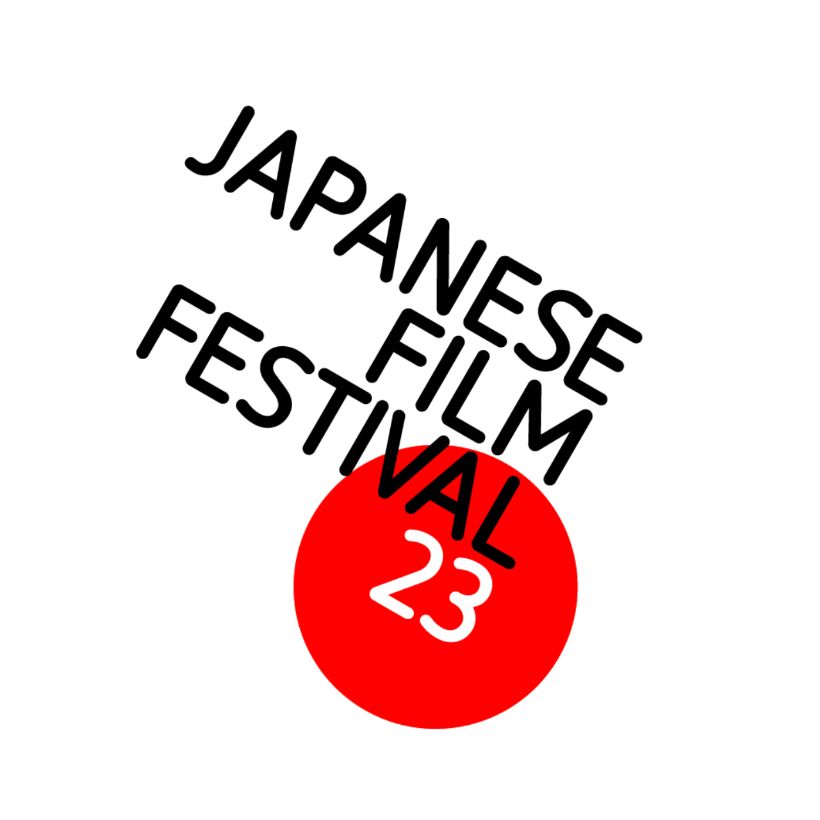 All photos courtesy of Japanese Film Festival 
Published on Updated on