With its unique green colour, Connemara marble is one of Ireland's most endearing ancient treasures! How much do you know about it?
Known as The Irish Gemstone, Connemara marble is one of the rarest marbles in the world.
Dating back over 600 million years, it's obviously been around for a long time but there is also some amazing history from more recent times attached to the stone. The marble forms when limestone is heated under pressure, and it is dominated by dolomite and calcite. The beautiful greeny/brown colour makes it perfect to use in jewellery, souvenirs, art and home decoration as a unique and eye-catching addition. The stone is said to radiate peace, tranquillity, healing and restoration. It is not suitable for usage in outside construction as weathering causes it to rapidly lose its colouration
It has been quarried since the 1700s, and has been exported for use worldwide, but there is evidence of the stone being used by humans for thousands of years. An exhibit of Connemara marble can be found in the National Museum of Ireland. This ancient piece was honed by a Stone Age man who worked the marble 4000 years ago to make axes.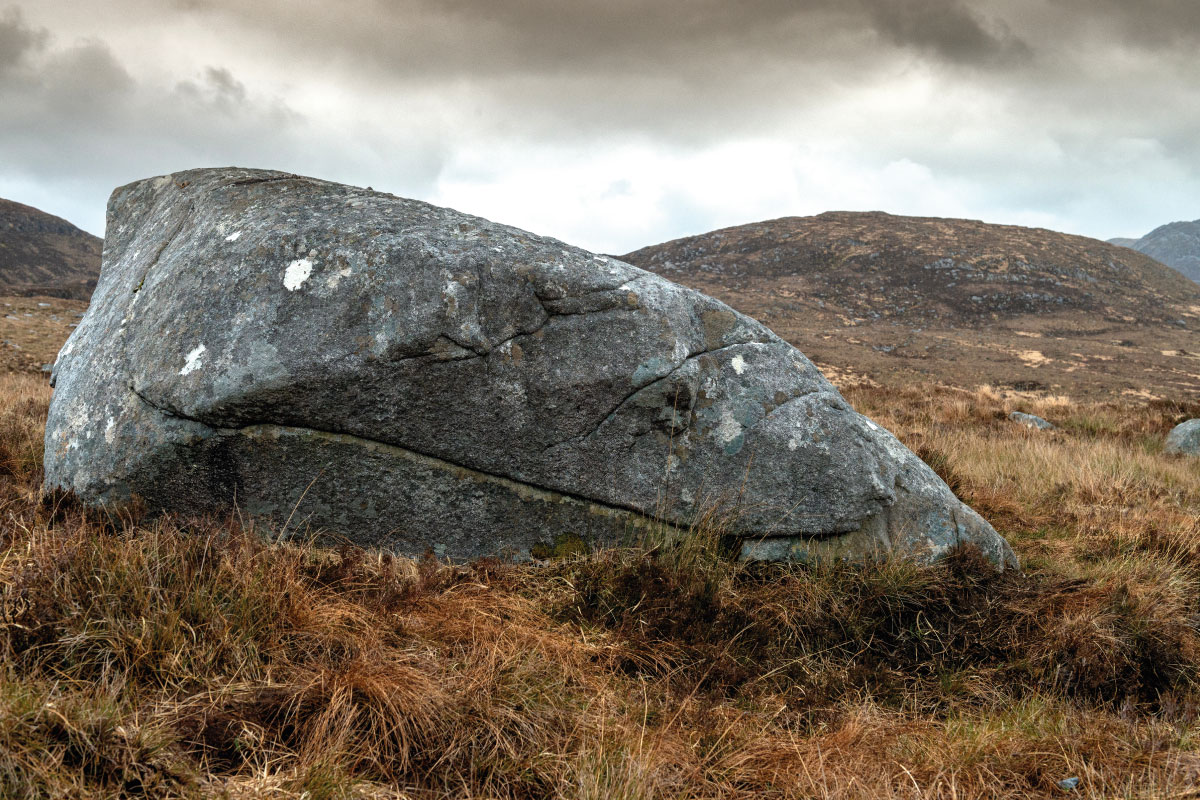 The family-run Connemara Marble business began 75 years ago and has passed through three generations of the Walsh family, continuing to this day. Thomas Walsh first started the company in 1945 alongside some of his friends. They sold rosary beads made from horn, wood and connemara marble. In 1947 the beads were supplied to the first ever duty free in the world! Can you guess where that was?...Shannon Airport! The unprecedented duty free sold items to North America-bound passengers, who were particularly infatuated by Connemara Marble.
Thomas's son John, joined the business in 1954 and by 1962 he embarked on a building project to move the premises to a purpose built factory in Rathfarnham Village, employed over 200 workers, and changed the business name to J.C. Walsh & Sons Ltd. As a true entrepreneur, John recognised the importance of the export market, especially the American market. In late 1963 he travelled to the US on a government-sponsored trade mission, where he met none other than President John F. Kennedy on a visit to the White House .

The '60s saw business decline due to changes in church practices and lesser demand for large ornate pieces in this setting. At the same time tourism was booming in Ireland, especially the West of Ireland, so this is when the business decided to focus on gifts and jewellery made from marble, as well as guided tours and museum attractions.
After finishing school in 1975, the next generation stepped in. Stephen Walsh learned all he could about the business and in the early 1980s he purchased a quarry especially for the company. The quarry dates back hundreds of years and is one of the oldest working marble quarries in the world!
If you enjoyed reading and discovering the fascinating story of Connemara Marble, you can discover more at Connemara Marble in Killarainy, Co. Galway where you can browse the museum, shop the marble, and even request a guided tour! Find more information here.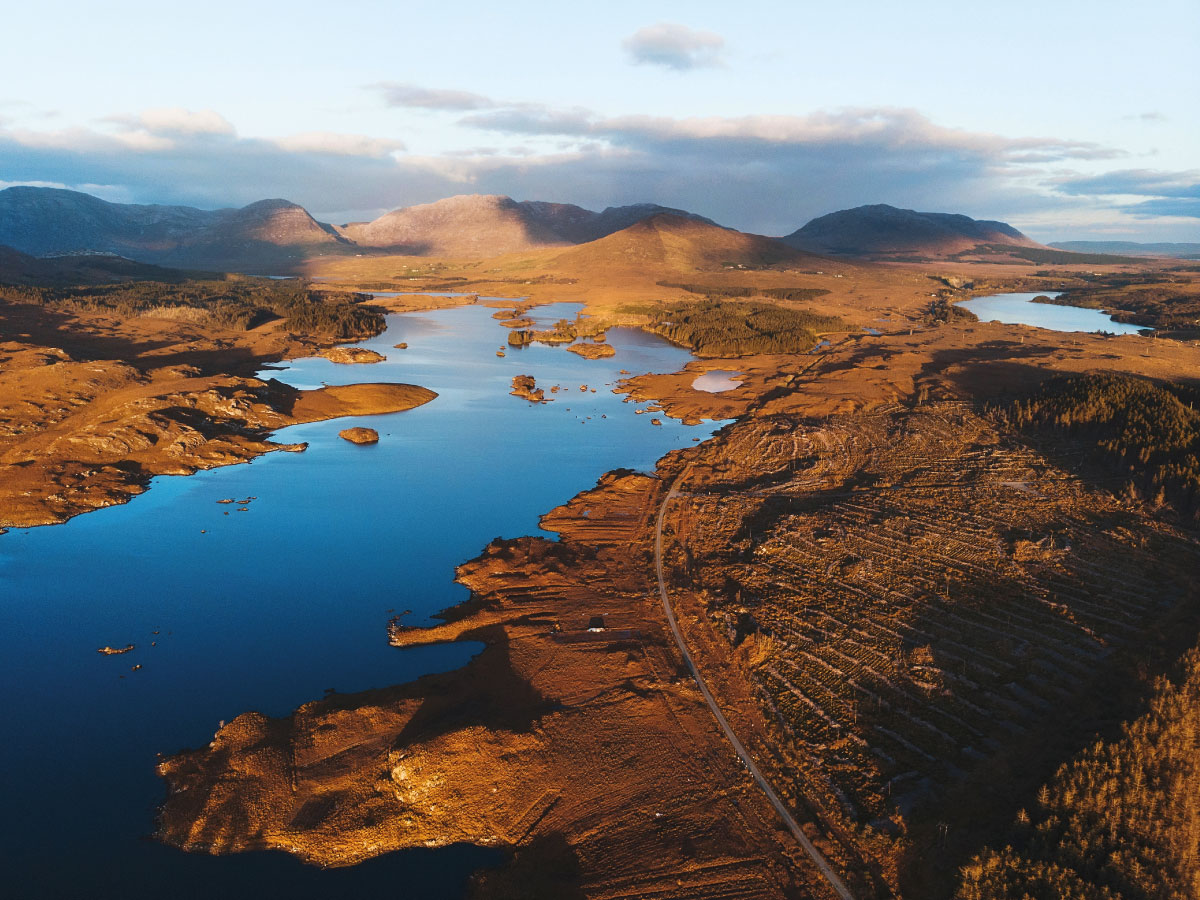 Published on Updated on