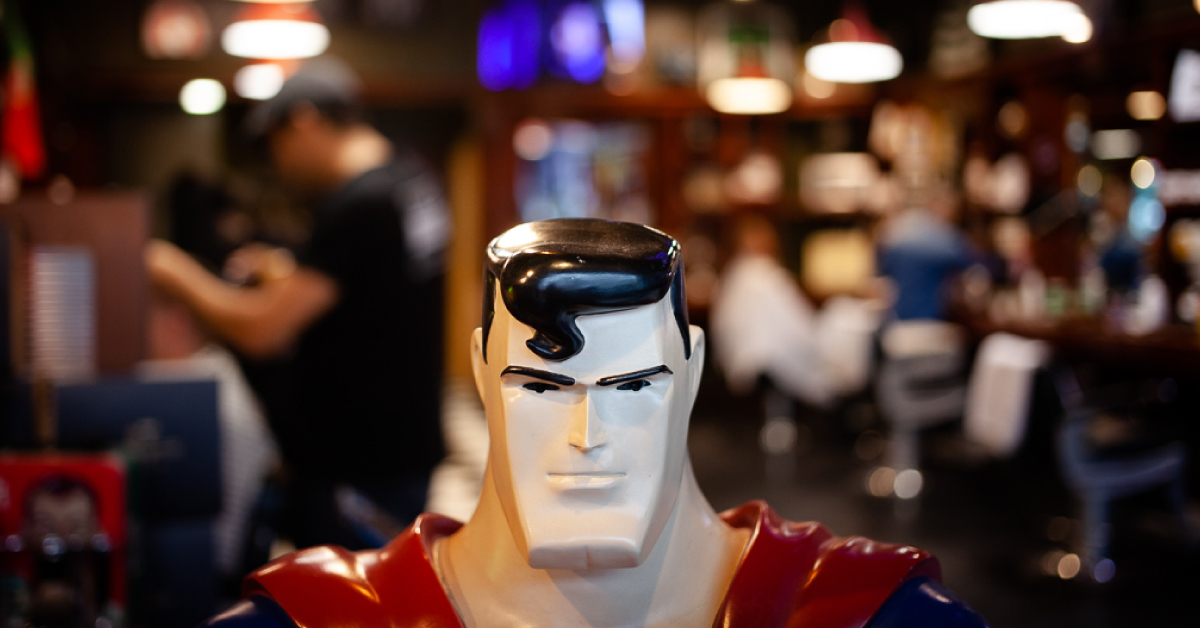 Insiders Guide to Liosbán – Discover why Liosbán is way more than just another industrial estate!
The many units of the Liosbán Industrial Estate are filled with a diverse range of stores, services and eateries offering up just about anything you could be after. Whether you need a spot of dinner while you're on your way, an afternoon of zipping around a racetrack or you want to deck out your whole wedding party in the finest threads – Liosbán's got it all.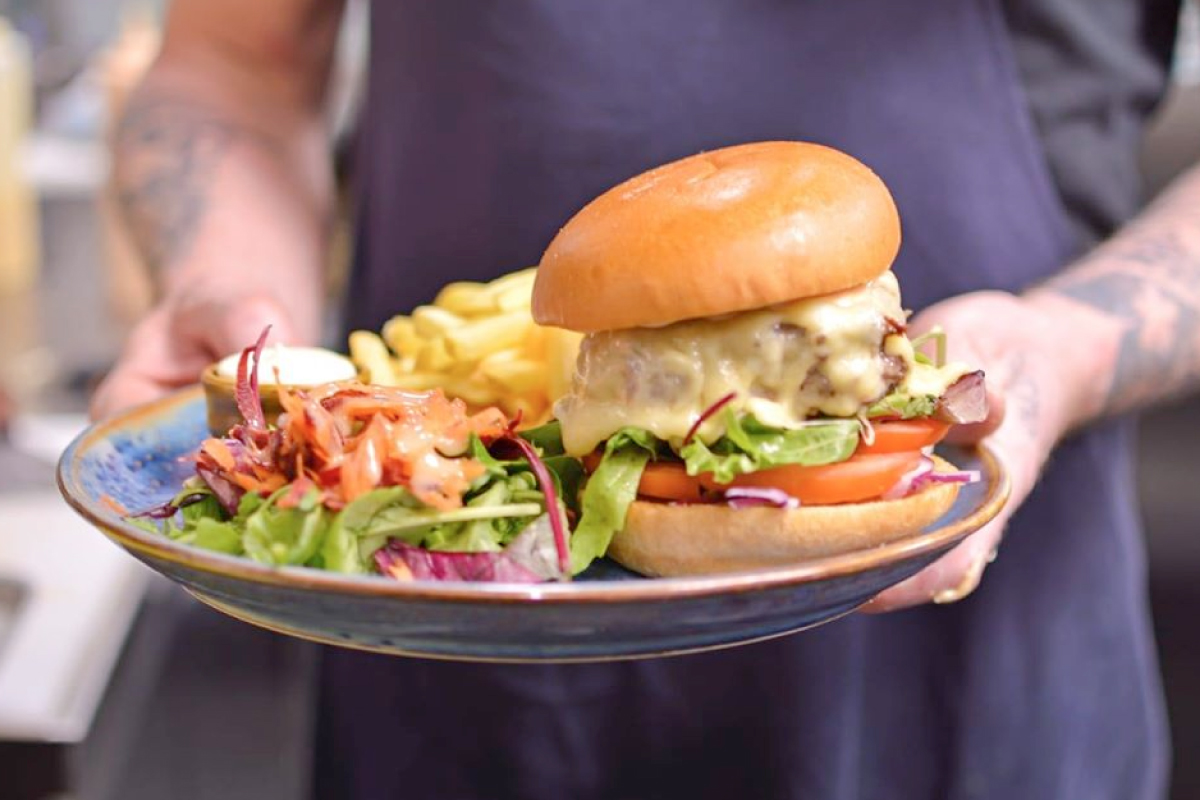 Bare Pantry Cafe Liosban Industrial Estate
BREAKFAST, LUNCH AND DINNER…
An ideal start to any day is a seriously tasty smoothie from Bare Pantry Cafe, where you'll find healthy, local, fresh and tasty food every day of the week. Preparing all meats in house, handcrafting all their sauces and sourcing all their veg fresh from the farm – you can be sure the grub is high quality. While their breakfast and lunch offerings are always delicious, their weekend brunch delights are next level.
With locations scattered throughout the city, we're sure you're no stranger to the delights of Mocha Beans. Award-winning coffee, rustic local food and homemade sweet treats await, giving you that well-needed caffeine boost and comfortable spot to escape to for some lunch. There's always an extremely tasty vegetarian soup on offer, so make sure to give their specials board a once over. For more culinary delights, The Bankx Restaurant is the place to be if you're a fan of a carvery lunch. Also offering brekkie and a deli bar, you're guaranteed exactly what you've been craving. They've even got daily specials to keep the hunger at bay.
Bringing an authentic Thai taste to Liosbán, Khow Thai use the freshest ingredients to ensure you'll experience all the sounds, smells and tastes of Thailand. Whether you're a fan of simple dining in a friendly atmosphere or you just need a flavourful takeaway, this Thai restaurant's aromatic components and complex taste will have you coming back for seconds.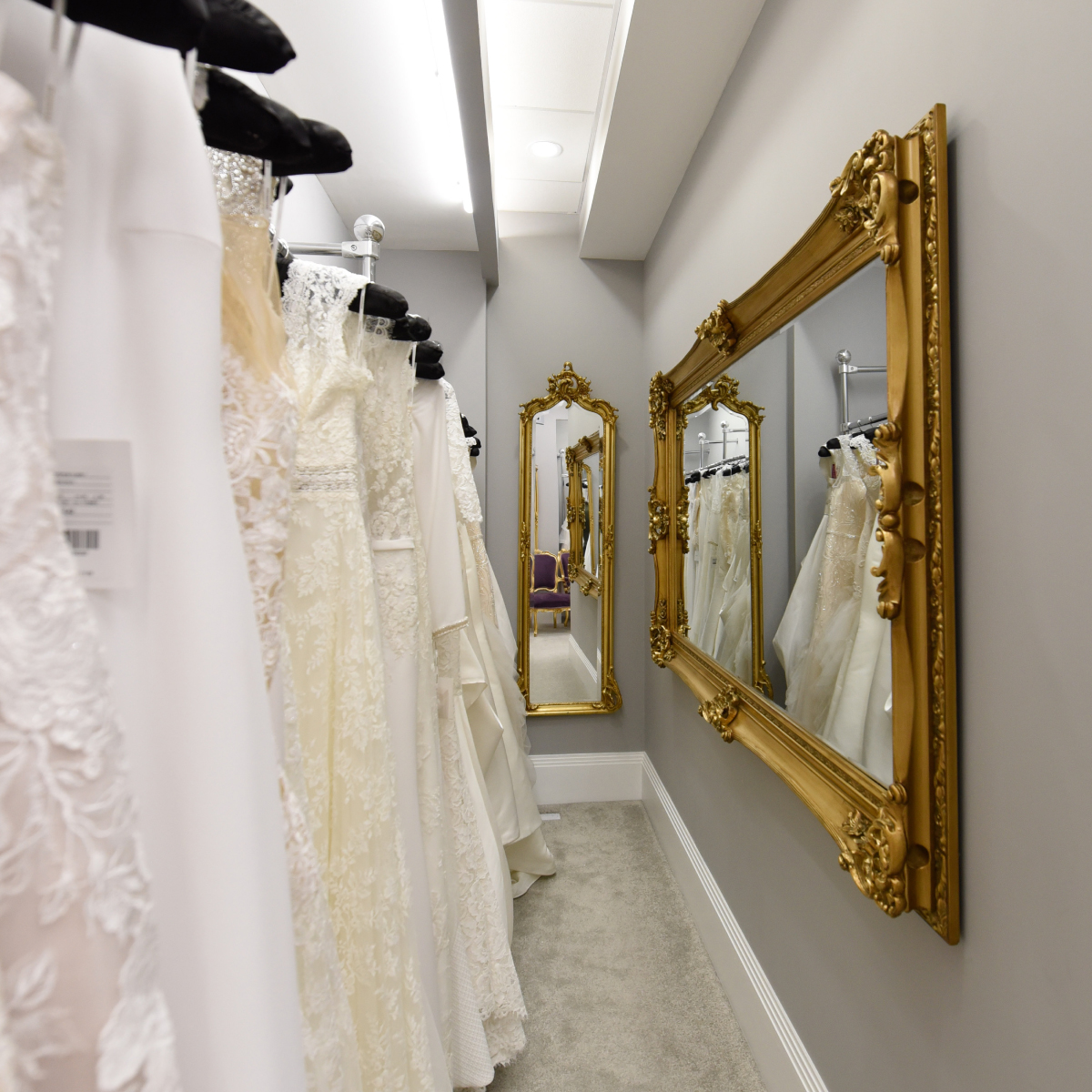 HAIR, BEAUTY AND ELEGANT ATTIRE…
For all the dapper fellows amongst us, Suit Republic's got over 50 different styles of two and three-piece suits and casual wear that'll cater to every Tom, Dick and Harry. High-quality and affordable, there's even an in-store tailoring service that will make sure your suit is ready to wear when you leave the store. In a similar vein, David E Menswear have been paving the way in mens fashion since 2014. Carefully curating each season, the crew are masters of their trade and will make sure you'll be well spruced up for any wedding, graduations and race days that lie in your future.
With the groom all sorted, it's only right that the bridal party get in on the action. Belladonna Bridal stock a range of premier designers, with prices ranging from €900 to €3000, so you're bound to find something to suit your taste and budget. With highly trained bridal specialists on hand to help you find the perfect dress for your big day, this is an experience you'll remember forever.
For the freshest of trims, Fat Tony's barber shop won't disappoint. The birthplace of the well-loved chain, Liosbán is home to not only a barbershop, but a clothing store, a coffee shop and treatment rooms that offer waxing, massages, facials, manicures, pedicures and a whole lot more. Pop on in, get the slickest of fades and head next door to their Lifestyle store for some new threads.
For all your beauty-related needs, Chez Elaine's constantly evolving list of treatments include HD brows, microblading, specialised waxing, spray tanning, massages and nail treatments, among a whole lot more. They even cater to bridal and hen parties and are equipped with a male grooming bar. We all deserve a bitta pampering!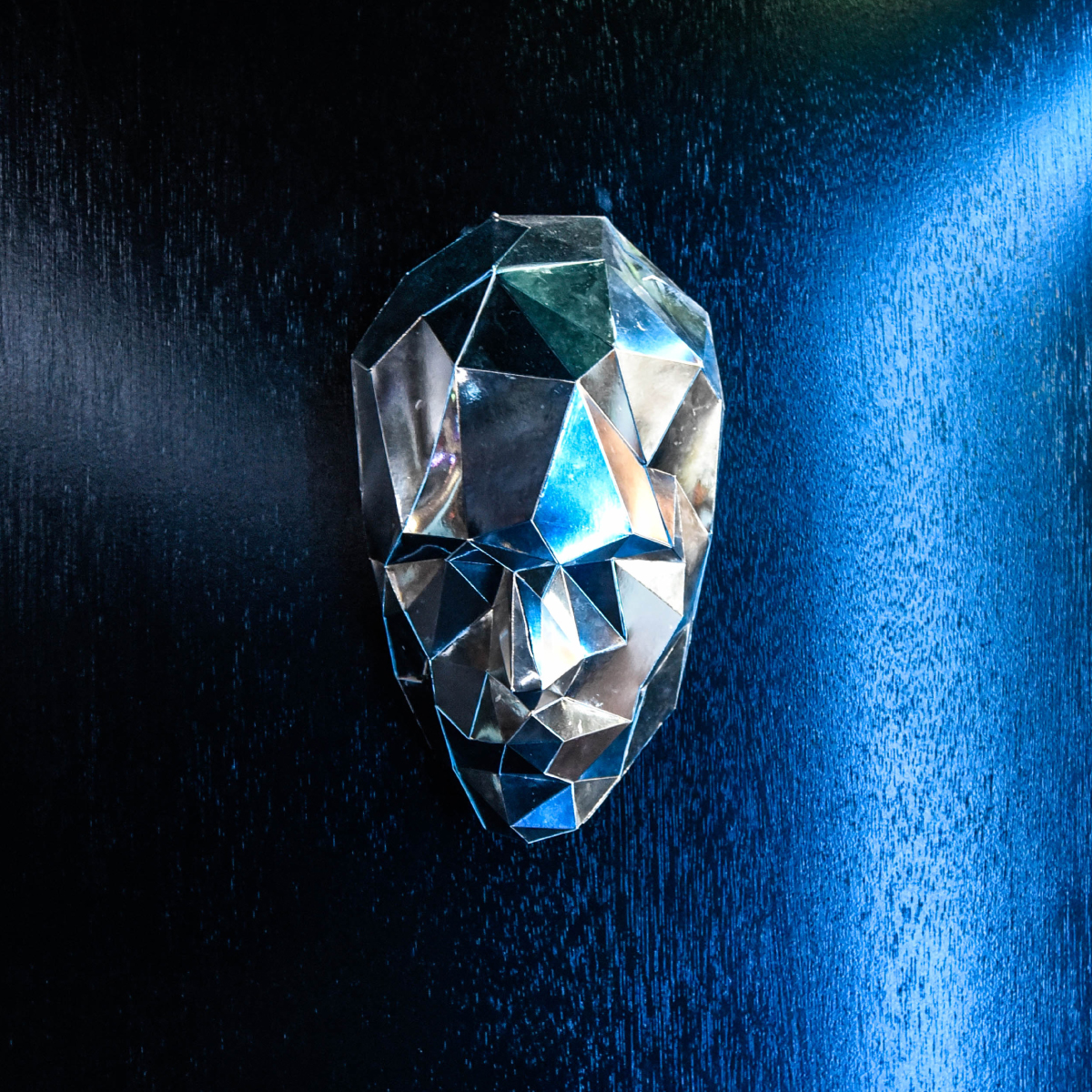 A LITTLE BIT OF EVERYTHING ELSE…
Step foot into a parallel universe at Virtual Reality World Galway, which just so happens to be Ireland's largest VR entertainment centre. An incredible experience for anyone over the age of 8, their VR gaming allows you to race head to head against your mates in famous racing and sports cars and walk into the virtual worlds using their KAT VR walkers. They've even got a VR escape room, which combines a live-action escape room with an interactive virtual reality gaming experience.
Another top visitor attraction comes in the form of Galway City Karting, which is made up of a 20,000 square foot indoor race that's engineered for maximum craic. After a safety briefing, yourself and your crew can head onto the track to race away to your heart's content. They've even got 'two for one' nights on Tuesdays and Thursdays!
If you're less of an adrenaline junkie and more of a bookworm, there's still plenty to keep you occupied out in Liosbán. Kenny's Bookshop stock a huge range of new, second-hand and rare books, with everything from textbooks to bestsellers stacked on their shelves and with 80 years in business, they know a thing or two about top notch customer service. Their offerings also include a library, book club and book-binding facilities, as well as The Kenny Gallery, which specialising in contemporary Irish art.
Liosbán's got something for every single member of the family – even your fur babies. Doggie Daycare is a training, daycare, grooming and socialisation centre for dogs, so whether the pooch needs a bit of sprucing up or needs to learn a thing or two about obedience, Doggie Daycare will whip you four-legged friend into shape. If you've got a trip coming up and are in search of somewhere safe to leave your dog, they'll be in excellent hands right here.