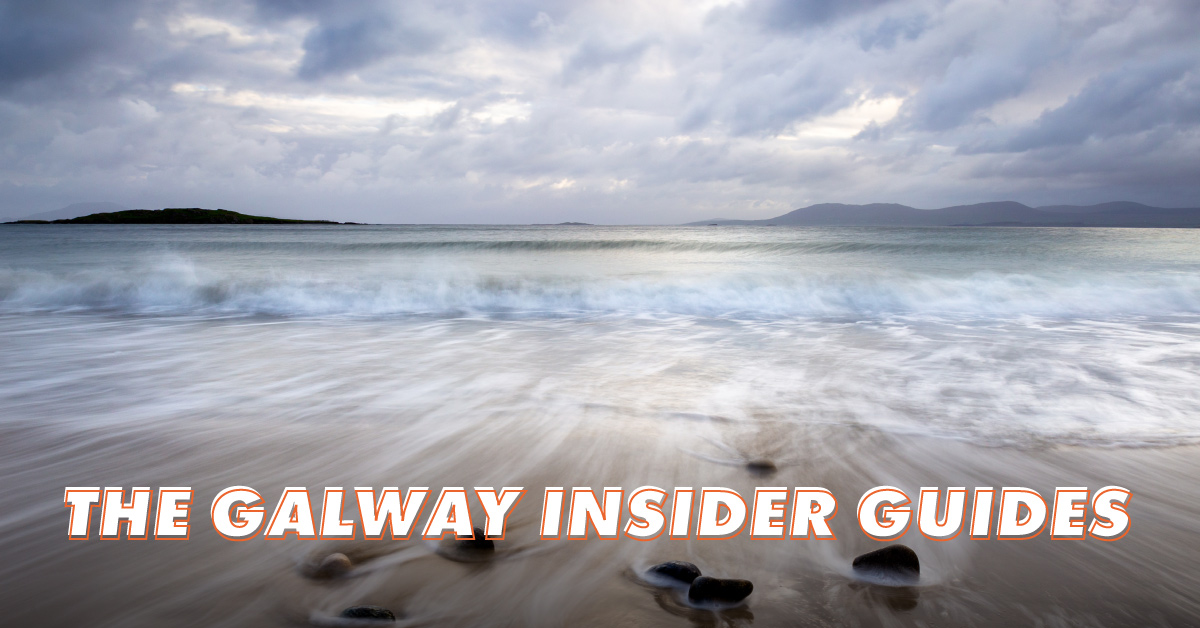 INSIDER'S GUIDE TO AUTUMN IN GALWAY
With the evenings slipping further into darkness with each day that passes, it's almost impossible to hide from the cold hand of Autumn. The crunch of leaves underfoot, the cool breeze that makes your ears tingle, everything that goes with the season is becoming more and more prominent. Instead of trying to hide from the magic, we say embrace it! Galway's got all the antics that will have you feeling more Autumnal than a pumpkin spice latte. So, pull on a hat and get yourself to Galway…

TAKE A WALK AND KICK SOME LEAVES
One of the very best things about Autumn is witnessing the leaves transform through a spectrum of shades before ultimately falling, creating a vibrant carpet of colour. To say that Barna Woods is idyllic would be a serious understatement. Home to a variety of different flora and fauna as well as some of the last natural growing oaks in the West, the park's network of paths running throughout the woods make it a great place to soak up the season. Another great place to clear the mind and gather your thoughts is the beautiful Connemara National Park. Encompassing about 2,000 hectares of scenic mountains, expanses of bogs, heaths, grasslands and woodlands, the park has been keeping the public happy since 1980. Fill your lungs with that crisp Autumn air, nothing beats it.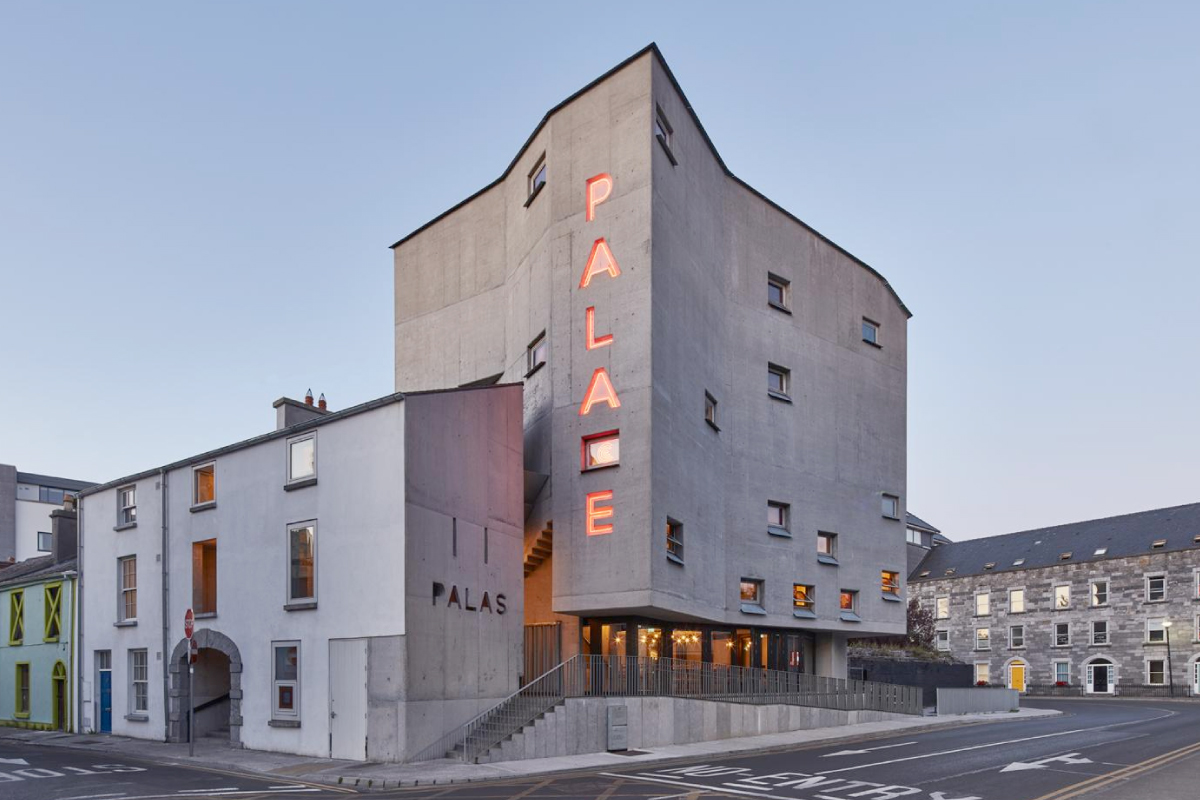 SOAK UP THE CULTURE
If trekking through grasslands isn't for you, maybe you'll find relaxing in a warm venue more your speed. Priding itself on being a home for the arts, The Black Gate Cultural Centre fuel the city's creative soul by inviting artists and musicians through their doors for book readings, gallery-style displays and film screenings. Their cheese and charcuterie boards, accompanied by a glass of vino or cup of coffee, always go down well whatever the season. Pálás is another great spot to escape from the cold. Screening new releases, cinematic classics and retrospectives of beloved directors, there's always something going on in this seven story, three screen cinema. They've even got a bar and restaurant to boot, so you can set up camp for the whole day.
COSY CORNERS
Galway wouldn't be Galway without its many watering holes, each filled with many nooks and crannies to hide in while you sup away on your tipple of choice. For the season that's in it, a hot whiskey with all the trimmings is the only way to do it. Whether it's in O'Connell's Bar's iconic beer garden or one of Garavan's comfortable booths, once you pull up a stool you won't fancy braving the outdoor elements any time soon. If the booze isn't for you, a cuppa in either Kai or Badger & Dodo will do you a world of good. Throw in a slice of cake or a tasty pastry and you're laughing.


KIT YOURSELF OUT
We all know Galway's one flaw is its unpredictable weather; we've been known to have the elements of every season in the one day. But sure look, isn't it better to be safe than sorry? Stop by Mishnóc for all your leather needs, whether that be a pair of handcrafted shoes, a leather coat or a new bag for all your bits, they'll make sure you're goosebump free. You're also going to want to fill your wardrobe with some knits, so hit up Aran Sweater Market for all the jumpers, hats, scarves, gloves and socks you could ever need. No cold toes this Autumn!
KEEP THE WOLF FROM THE DOOR WITH A HEARTY FEED
We know that when the weather gets colder, the prospect of plonking yourself down on the couch and ordering a takeaway is all too tempting. But if you're going to brave the elements, there are a few places you've got to check out. Tucked into the Westend, Dela's earthy ambiance and breathtaking decor will be enough to draw you in. Do yourself a favour and head in for brunch, order the bacon pancakes and caramel latte, nothing beats it. If you're on more of a burger buzz, The BurgerStory is where it's at. Authentic burgers, fried chicken and sides, the menu make good use of local produce. They've even for a choice or either hard or soft shakes, the former of which includes either a shot of bourbon, Irish cream or Buckfast in your milkshake. For us, it's gotta be Bucky but we'll leave that decision up to you.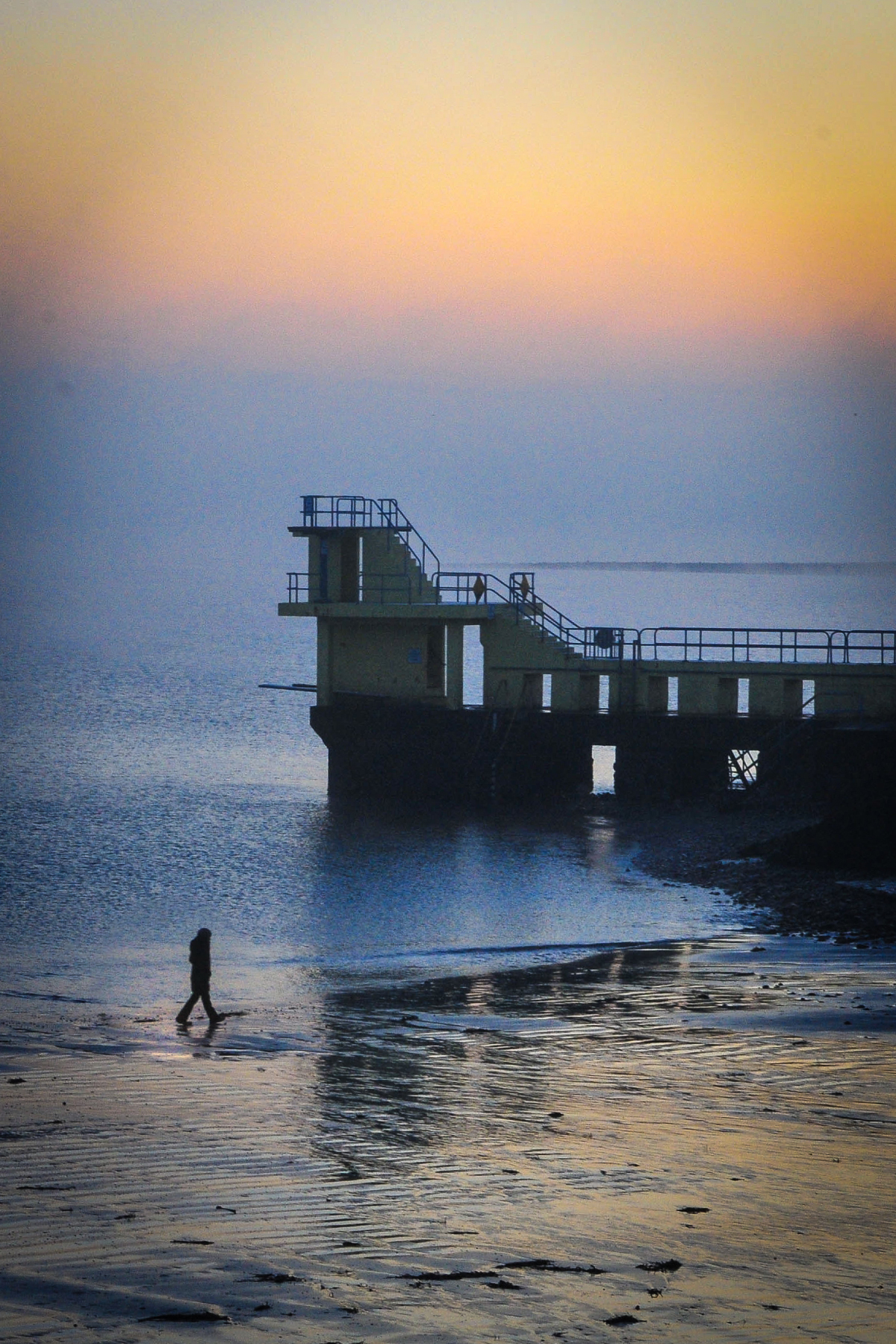 Photo by Boyd Challenger