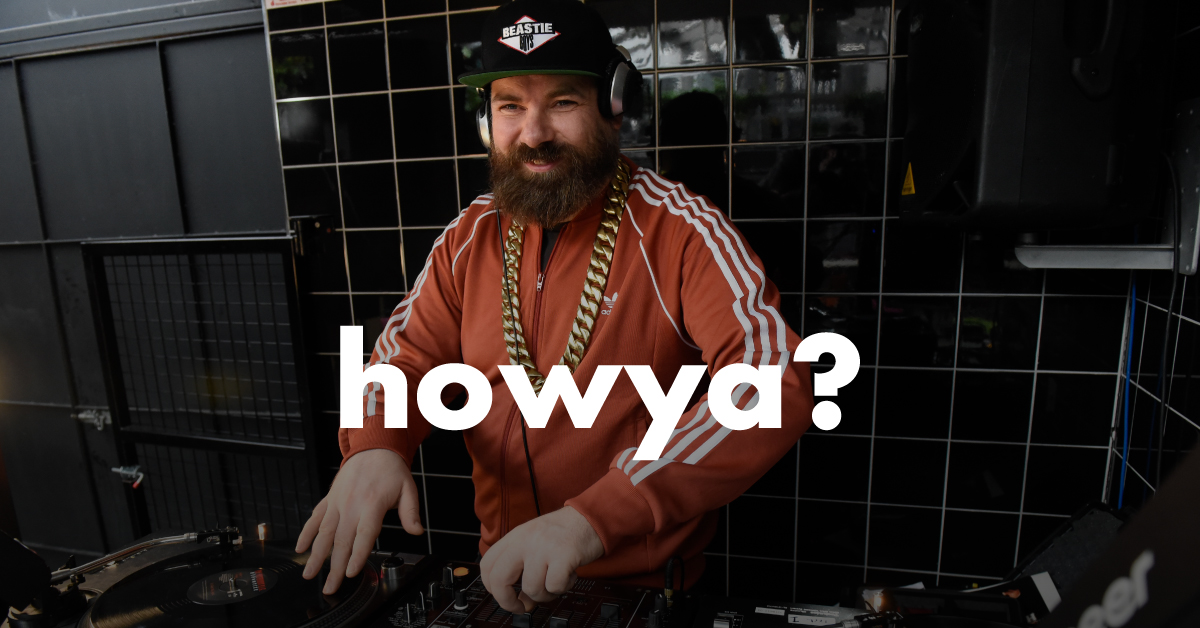 Howya? – Graham Dolan
We're having the chats with some familiar faces around town. This time up it's our hip-hop hero, Graham Dolan!
Who are you and what do you do?
I'm a blow in from the Midlands who came to Galway to go to college and I liked the place so much that I never left. I play tunes, have the craic, knock back pints, tell stories, collect records, eat more than I should and laugh a lot.
Go-to breakfast spot in Galway?
That's a tough one. Kai on a Sunday, Corrib Tea Rooms every other day of the week and Armorica if I ever find myself out in Oranmore. Arb Bia, Bite Club, Dela, The Museum and Merrow all deserve honourable mentions.
Favourite spot for a drink in town?
The Blue Note and the Bierhaus are my two regular haunts but Neachtains is hard to beat on a sunny day if you can get a seat outside.
Favourite spot to get away from it all?
Sifting through a box of vinyl in Bell, Book & Candle while chatting away to Paul who might just be the friendliest shopkeeper in Ireland.
Favourite time of year in Galway?
The Arts Festival. Acts who wouldn't usually shift 50 tickets can suddenly sell out whole venues, old friends reappear everywhere and Danny Donut's stall is open every day of the week.
Galway's best-kept secret?
More and more people are becoming wide to its charms but the Black Gate is still seriously under appreciated. Lovely staff, tasty stout, great events and one of the best cheese and meat plates in town.
First record you bought?
Bosco – This Is Where I Live (1983). Technically it was bought for me by my parents but I'm not going to split hairs. I even played a snippet of it in my set when I won the University DJ Society's end of year competition when I was in second year.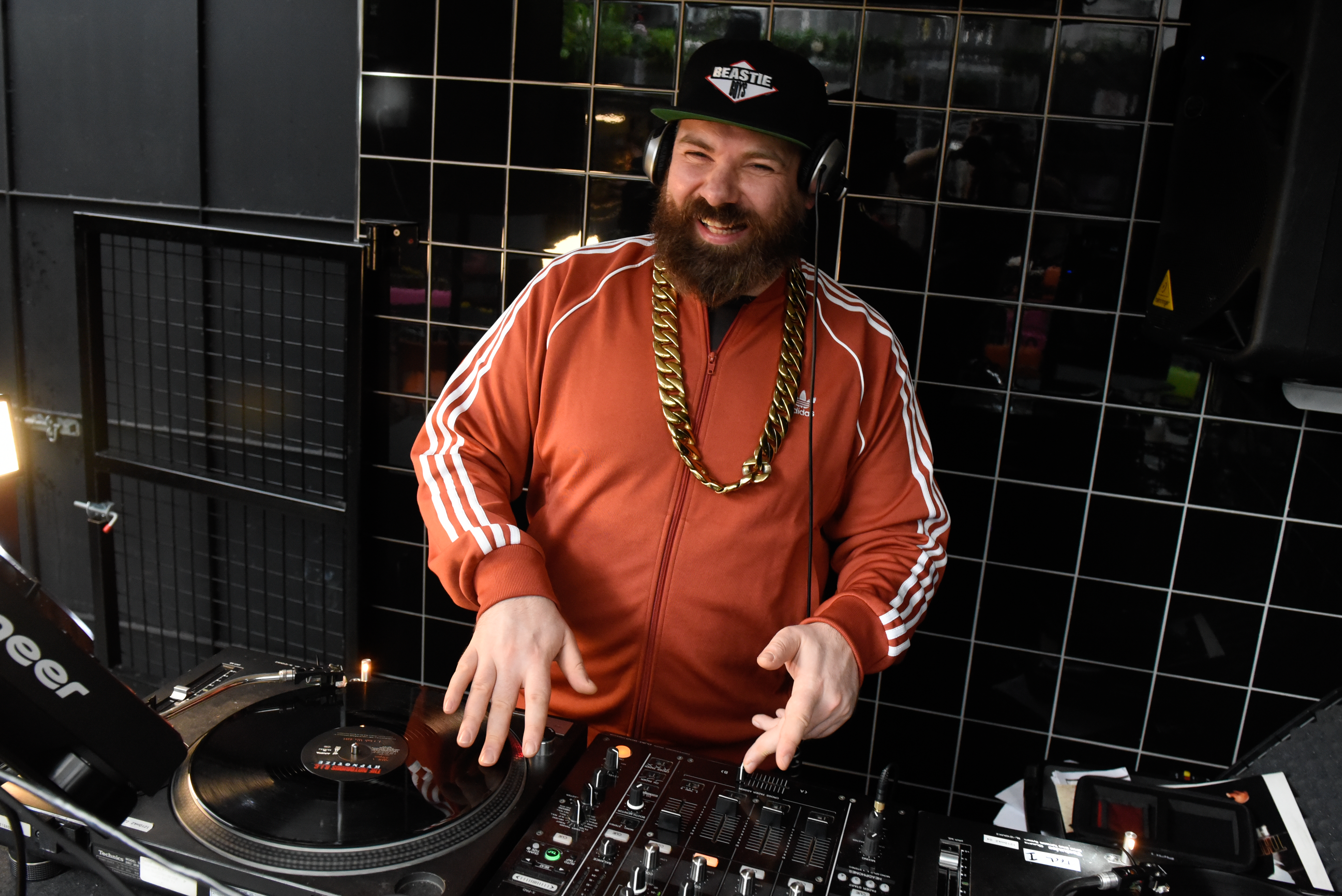 What are your thoughts on the nightlife scene in Galway at the moment?
All promoters and DJs in Ireland are always fighting an uphill battle due to our archaic licensing laws. But Galway has the additional challenge of being a very transient town. So many people come here, get a degree and leave. It can be quite hard to build up a club night or a scene when the crowd is constantly changing but it can be done. I think the scene is actually quite healthy at the moment with plenty of new blood coming through.
What's your favourite venue in town, now / historically?
Well I have long-standing residencies in both Electric Garden & Theatre and the Roisin Dubh so obviously they're both pure class. I have fond memories of playing and dancing in the GPO and Cuba back in the day. And the Blue Note always has been and always will be one of the best venues in the entire country to have the craic.
If, for some awful and unexplained reason, you're only able to listen to one album for the rest of your life – what would it be and why?
It would have to be a compilation of some sort. I'm not restricting myself to one artist for the rest of my life. The folks at Soul Jazz are amazing curators and their first New Orleans Funk compilation is astoundingly good.
You appeared at Cúirt Festival for a session on the history of hip hop. Tell us a little about your love of the genre?
When you become a real hip hop obsessive you don't just discover a bunch of amazing rap records you also discover all the amazing records that they sample. Hip Hop has introduced me to phenomenal funk, soul, jazz, garage, psyche, disco, reggae and electro records that I may never have heard otherwise.
Any upcoming gigs you'd like to plug?
You can catch me pretty much every Friday in the Garden and every Saturday in the Róisín.
Lastly, tell us one of your legendary stories…
The secret of a legendary story lies in its delivery. Reading a typed out truncation of a tale doesn't do it justice. Next time you see me out west just slip me a pint of Guinness, pull me aside for five minutes and ask me to tell you the one about the stripper in New York who was mad for Maeve Binchy.