Volunteering is a fantastic and an incredibly fulfilling experience. Whether you're helping a local charity, or spending your free time volunteering for a local festival, stepping up and showing up for those around you nurtures the soul! We put together a list of charities and groups in Galway that are always looking for passionate and bright members of the community to help out!
Get up and give back with these Galway charities and volunteering opportunities!
Claddagh Watch Patrol 
The Claddagh Watch Patrol is a local organisation that is dedicated to nightly watches of the waterways of Galway. They work to ensure the safety of the community. Their main mission is to prevent deaths by accident or suicide along the river and canal. By doing so, they make Galway a safer and more beautiful place. This is truly a group of selfless people who are devoted to the community of Galway.
If you are interested in volunteering for Claddagh Watch Patrol you can find out more on their facebook page here, or by emailing Claddaghwatch@gmail.com.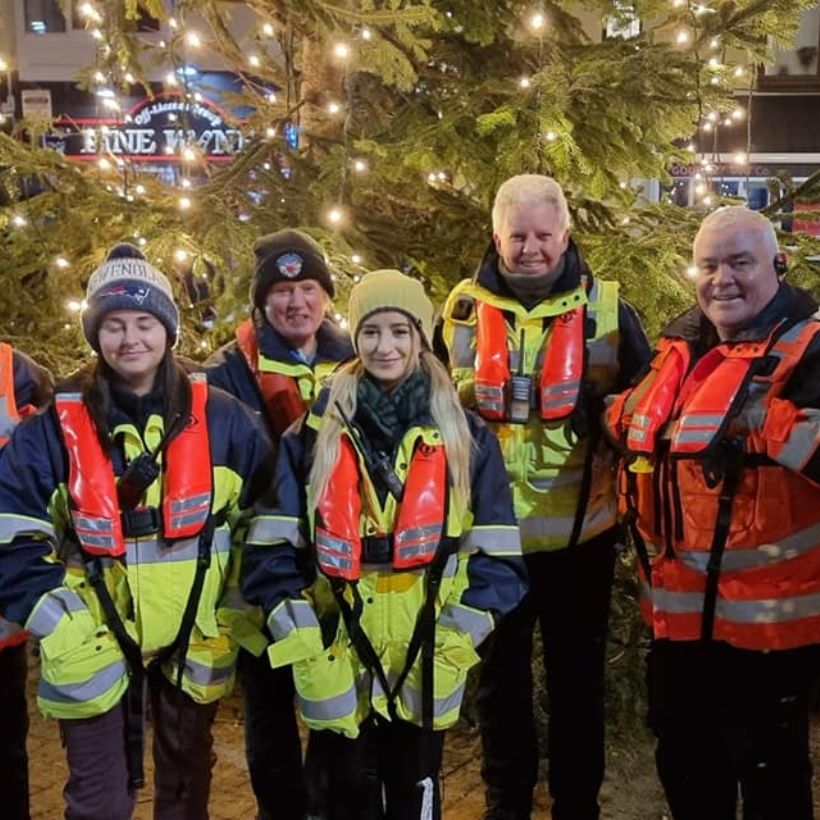 COPE Galway
COPE Galway works to aid and support the most vulnerable people in our community. Their services and support include homeless service, domestic abuse service, and senior support. They are made up of a dedicated staff and volunteers who work to advocate for those in our community who need it most. They provide family and transitional housing services for members of the community who are unhoused. For victims of domestic violence they promote awareness and proper training, and outreach programs. Their senior support services encourage fostering a community as well as catering programs. COPE does this and so much more.
If you want to volunteer to support COPE and their efforts to help others, you can find more information on their website here.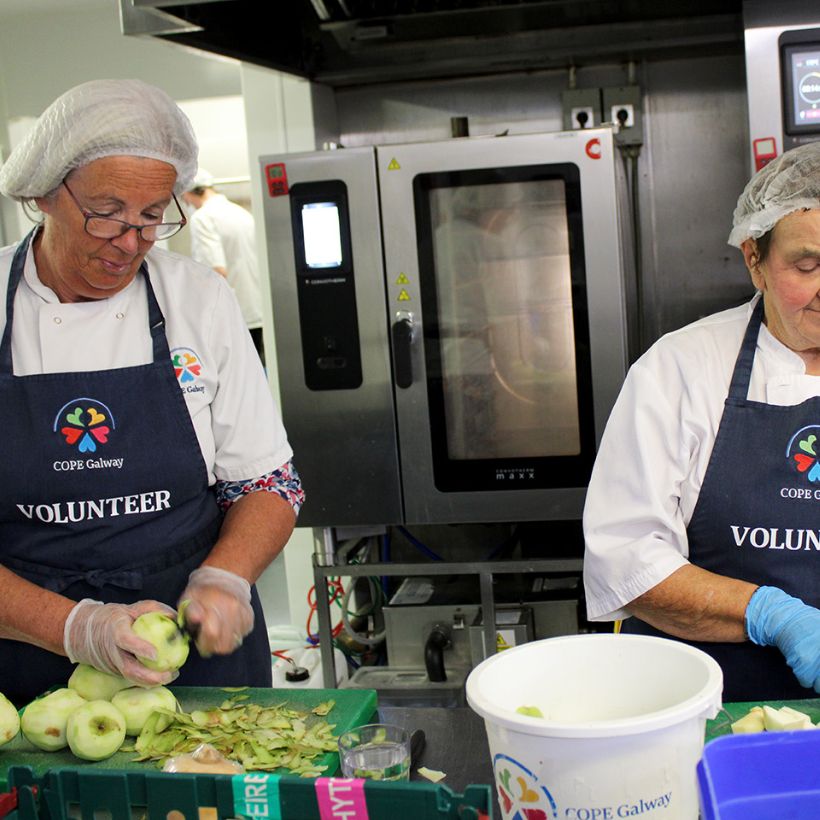 MADRA
MADRA encourages you to, 'lend a paw' and volunteer for Mutts Anonymous Dog Rescue and Adoption charity. MADRA is a Galway charity that rescues, rehabilitates, and rehouses abused and neglected dogs. Using their resources to protect and rehabilitate dogs is an incredible and rewarding experience for the people at MADRA, and they are always looking for more people to help. Blue Tag Volunteers clean kennels, walk and socialise dogs, and sort donations. All incredibly vital duties to make sure an organisation runs smoothly.
If you're interested in volunteering and learning more, you can visit their website here. 
Cúirt International Festival of Literature
If you are passionate about literature and story telling, volunteer this April with the Cúirt International Festival of Literature. This is a festival that strives to bring writers and readers together to share stories and champion the importance of writing. The team is looking for enthusiastic people to assist with a myriad of tasks ranging from stewarding, marketing and assisting festival attendees with any queries. The festival runs from April 18th to April 23rd.
Applications now closed for Cúirt: If you want to view their lineup for the festival, click here.


Galway International Arts Festival
The beloved Galway International Arts Festival is set to return this year July 17th to the 30th. We cannot wait to see what this year has in store. If you're passionate about the arts and the festival, you have the opportunity to volunteer and support this unforgettable experience. You will be in an environment where you can learn new skills, make new friends and immerse yourself in the arts. Volunteering also includes some exciting perks! This is one to put in the diary, the volunteer applications open in May of 2023.
If you're interested in learning more about the event you can visit their website here.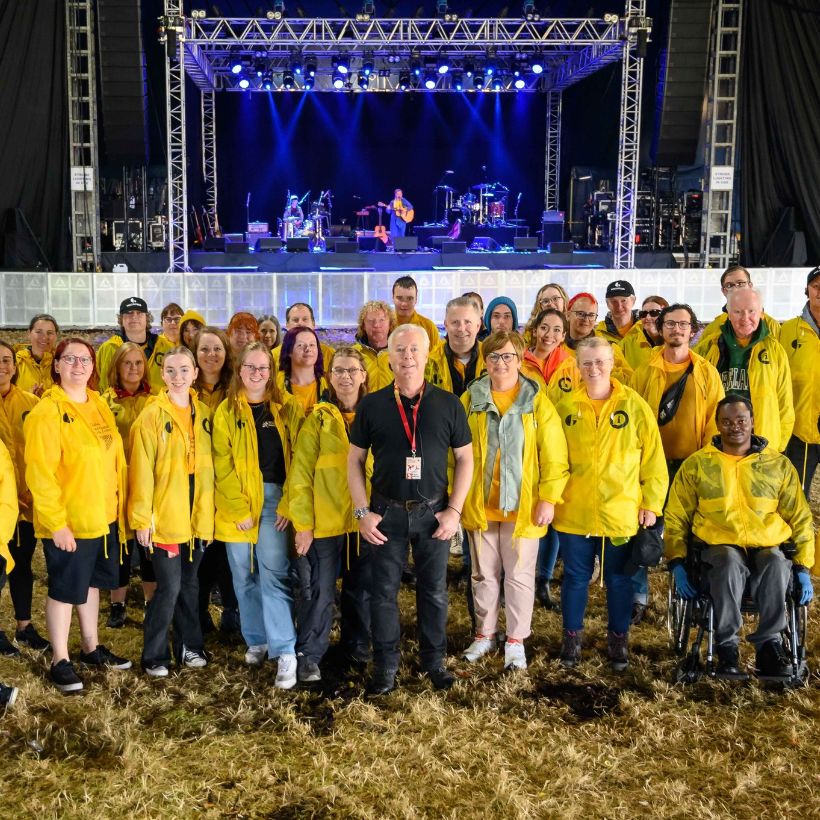 Baboró 
Baboró is Galway's International Arts Festival for children. The entire team is dedicated to nurturing children and providing a safe and inspiring space for them to learn and grow! It's an incredible festival that encourages kids to express themselves and their curiosity about the world around them. Volunteering for the festival is an incredible opportunity to get more involved in the community. Baboró is so grateful for the enthusiasm and dedication that is shown each year by the community, and they're always looking for more people to volunteer. "We rely on passionate volunteers and seasonal staff to help us bring quality arts and creative experiences to the youth of Galway every October."
If you're interested in learning more about Baboró and a volunteer opportunity for the next festival you can visit their website here.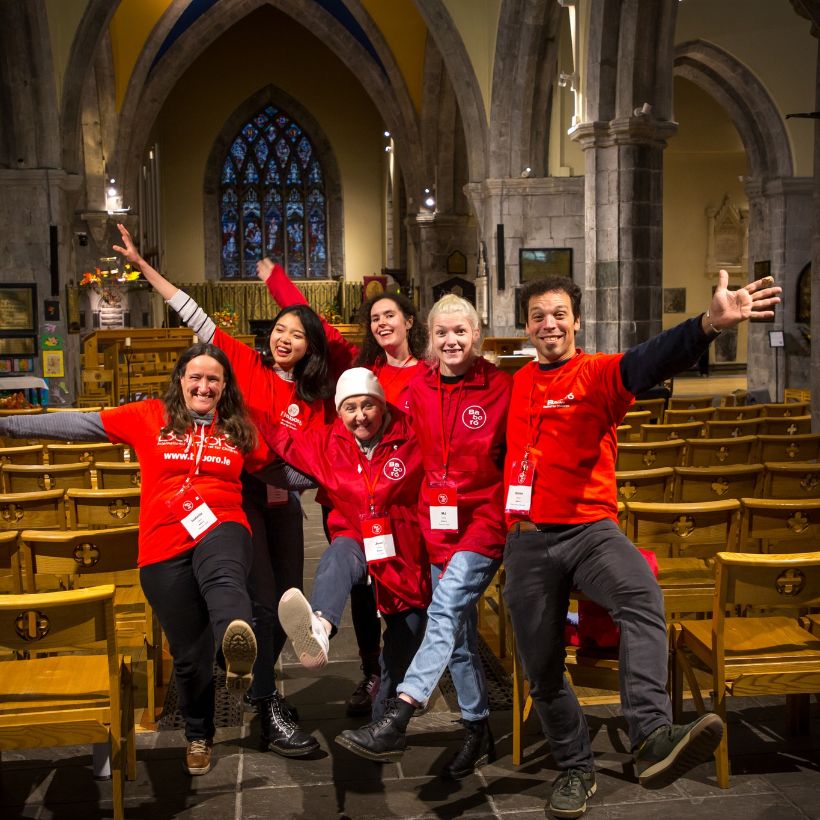 Galway Film Fleadh
The Galway Film Fleadh is an incredible festival celebrating film from all around the world. A cultural institution since 1989, this is a dedicated group of people working together to bring the magic of film to our community. Each year, they put a call out for volunteers to come support and help put on the festival. You'll have the opportunity to gain a look behind the curtain and learn more about the film industry. This is a unique and enriching experience!
If you're interested in volunteering for Galway Film Fleadh you can find their website here. 
If you're interested in volunteering for the Junior Film Fleadh, you can find the link here. 
Galway United F.C.
The incredible team at Galway United promotes a passion for the game, and the community that surrounds it. Their question is simple: 'Why not get involved in the running of your football club?' They have a wide variety of volunteer opportunities that are available! From media coordinators to programme contributors and so much in between, this is an incredible way to get involved with Galway's community.
If you want to learn more about what you can do for Galway United, you can find out more on their website here.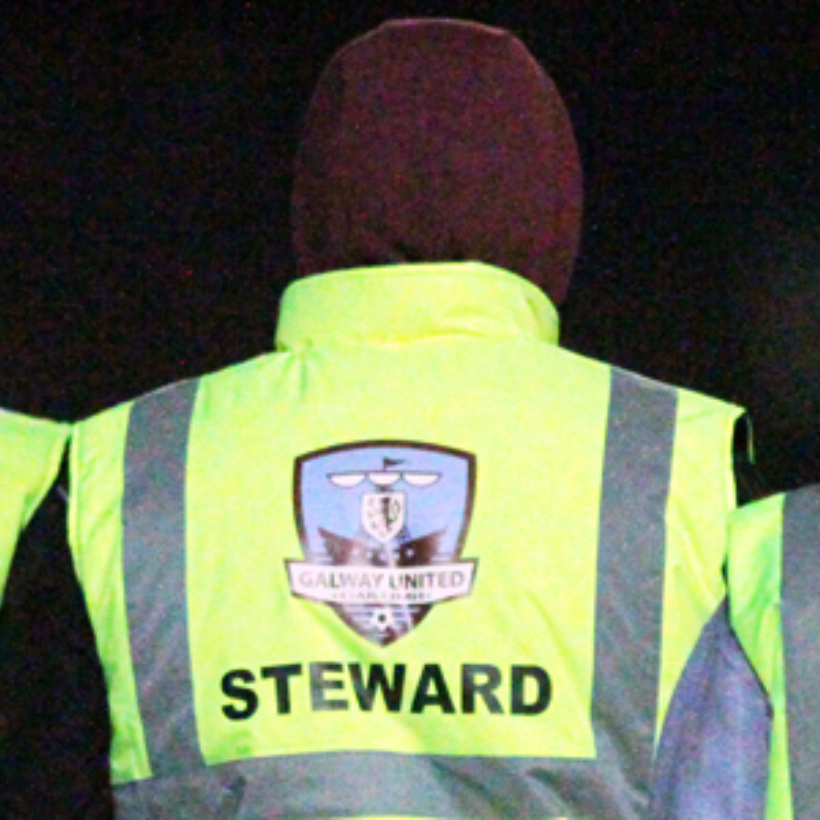 If you're looking for more opportunities and organisations to volunteer for, you can check out this link to the National Volunteering Database! This is an accessible and easy way to find opportunities to work based off what appeals to you. 
Published on Updated on