Galway Street Club Announce Farewell Show for two original members at Róisín Dubh! Get your tickets here...
The end of the summer season in Galway also marks the end of the journey for two original members of Galway Street Club.... and what better way to go out with a bang than a headline show at the band's favourite haunt, the Róisín Dubh?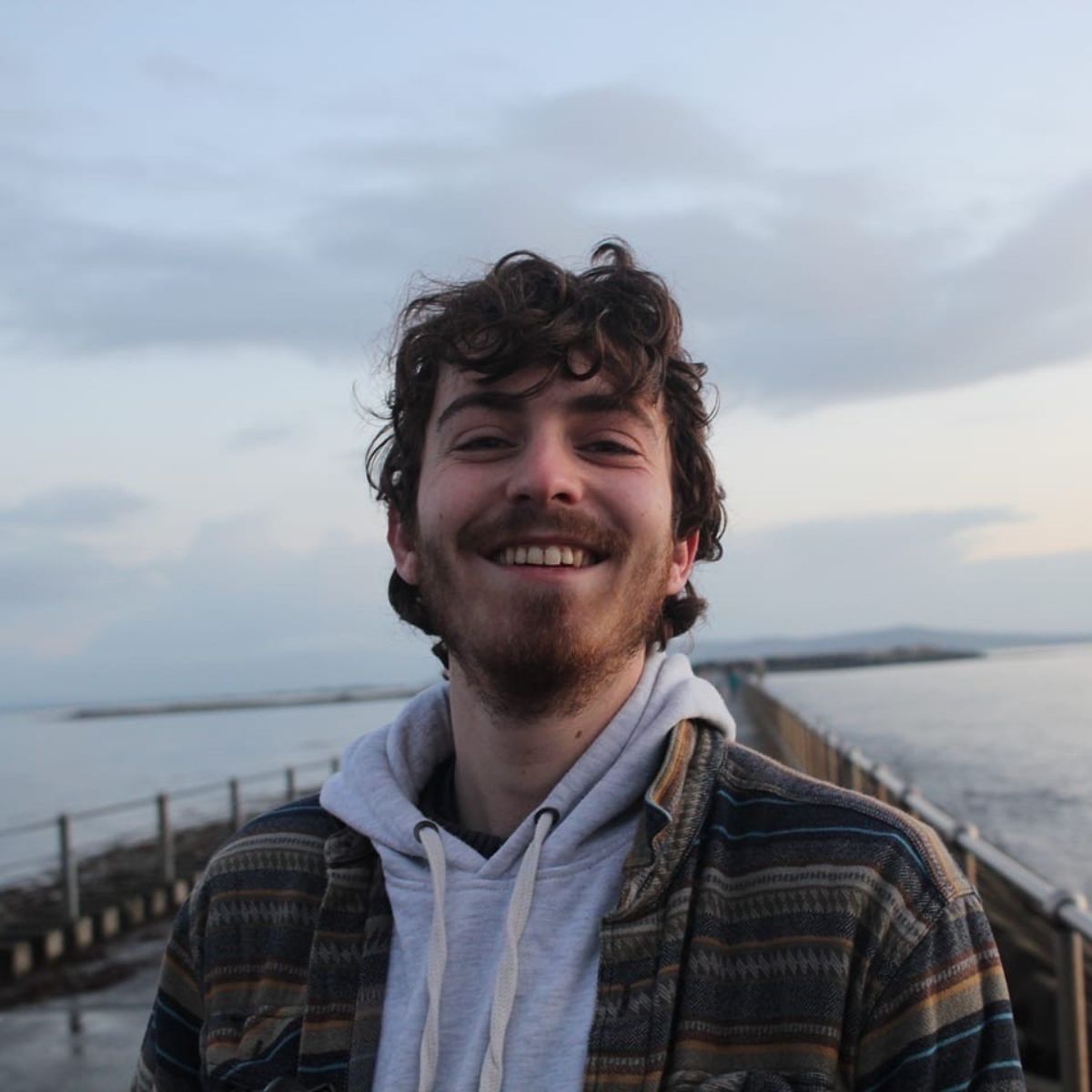 James Dillon (vocalist and guitarist) and Merle Blaubär (fiddle player) announced they will be leaving the band after six incredible years of live music and craic! James of Clonmel is an original member known for his smokey and soothing vocals. Merle of Cologne, Germany is also an original member which adds the element of Irish trad to the bands unique overall sound. On her decision to leave the group, Merle said; "This has hands down been the best adventure of my life so far, but it's time to move on and start some new ones! I know the guys and girls will keep putting on incredible shows and new tunes and I can't wait to watch them from a distance and see what they get up to next!"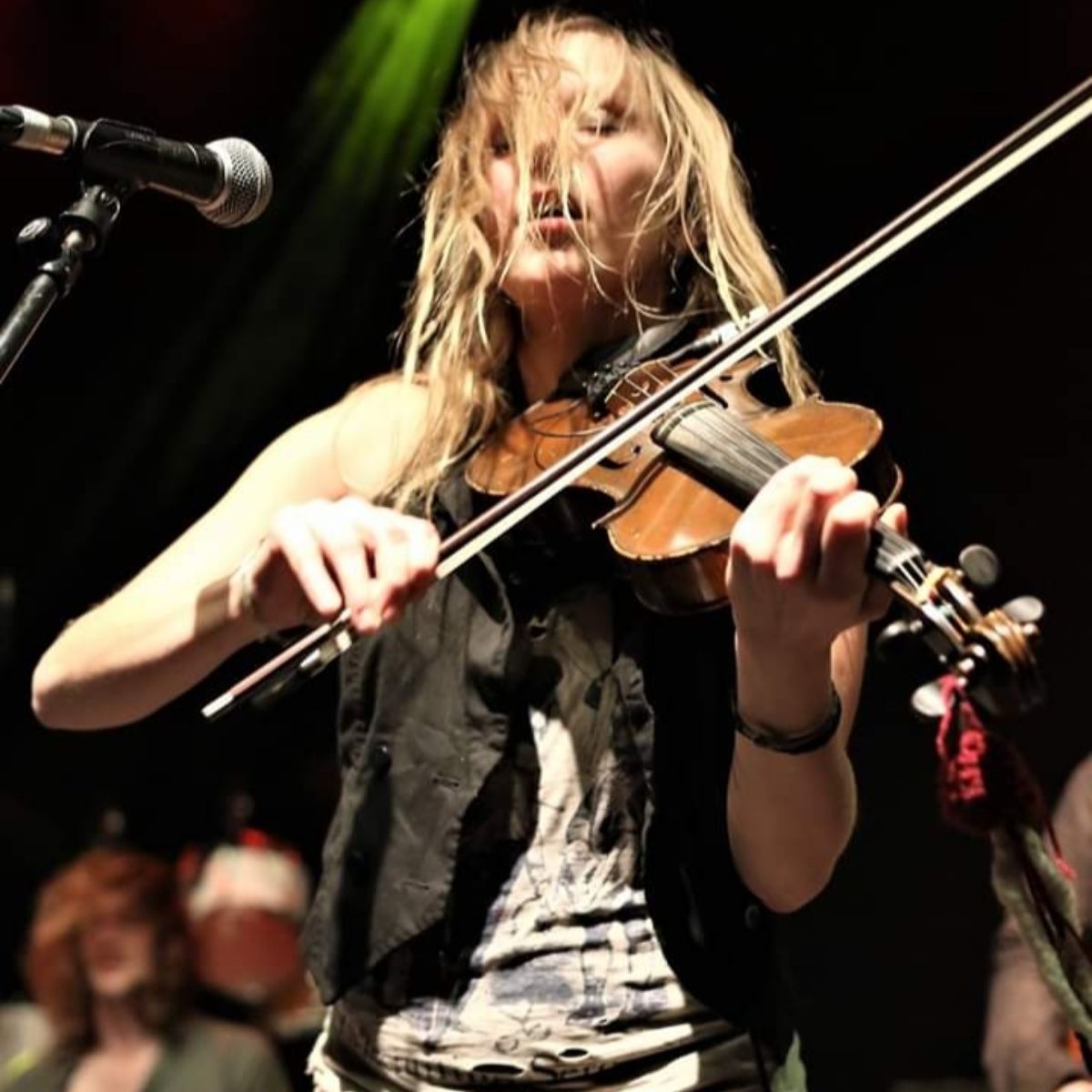 On announcing their departure, the remaining members of the band stated; "Both have been with us on this adventure since the very start and have experienced the most exhilarating highs and the toughest lows. We are very sad to see them go. There is no bad blood, and they are both just moving on to the next chapter in their lives and we wish them the very best."
The departing pair will take to the stage with Galway Street Club for the final time on Friday, September 2nd at the Róisín Dubh. Doors are at 8pm, tickets are €10 and available from www.Roisindubh.net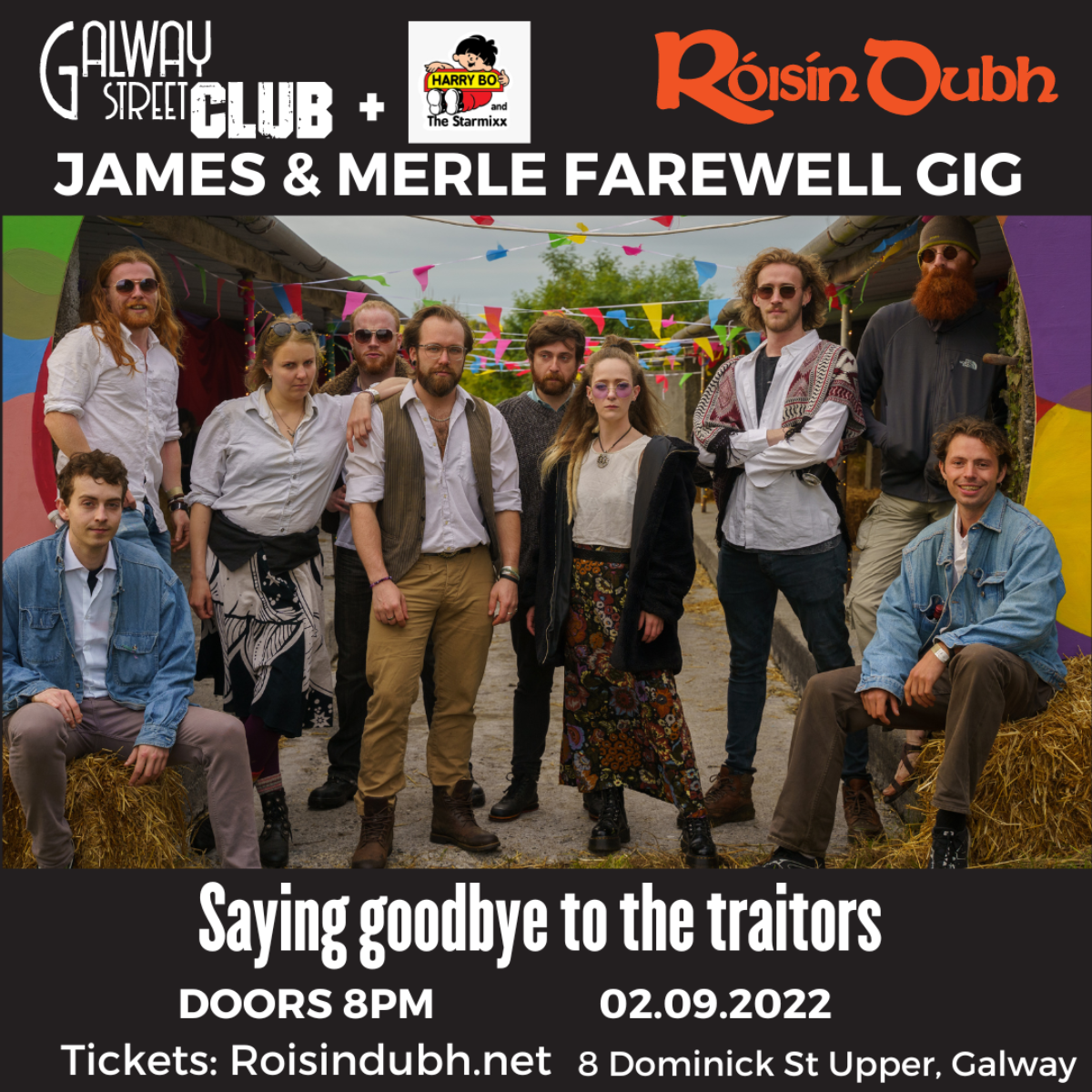 Published on Updated on