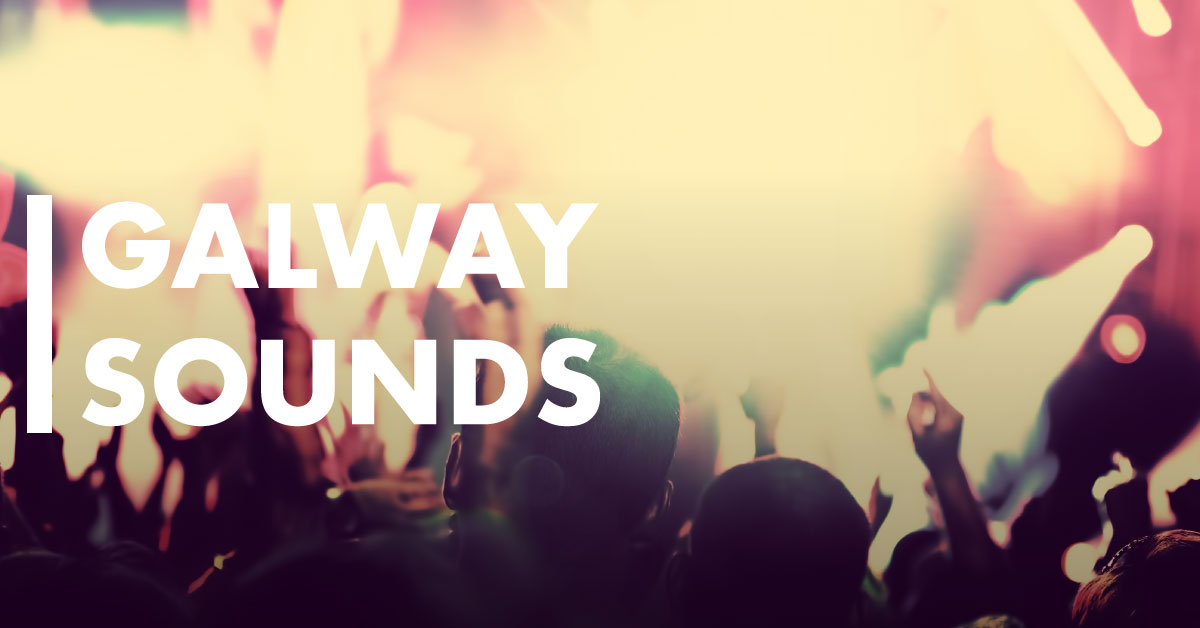 Galway Sounds: October
Galway Sounds is a monthly feature here at This is Galway that hopes to promote all of the fantastic Irish artists that are set to grace our stages. Have a read below, find a show you like and head along to support local venues and music-makers this October. You won't regret it…
October brings jazz to the larger and more intimate venues in Galway, welcoming international musicians while showcasing the unbelievable local talent in the city. This year's festival boasts impressive diversity in both genre and gender as it focuses more on Irish-born musicians to fill events across nearly 50 venues. But if you're not into jazz, never fear! There's a whole pile of techno, indie-rock, pop and singer-songwriters around the town this month to appeal to all tastes. But of course, we've thrown in a few select jazz cuts too as we know they are going to be just class.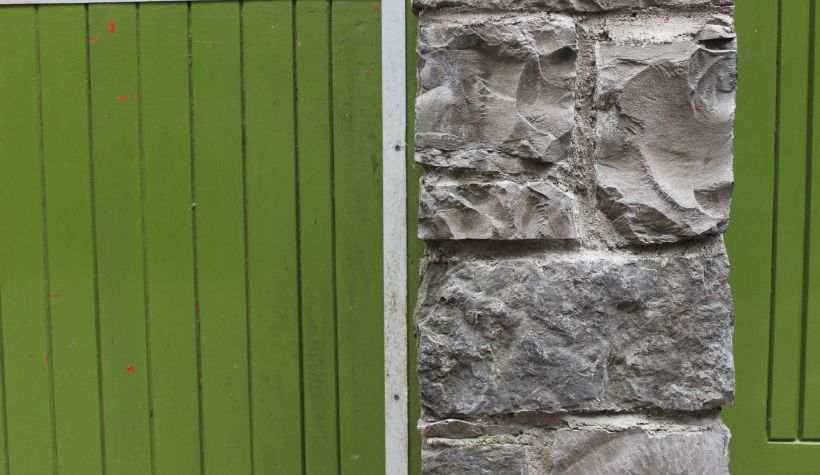 Le Boom // Róisín Dubh // Friday 18th October
For over 15 years, Strange Brew have been treating the music-lovers of Galway to some of the best national and international indie artists. Now they welcome electro-house band, Le Boom – one of the big success stories of Irish indie music over the last few years. The duo of Christy Leech and Aimie Mallon have quickly become one of the most sought-after live acts thanks to their energetic shows filled with thumping techno-beats and percussion meshed together with pop melodies and falsetto vocals. Their tracks are the perfect way to get you dancing at house parties, festivals or smaller venues and they have garnered over 2 million streams on Spotify in recent times. Since forming just 3 years ago, Le Boom have played at major festivals such as Primavera Sound, The Great Escape and Electric Picnic as well as shows in cities all across Europe and the east coast of the US. If you're looking to let loose and dance the night away, Le Boom are for you.
For fans of: Empire of the Sun, The 1975, All Tvvins,
Eclectics: Songs of Daniel Johnston // The Black Gate // Sat 26th Oct
On the 10th of September, the world lost a truly unique and inspiring songwriter in Daniel Johnston. His influence reached thousands of artists from all over the world who took encouragement from his DIY approach and the way he fought his way into the musical zeitgeist despite the odds being stacked against him. His music is innocent, hopeful and raw but it is the simplistic beauty of the melody that has seen his music being covered by artists from Tom Waits to Beck. Now, Galway's DIY-music community are banding together to honour Daniel Johnston with a night of song at the revered Eclectics night in The Black Gate. The show will feature Blackbird & Crow, Dylan Murphy, A Lilac Decline, Brendan Dolan (A Band Called Wanda) and New Pope who will all perform songs from Johnston's enormous catalogue. Buy your tickets HERE.
For fans of: Daniel Johnston, Bright Eyes, Death Cab For a Cutie
Blue Groove Trio // The Blue Note // Friday 4th October
Kick off the weekend with Galway Jazz Festival and a quintessentially GJF experience. Head down to The Blue Note in Galway's Westend at 6pm to be treated to a session of improvised musical performance. Jos Kelly (keys), Bruno Pierucci (bass) and Brian Gosker (drums) are well known throughout Galway's cobblestone streets thanks to their involvement with busking bands such as Mikey & The Scallywags and Bianco Sporco. Now they will shed their constraints and break free from the genres of these bands to bring you an evening of improvised music, a deeply resonant articulation of human expression. For musicians and audience alike, improv offers an opportunity to break free and journey into the unknown.
For fans of: Jazz, Blues and good music
Anna Mullarkey // Electric // Friday 4th October
This year's Galway Jazz Festival is striving to be eco-friendly with its "sustainability edition". So reduce your carbon footprint and get a bit of exercise by walking down to Electric once the fun of Blue Groove Trio has finished. There you'll be enchanted by the soulful, electro sounds of Anna Mullarkey. The Galway-native has been enjoying a hugely successful couple of years as a solo artist and recently provided the musical background for that mind-blowingly good display at the Galway 2020 programme launch in Eyre Square. Anna Mullarkey creates atmospheric electronic music using synthesizers, samplers and her naturally enchanting vocals (Read more HERE). For this very special Jazz Festival show she will be joined by seasoned jazzer, Matthew Berrill, on sax for a night of pyrotechnic jazz in Galway's coolest venue.
For fans of: Kate Bush, Brian Eno, Philip Glass
The Salthouse Sessions // The Salthouse // Sunday 6th October
Round out your Jazz weekend with some afternoon pints and tunes in The Salthouse. This small, cosy pub has an amazing selection of craft beers and really sound staff. Now they will add an amazing selection of local musicians to the mix to end your week on a high note. Emilie Conway (vocals), Aengus Hackett (guitar) and Damian Evans (bass) celebrate the spontaneity of jazz. Local and visiting festival artists come together for some of the finest impromptu sessions to be heard over the weekend. No rehearsals, just raw jazz at its best. Arrive early to get a seat!
For fans of: John Coltrane, Duke Ellington, Nina Simone