This Summer, the Galway Fringe Festival returns to host a condensed, impactful programme of cultural events alongside the Galway International Arts Festival. The Mini-Fringe Festival shall air a multitude of events that will capture the eye, and exhilarate the mind.

Their programme hosts a visual feast of incredible art exhibitions, and exciting events that shall take place throughout Galway City and County from 11th to 24th July. The energy is palpable this Summer as tourists and locals alike soak up the lively atmosphere and enjoy the many incredible cultural displays that are taking place; with music concerts, art exhibitions, and street performances aplenty!
Artist Bernice Cooke's first solo art exhibition Stone Tape is running until the 31st of July at Portumna Castle Courtyard Gallery. Featuring the stunning original artwork of St. Brendan's Cathedral Clonfert (see feature image), Bernice's exhibition takes visitors on a journey through local historical buildings and recognizable locations worldwide that hold a connection to her, each one has a story awaiting to be told. Discover more of the artist's work here.
For keen art enthusiasts, Kinvara Area Visual Arts (KAVA) presents Mavis Gormally's first solo exhibition 'Path to Home' and it is an absolute must-see. The exhibition will run daily until the 24th July at The Courthouse Kinvara.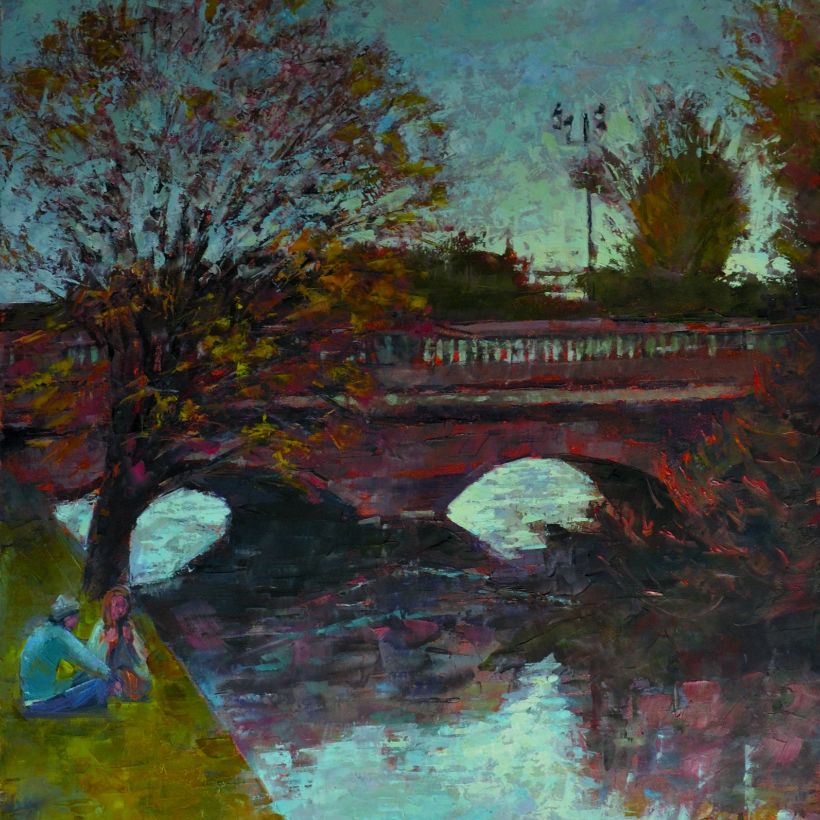 Throughout the past decade, Galway Fringe Festival has provided a wonderful platform for local, emerging talent to bring their work to the public eye. Whether through immersive theatre and dance spectacles, or visual arts and poetic literature; it provides a space for creatives to spread their wings and soar to new heights. This festival is the perfect launching pad for those wishing to become more established within the community, and showcase their crafts.
To celebrate their tenth birthday, this year the creators behind Galway Fringe Festival are excited to bring forth an Autumn Programme of events which will launch on the 31st October, starting off with their much-anticipated and popular Halloween Fancy Dress Ball and taking place over 10 days. Application forms for exhibitors and creatives will open on 24th July for the Autumn Schedule, and can be accessed via www.galwayfringe.ie.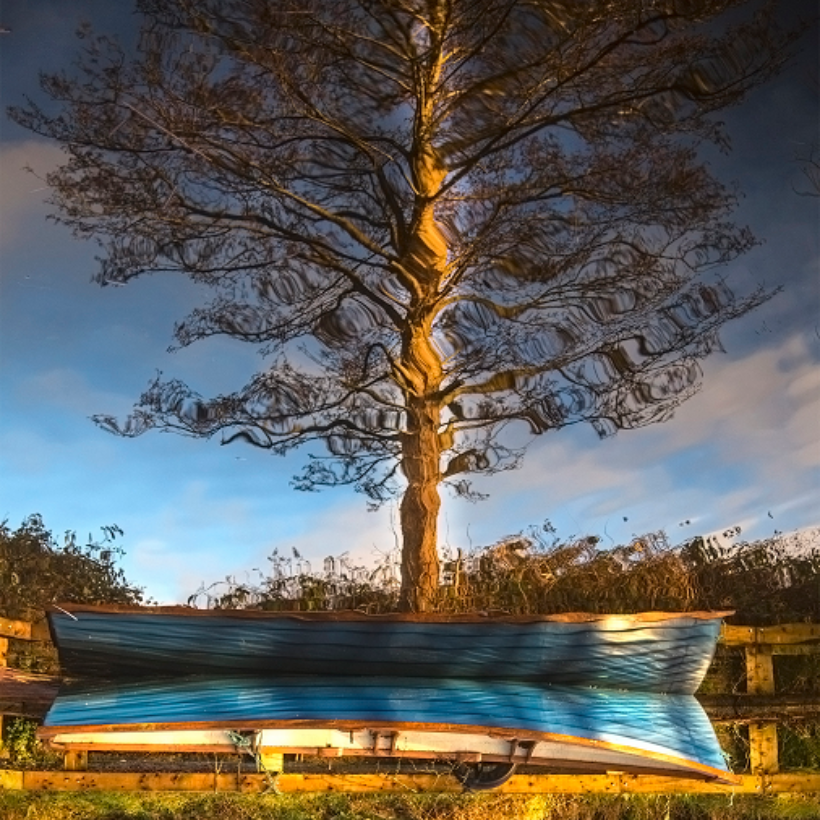 Published on Updated on