As you may already know, we're huge fans of Galway's foodie culture. Although we can't visit our favourite restaurants right now, we thought we'd bring a taste of Galway grub, right to your door. Teaming up with some of the best restaurants, cafes and bars in town, For Fork Sake is an online recipe series for you to try and recreate your favourite dishes at home.
Galway Girl Cocktail
Just because you're stuck at home with no sign of a social life doesn't mean you can't have fun! As we edge ever closer towards spring and signs of new life, there's nothing better than sipping on a fruity, refreshing cocktail. Here's the lowdown on how to make the delicious Galway Girl cocktail from The Liquour Lounge, with a recipe straight from the source... why not give it a go?!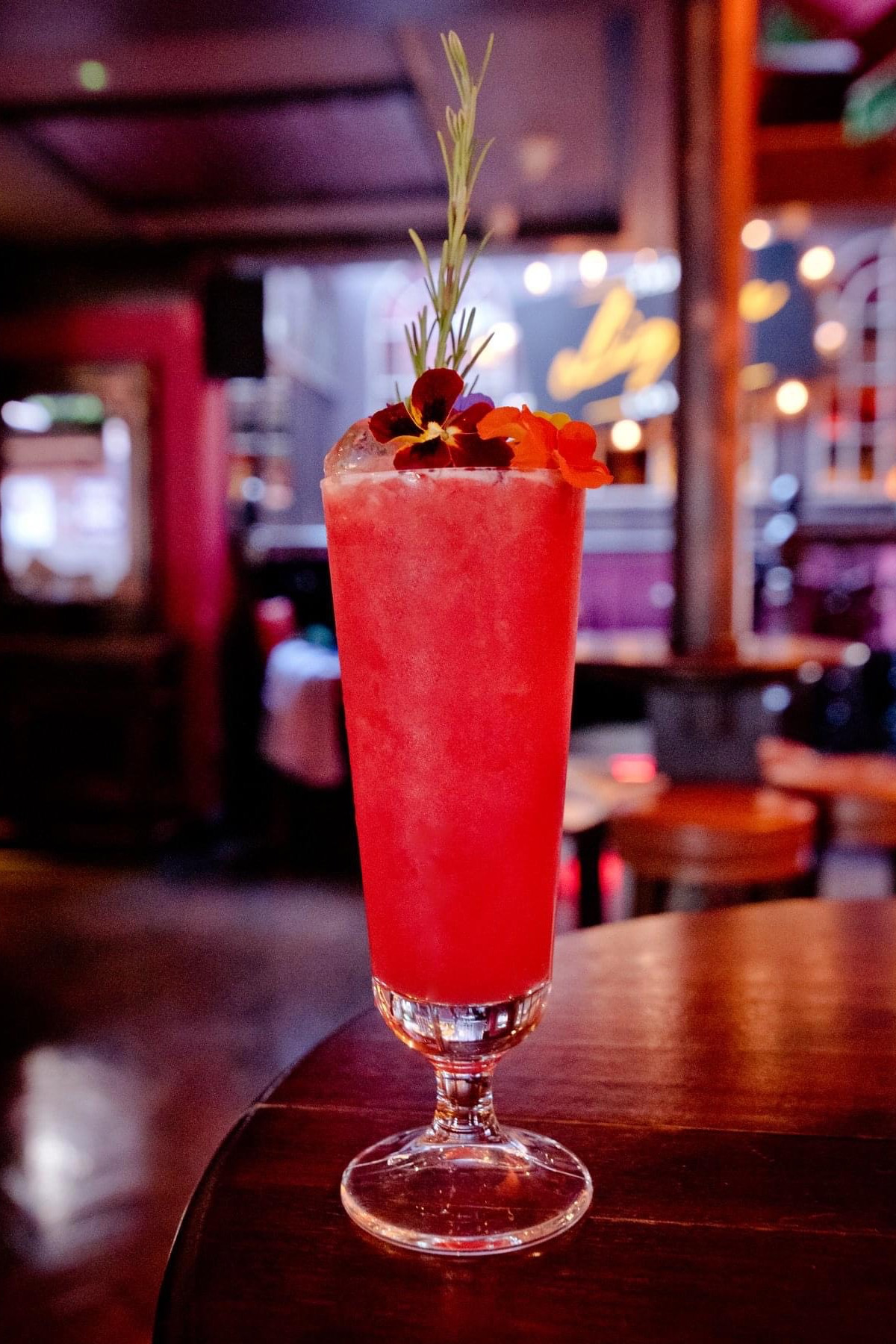 35ml of your favourite Gin (we suggest Nora's Irish Gin)
15ml Aperol
4 Fresh Raspberries
20ml Fresh Lemon Juice
10ml Sugar Syrup (Teaspoon Sugar)
Splash of Prosecco
Method
1. Pour all ingredients into a glass except the Prosecco (or a cocktails shaker instead of a glass if you have it).
2. Muddle with the Fresh Raspberries.
3. Pour into a tall glass and top with crushed ice (Shake mixture with ice first if you have a cocktail shaker).
4. Finish off by the topping the drink with a dash of Prosecco, garnish with some fresh fruit, edible flowers or sprig of rosemary.. then Enjoy!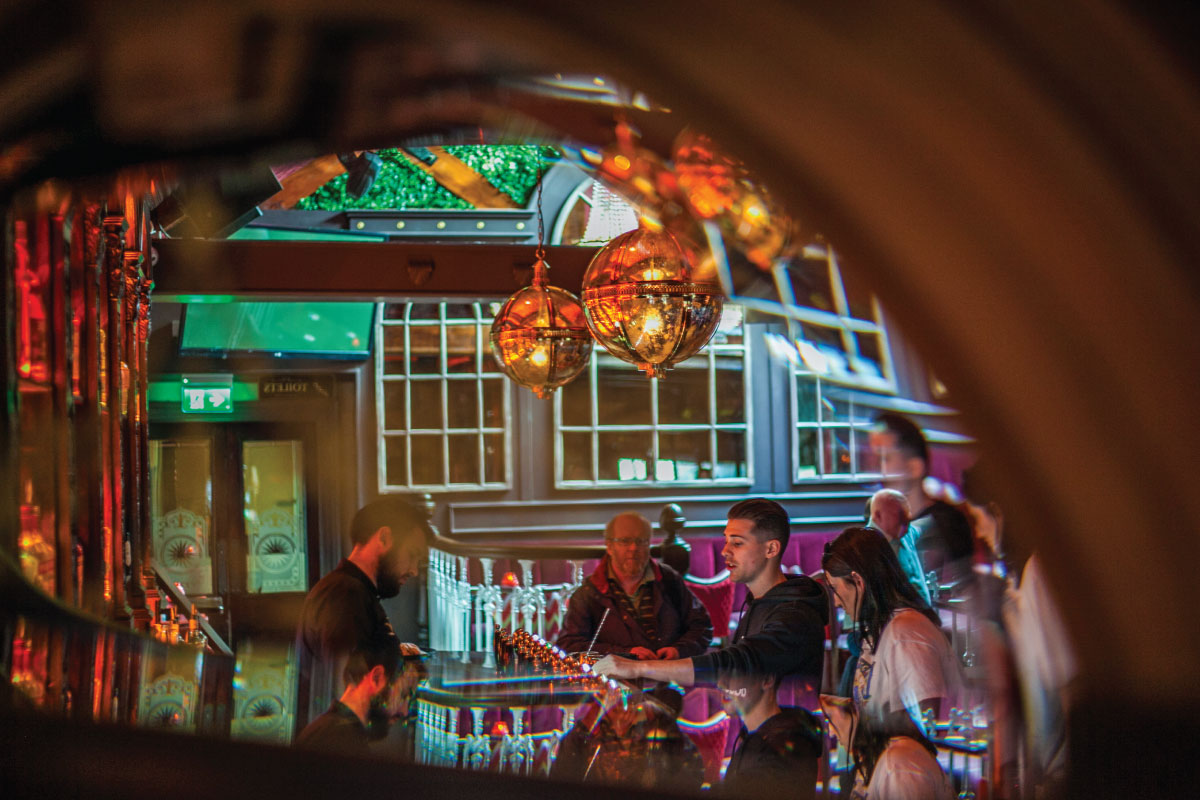 Just upstairs in The Dáil Bar, the award-winning Liquor Lounge's striking shelves are brimming with a varied selection of premium spirits, wine, bubbly, whiskey and gin, as well as a range of craft and draft beers. The highlight, however, has to be their bespoke cocktail menu. With a host of original and classic cocktails, you've got to give their Zombie and Galway Girl creations a try. They've even got a monthly Cocktail Club and Espresso Martini Fridays, so prepare to meet some like-minded cocktail fiends while you're sipping.
For more info on The Liquor Lounge, click here