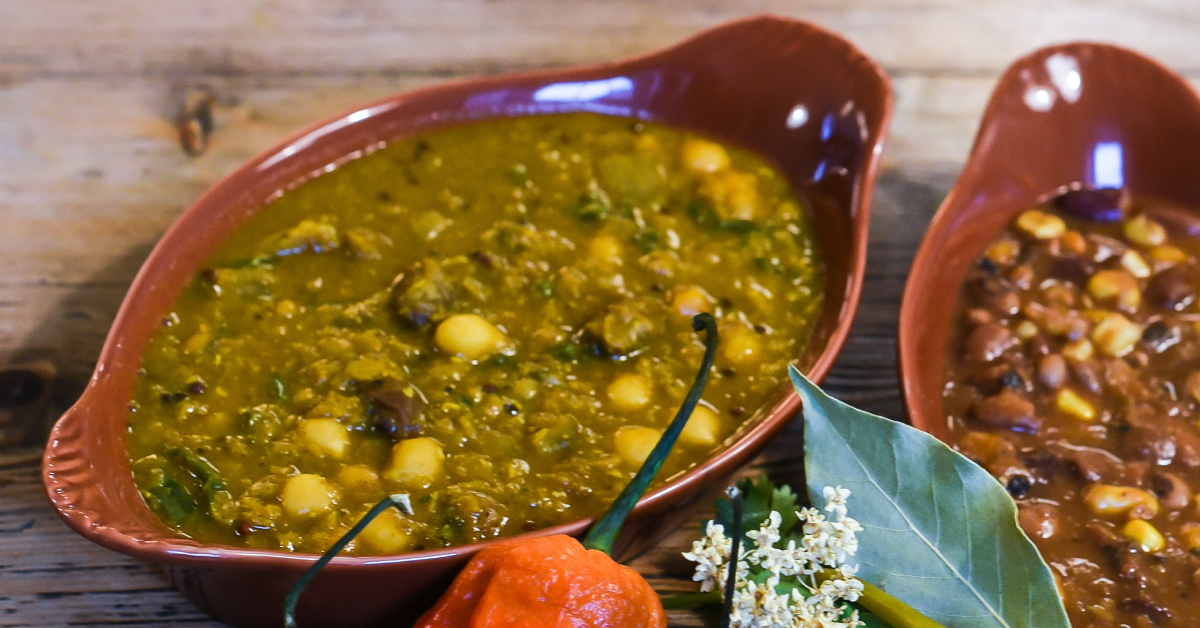 For Fork's Sake : TGO's Veggie Curry
As you may already know, we're huge fans of Galway's foodie culture. Although we can't visit our favourite restaurants right now, we thought we'd bring a taste of Galway grub, right to your door. Teaming up with some of the best restaurants and cafes in town, For Fork Sake is an online recipe series for you to try and recreate your favourite dishes at home.
The Gourmet Offensive's Veggie Curry
This one-pot wonder is a great, nutritious way of using up all that leftover veg lurking in your cupboard.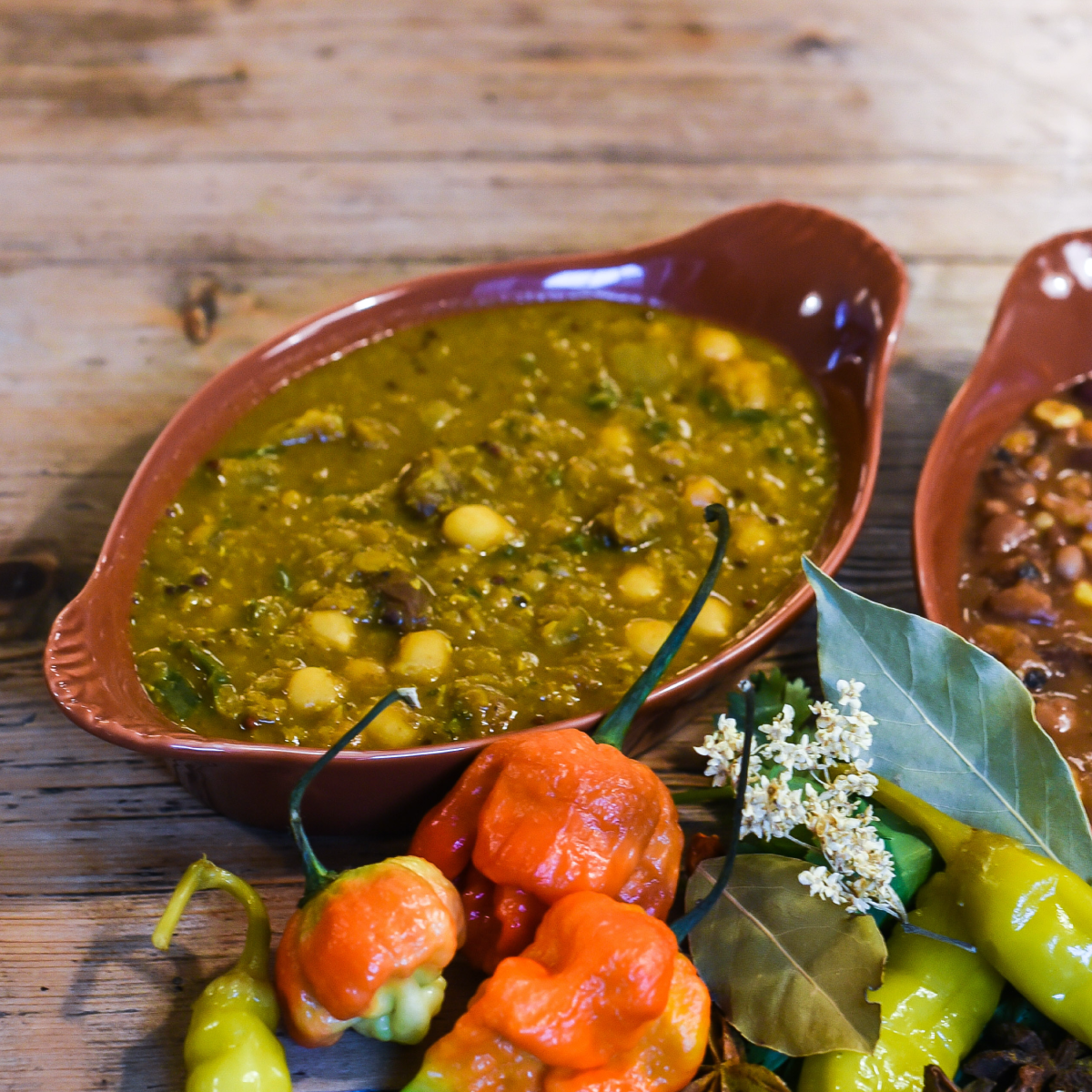 Ingredients
Vegetables
2 diced onions
5 cloves garlic chopped
2 large diced carrots
1/2 head of cauliflower
3 large spuds, diced and cooked
1/2 aubergine diced
1 tin of chickpeas (Dried and cooked far superior)
1 cup of red lentils
Pack organic passata
Vegetable stock (half a litre approx)
Large knob ginger minced (skin and all)
Fresh turmeric 2 inches, minced or 2 teaspoons of powder turmeric
Fresh chilli or dried chilli to taste
Spices
Cumin
Coriander
Madras curry powder
Smoked paprika
And also sunflower oil
Method
1. In a hot casserole dish, add sunflower oil and simmer onion, garlic, ginger, chilli and turmeric until golden in colour.
2. Add vegetables and cook for 5 minutes.
3. While constantly stirring, add spices in (if the pot starts to stick or burn, add a little passata).
4. Add lentils and stir for a minute or two.
5. Add the remaining passata, chickpeas, spuds and the vegetable stock.
6. Leave to simmer for an hour or so, until the lentils have fully dissolved.
7. Once the lentils are cooked the curry is done, enjoy with your favourite rice and toppings.
Perfect Serve
The perfect serve is however you like it! We enjoy a bed of basmati rice, served with a dollop of mango chutney on top!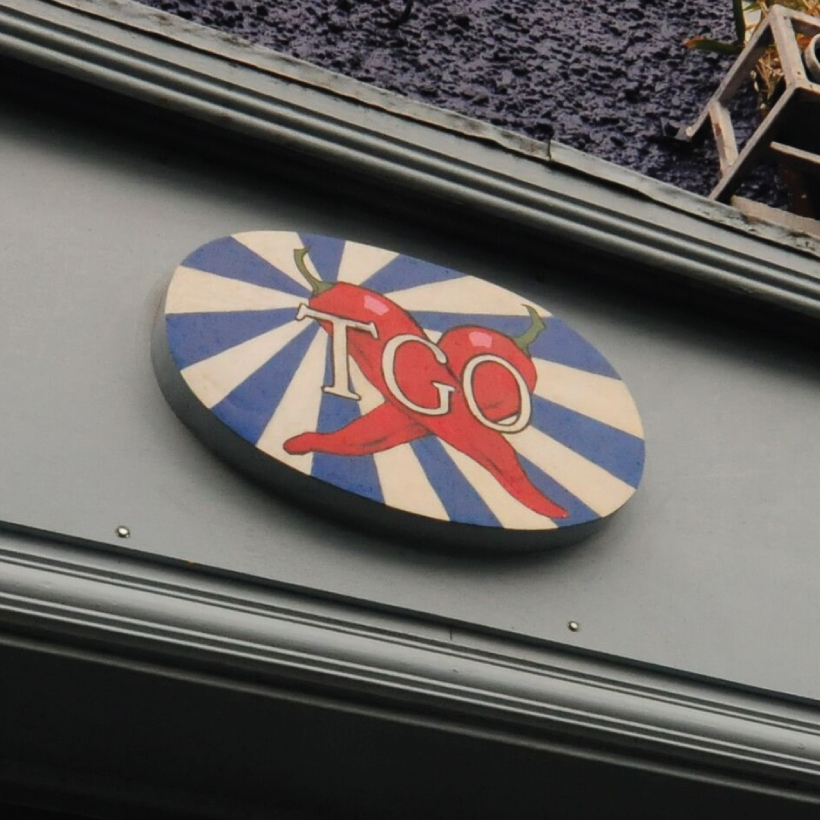 Over the last four years, TGO has blossomed into one of the best vegan eateries in the city. Flo and his team have developed their vegetarian and vegan menus using fresh, locally sourced produce. From traditional falafels to TGO style spice bags, they've taken a healthier spin on quite a few diner and takeaway staples. If colourful salads or wholesome curries are more your thing, don't worry, they've got you covered! And did we mention their very own homemade tofu. Yes, we said homemade. For affordable, flavoursome food, look no further than the humble TGO.
For more info on TGO's offering, click here.