As you may already know, we're huge fans of Galway's foodie culture. Although we can't visit our favourite restaurants right now, we thought we'd bring a taste of Galway grub, right to your door. Teaming up with some of the best restaurants and cafes in town, For Fork Sake is an online recipe series for you to try and recreate your favourite dishes at home.
Mussels with Irish Chorizo and Irish Cider
Mussels with Irish chorizo & Irish cider is super easy and quick to cook. It's great for children of all ages, lovely with a glass of wine and with mussels at €4.50 a kilo; it's easy on the pocket! We get our mussels from Galway Bay Seafood. This also goes really well with home cut chips.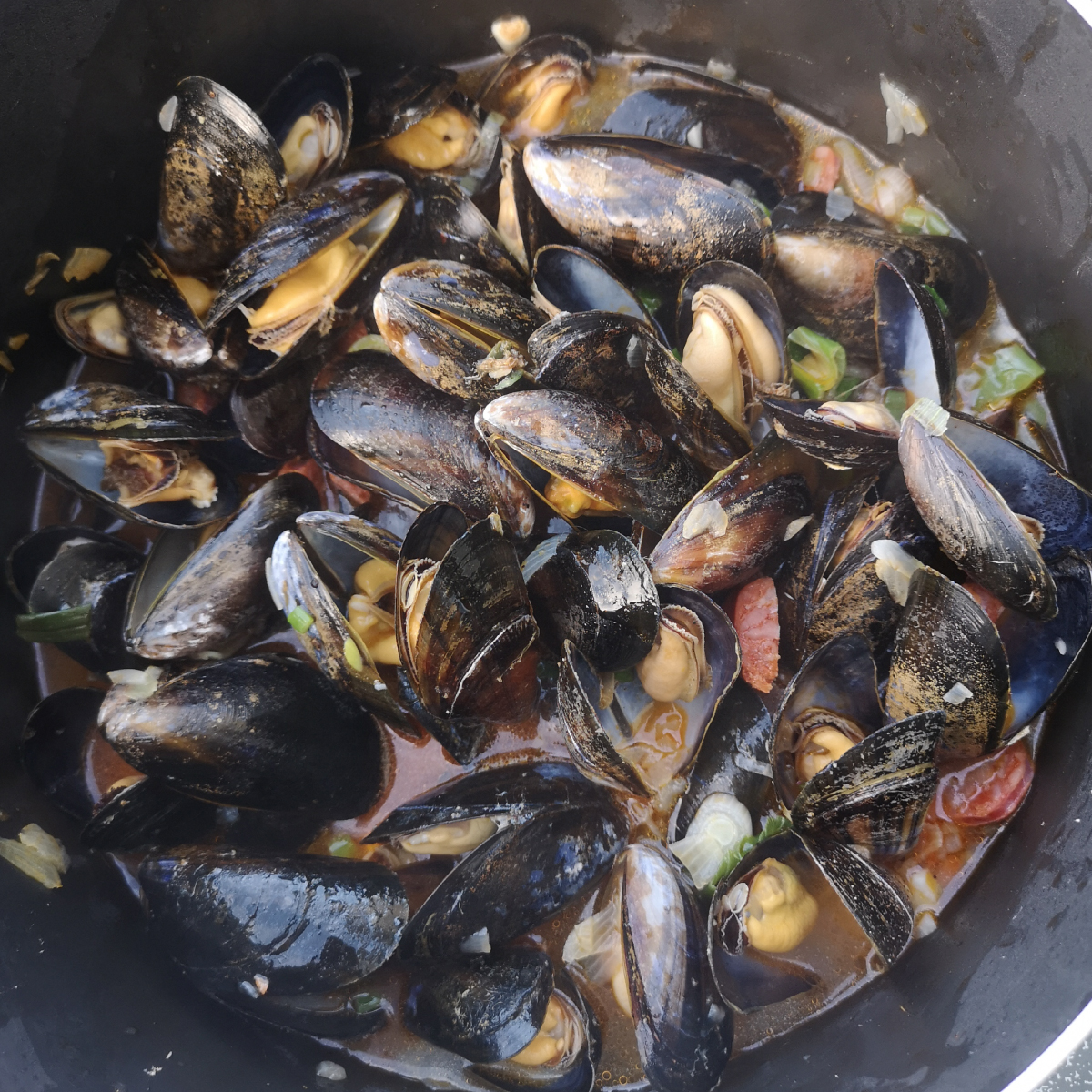 Ingredients
1kg mussels (serves 2 people)
100g chorizo diced
2 garlic cloves
1 or 2 branches of thyme
2 bay leaves
Generous dessert spoon of butter
3 scallions chopped in 1cm chunks
Fresh herbs ie parsley, chive
1/4 of a cup of dry cider
Method
1. In a hot pan, add butter, chorizo and scallions. Sweat briefly.
2. Throw in mussels, garlic, thyme and bay leaves and give them a quick shake.
3. Add cider and Shake regularly until all of the mussels are open.
4. Sprinkle fresh herbs and Enjoy.

Tip: Very finely chop scallions green tops and use them as fresh herbs. Fresh herbs are always better freshly chopped and when you warm gently.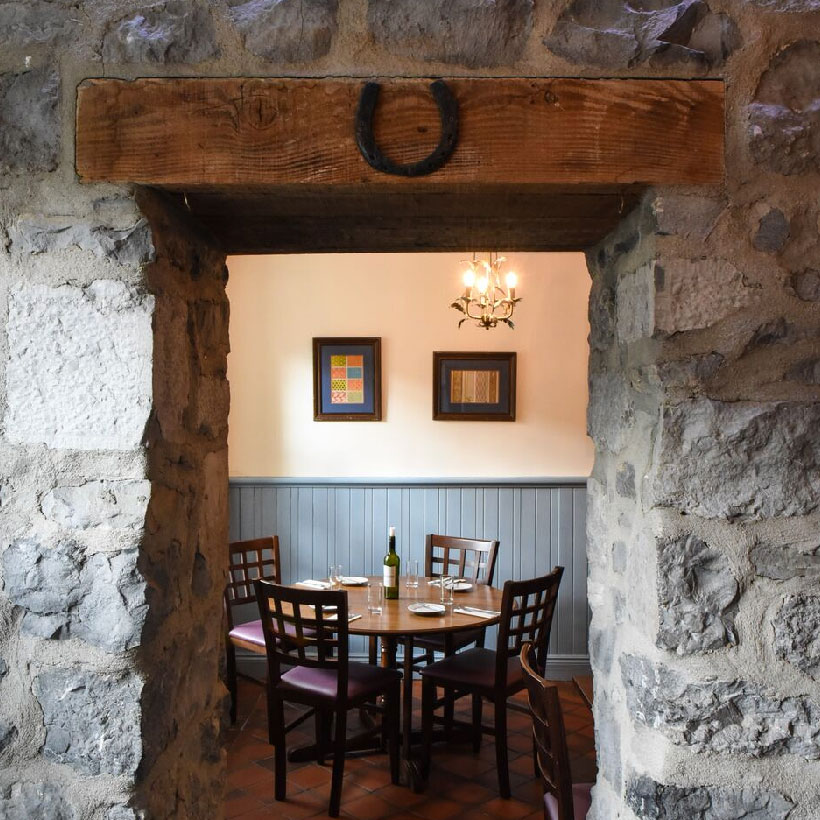 With a strong focus on innovative cuisine and locally-sourced food, Armorica are bringing something new to Oranmore. Their seafood and meat comes from the west coast, and most of their cheeses and dairy come from producers in Galway! Their fresh veg is usually organic and locally-sourced, as well.
Upstairs from the restaurant they offer boutique accommodation in modern lodgings, recently renovated and decorated for the purpose. The rooms are comfortable and spacious and, best of all, you have Armorica's restaurant right downstairs! For a relaxed and delicious meal or a getaway weekend, head to Armorica.
For more info on Armorica, click here.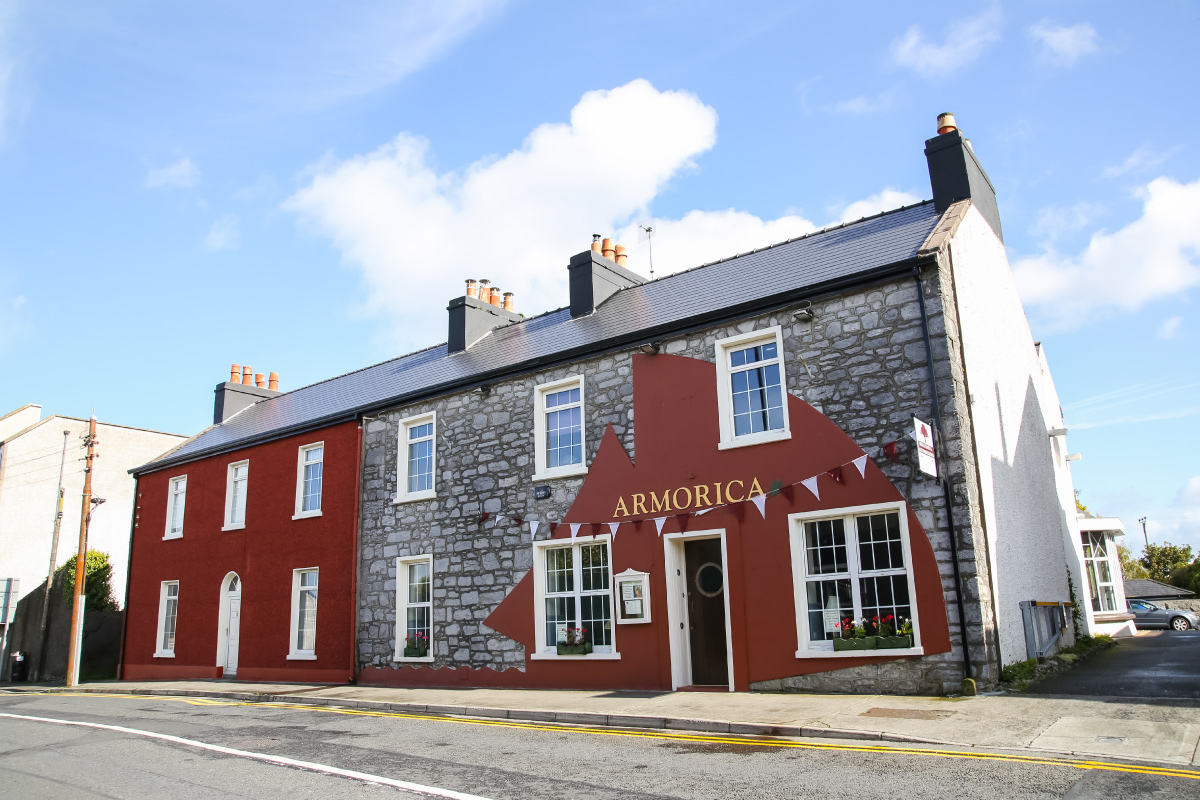 Published on Updated on