Between the incredible food and drink offerings, top notch spots to while away the hours and some of the best adventures to be had in the west, Galway was made for weekends away with the family. What are you waiting for? Make a break for it!

If the past while has taught us anything, it's the importance of family. So whether it's a day trip with the little ones or an overdue reunion with the extended family, now's the time to make some memories and fill up the photo album…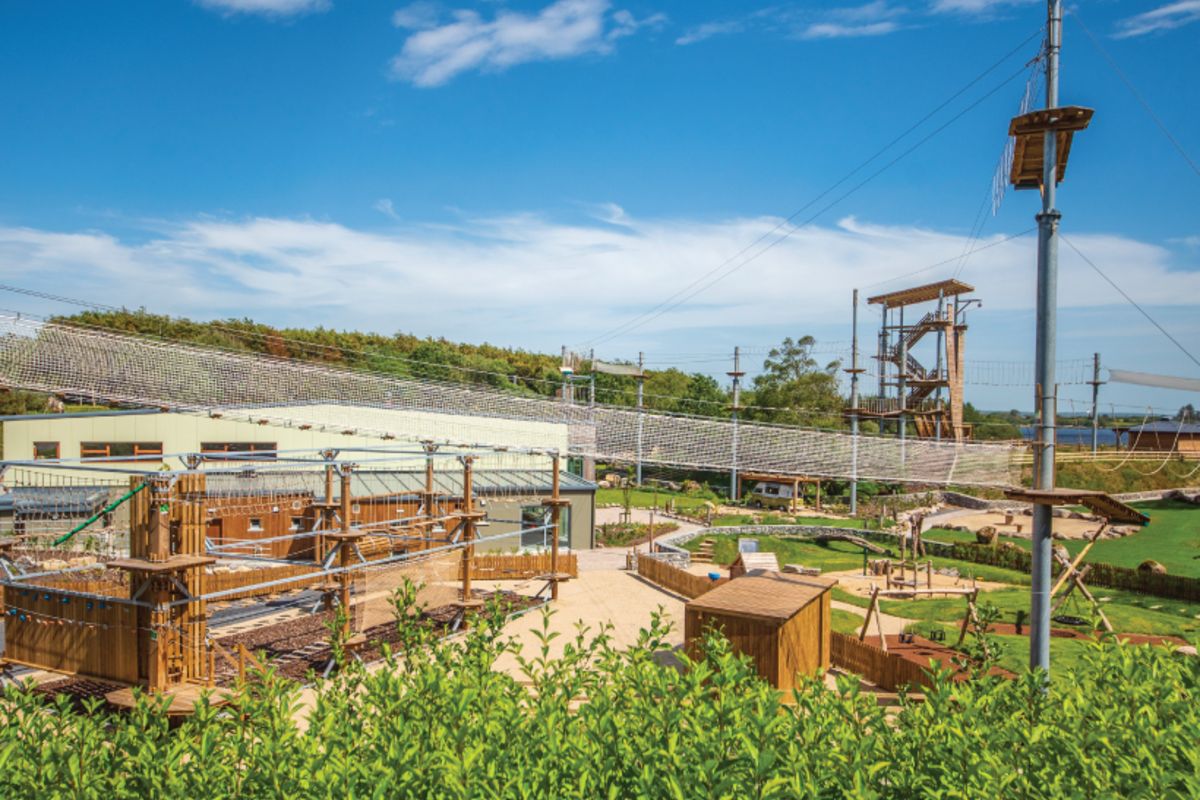 FUN FOR ALL THE FAMILY
For something that every member of the family - from the little kids to the big adults - will enjoy, Moycullen's Wildlands will do the trick. From fun walls and disc golf to archery and zip'n'trek, you'll all be leaving with red cheeks and happy heads. If you're after something a bit more tranquil, educational and natural, we would highly recommend heading to Brigit's Garden & Café. The award-winning Celtic Gardens are widely regarded as one of the most spectacular in Ireland, with 11 acres of native woodland & wildflower meadows for young and old to explore! The Earth Quest science challenge trail, natural playground and fairy village provide hours of fun for the young ones, while the grown-ups can chill out with a cuppa and some delicious food from the café.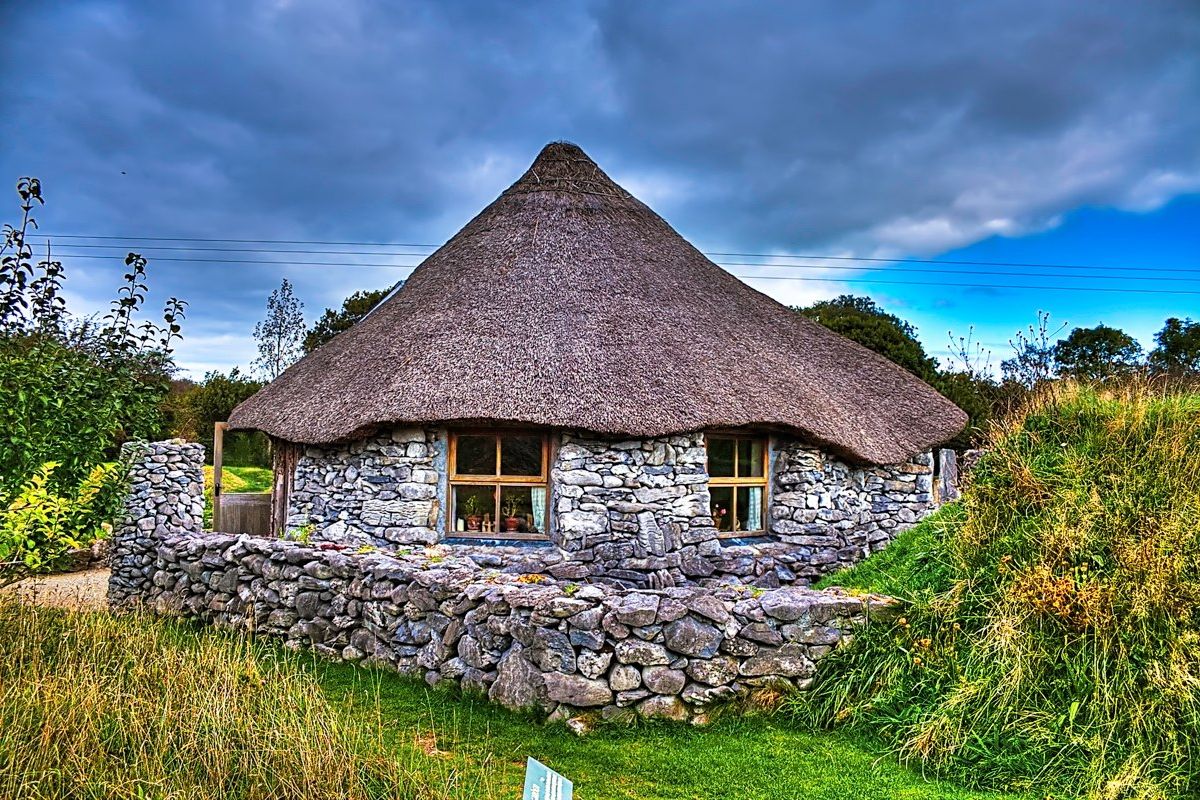 CRAIC WITH THE KIDDIES
From tots and toddlers to excitable tweens, Galway's got all the soft indoor jungle gyms, adventure centres and sporting facilities you'll need to tire them out. For climbing frames, ball pools, bouncy castles and slides, Monkey Business is where it's at. To test your athletic abilities, Pure Skill offers ten sports with unique challenges, from hurling and soccer to rugby and tennis. If that's not for you and yours, Galway Atlantaquaria is always enjoyable and if the weather's with you, a trip to one of Galway's many beaches is a must.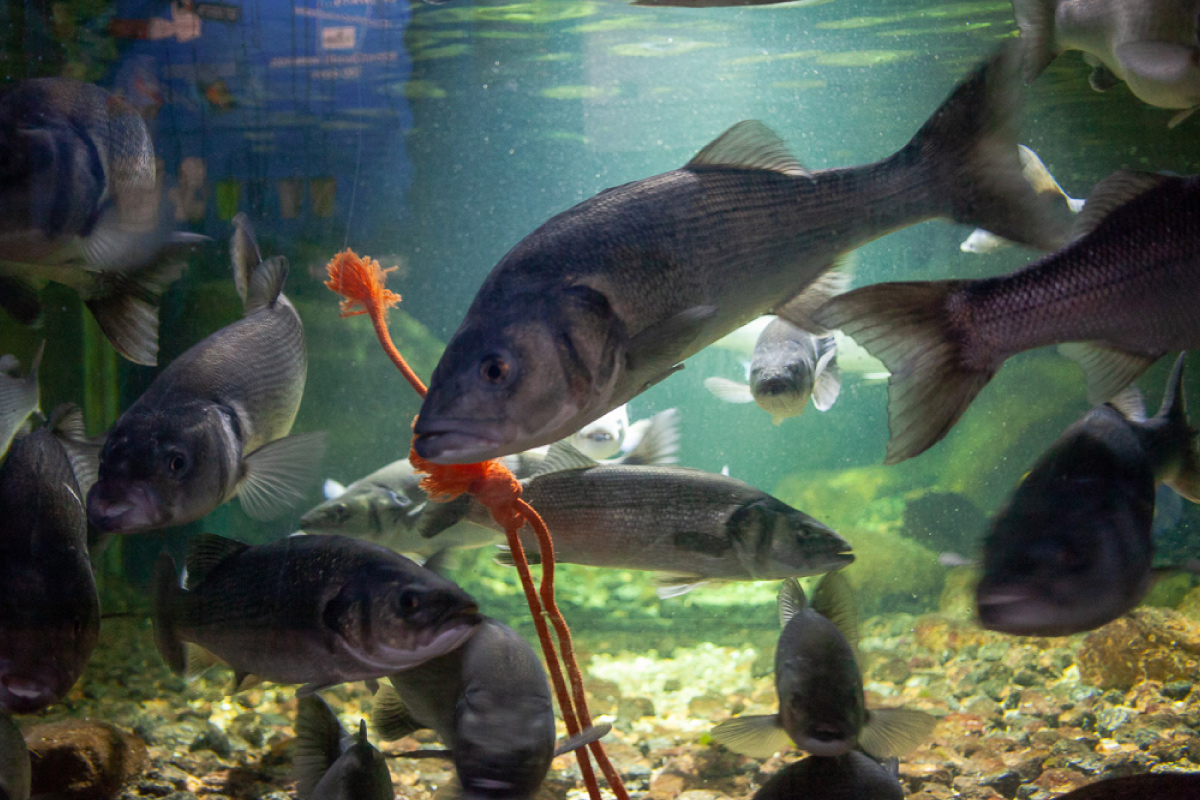 WEEKENDS WITH THE YOUNG ONES
Now that they're all back in school, you've got to make the most of each and every weekend. For the adventurous families, a zoom around the track or some competitive paintball at Pallas Karting should definitely be on the cards. Equally intense, Tom O'Hawks axe throwing is high energy and a great stress reliever. Alternatively, Great Escape Rooms have three rooms for you to escape from within an hour, so that'll put your team work skills to the test. For something a little more laid back, Pálás regularly screen cinematic classics on the big screen!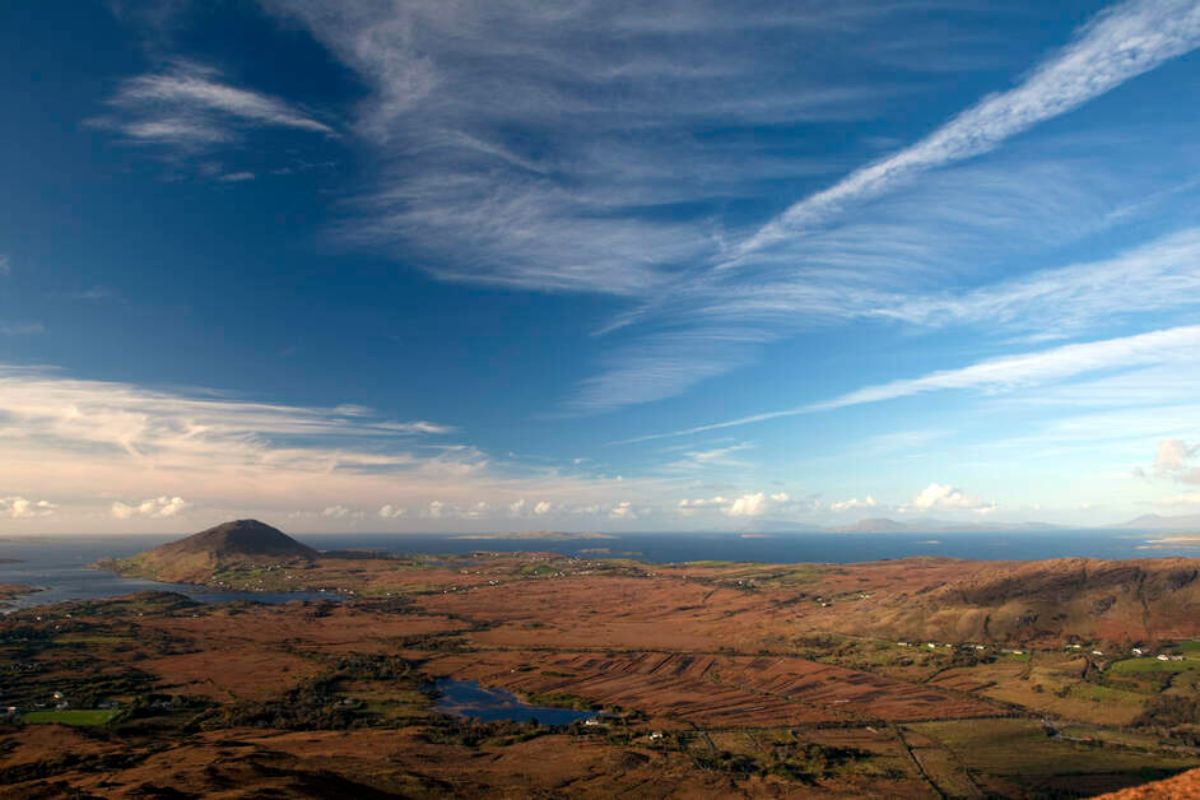 GOOD TIMES FOR THE GROWN UPS
Whether your kids are all grown up or you're getting away for the day with some family friends, you'll be well entertained in Galway. Spin out as far as the Spiddal Craft Village to spend an afternoon browsing through the breathtaking work of glass crafters, basket-makers, jewelers and photographers in this colourful little slice of heaven. If you fancy lacing up your runners, the 2,957 hectares of Connemara National Park are just waiting to be explored. Alternatively, you could devote your time to ticking off as many items on our Ultimate Galway Bucket List. Who's up for a wander through the Galway Market?
Wildlands Photos by Joe McDermott and Aisling Duane