Tommy Tiernan was at Pálás Cinema in Galway on Tuesday November 29th to launch the preview of a stunning new documentary about the West of Ireland...
Tommy Tiernan's Epic West tells the story of the West of Ireland through the rich body of culture it has inspired in this two-part series, which airs on RTÉ One on December 7th and 14th. The This Is Galway crew were lucky enough to attend an exclusive preview screening of a 70 minute cut-down in Pálás Cinema and we were blown away. We can't wait to watch the full version in December and we highly recommend you do too, so mark it in the diary now.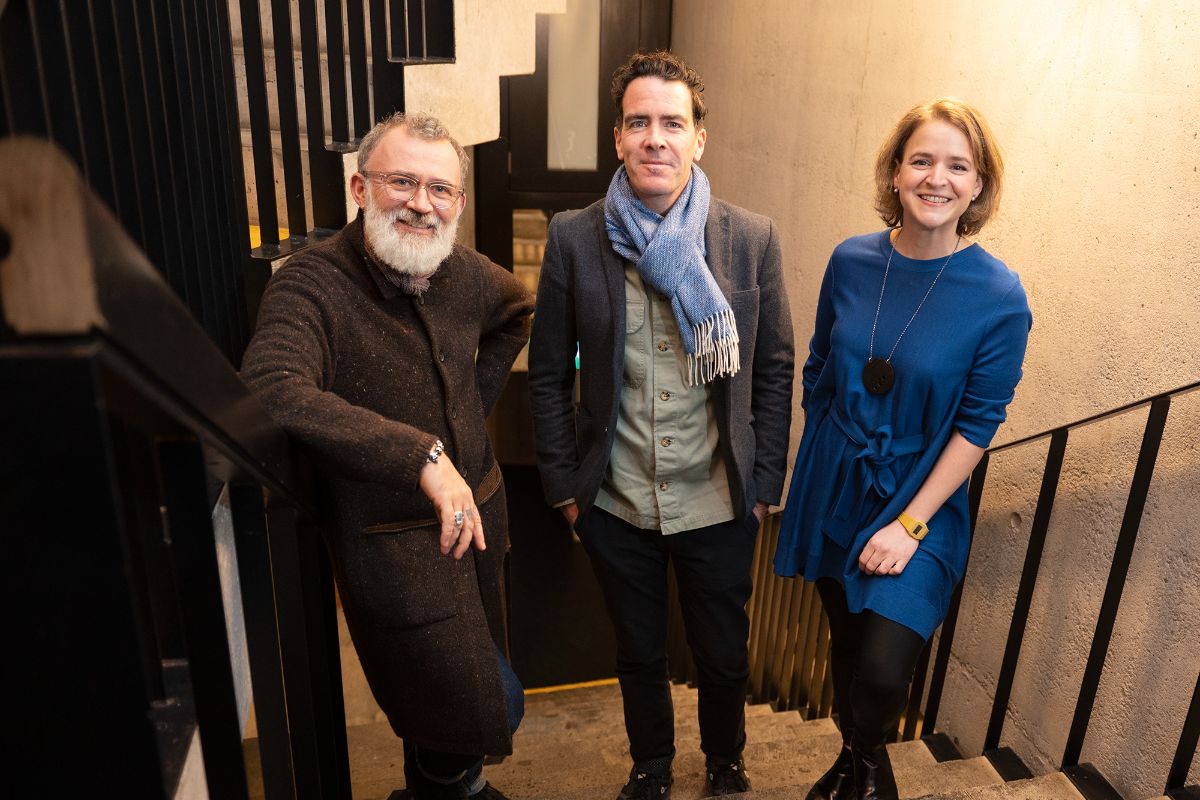 In a place he calls home, Tommy travels one of the world's most evocative coastlines, bringing us a visual feast and fitting tribute to the immense beauty, rich heritage and unique spirit of the West of Ireland. From the soaring heights of Skellig Michael to Tuam's abandoned train station, from the rocky silence of the Burren to the electronic world of a Galway nightclub, Tommy's guides are the art, literature, plays, poems and films created in the West and about the West. Along the way he meets creative giants like Kevin Barry, Garry Hynes, Blindboy Boatclub, Mairéad Ní Mhaonaigh and explores with a fresh eye the works of the Blasket Islanders, writings of Tim Robinson and John Moriarty and the captivating works of Dorothy Cross.
Speaking at the special preview showing in Pálás, an Arthouse Cinema & Bar in Galway's Latin Quarter, Tommy Tiernan praised the show's uniqueness, saying; "Sometimes when people are putting stuff together for television they want it to conform to familiar rhythms. My hope for this is that its unfamiliar rhythm finds an audience, and people will find it interesting. We started off in Skellig, which was incredible, and then we just followed our noses for the next two years as regards what might happen next and where we might go."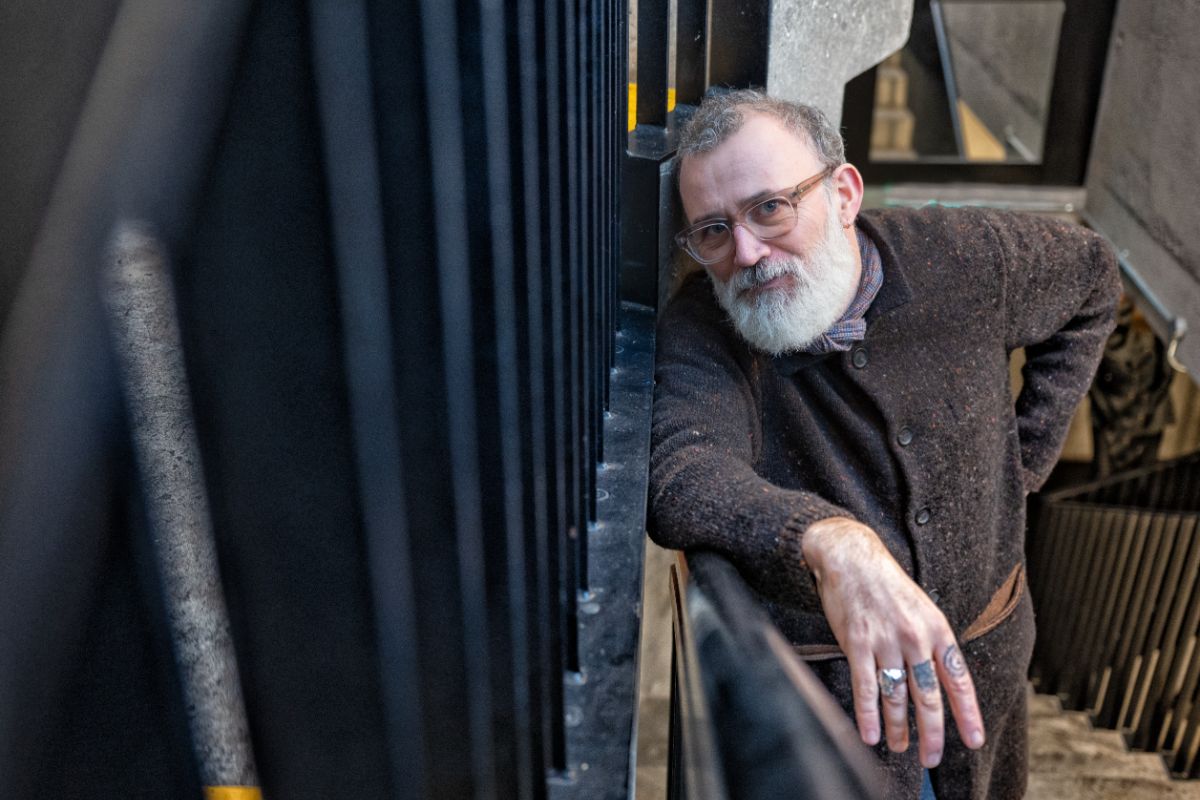 At times humorous and touching, this two part series is an exploration of the West's epic crooked landscapes and the creativity they provoked. From romantic myths to harsh realities, Tommy Tiernan's Epic West is a ramble through the Irish imagination in all its awkward contradictions. Explore the culture and landscape of the West of Ireland this December by tuning in to Tommy Tiernan's Epic West, RTÉ 1, Dec 7 & 14, 9.35pm. The documentary will also be available to stream via RTÉ Player.
Watch the fun unfold at the preview screening HERE.
Photos of Preview Screening in Pálás Cinema by Michael Dillon of coalesce.
Published on Updated on