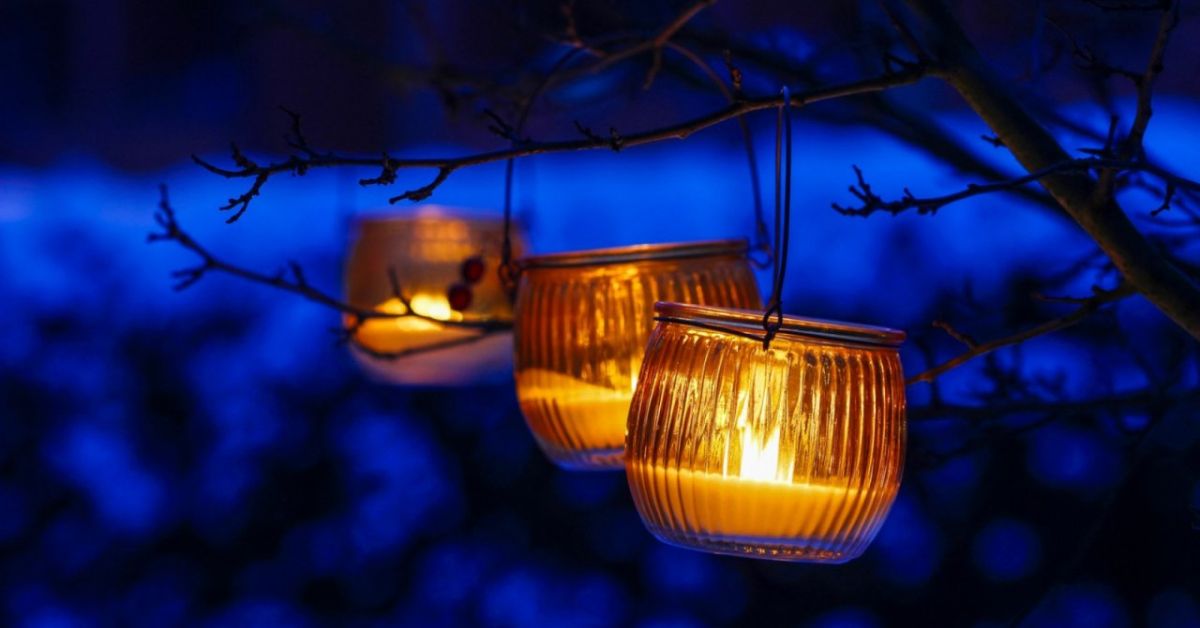 Winter Solstice Celebration at Brigit's Garden
The Winter Solstice has been celebrated in Ireland for thousands of years, from the people who built Newgrange to the present day. At this time we honour the turn of the seasons, the gifts of the dark and the beginning of the light's return.
At this special time of year, you are warmly invited to join Brigit's Garden in echoing the rhythms of nature as we answer the call to slow down and take time to reflect. Taking place on Sunday 18th December 7.30pm (in person), this will be a gentle evening of seasonal ritual, candle-lighting and meditation. You will have an opportunity to be in circle and to focus light on positive intentions for yourselves and for the world.
There will also be time to share creativity & inspiration, so please feel free to bring a poem or song if you wish.
All are welcome. This event will be held in the Hazel Room at Brigit's Garden, presented by Jenny Beale, Jacinta Corbett and Caroline McFadden. There will be a Christmas cuppa and social time after the celebration.
If you need a free place please email jenny@brigitsgarden.ie and they will facilitate you.
Event Date
18th December 2022 - 18th December 2022
Event Time
19:30 -
Event Category
Venue
Brigit's Garden
Location
Roscahill
Explore More Events in Galway...
Enjoy the best of Galway
This is Galway's newsletter gives you the inside scoop on everything happening in the city.