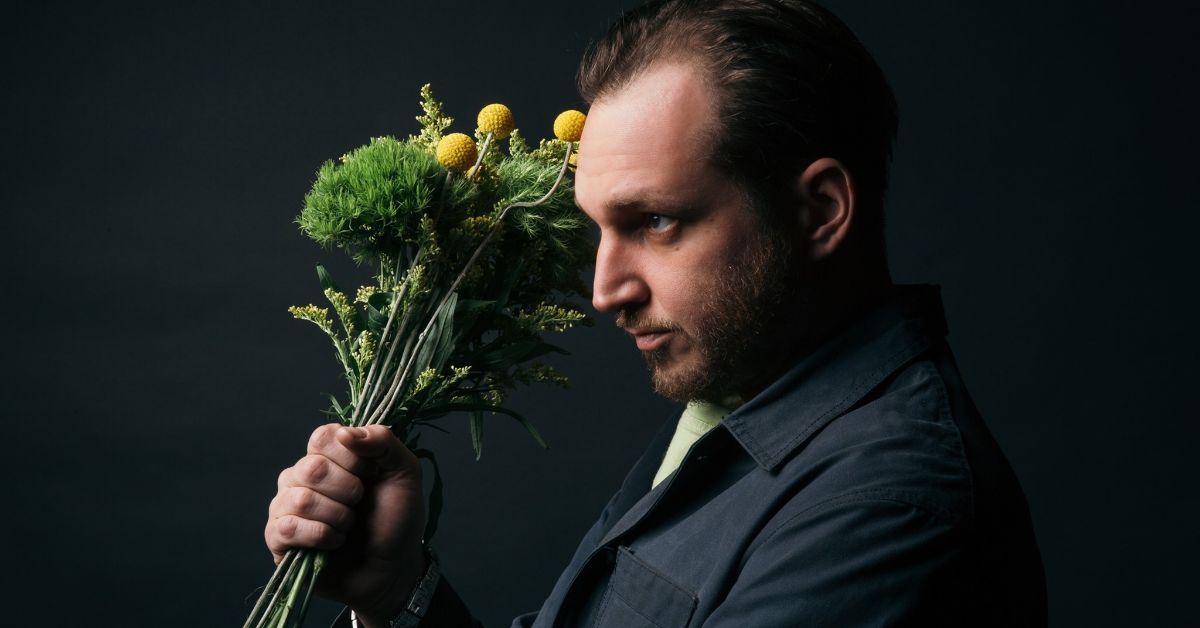 Willy Mason at Róisín Dubh
Strange Brew presents..
Magic, miracles, ghosts, world leaders; these days it seems there is little left to believe in. Lies outweigh truth and even truth can be dangerous. Raising everyone's spirits Already Dead – the fourth album from Willy Mason – explores honesty and deception, anonymity in the digital age, good intentions with unexpected consequences, freedom, colonialism, love, god, and purpose because, its storyteller says, now is the time to restore some much-needed faith.
After seeing the world on countless tours and supporting independent music communities, Willy's next move looks to be even greater. Here lies unquestionable truth; life might be uncertain, but to be Already Dead is just the beginning.
Event Date
26th August 2022 - 26th August 2022
Event Time
20:00 -
Event Category
Venue
Róisín Dubh
Location
Galway's Westend
Explore More Events in Galway...
Enjoy the best of Galway
This is Galway's newsletter gives you the inside scoop on everything happening in the city.