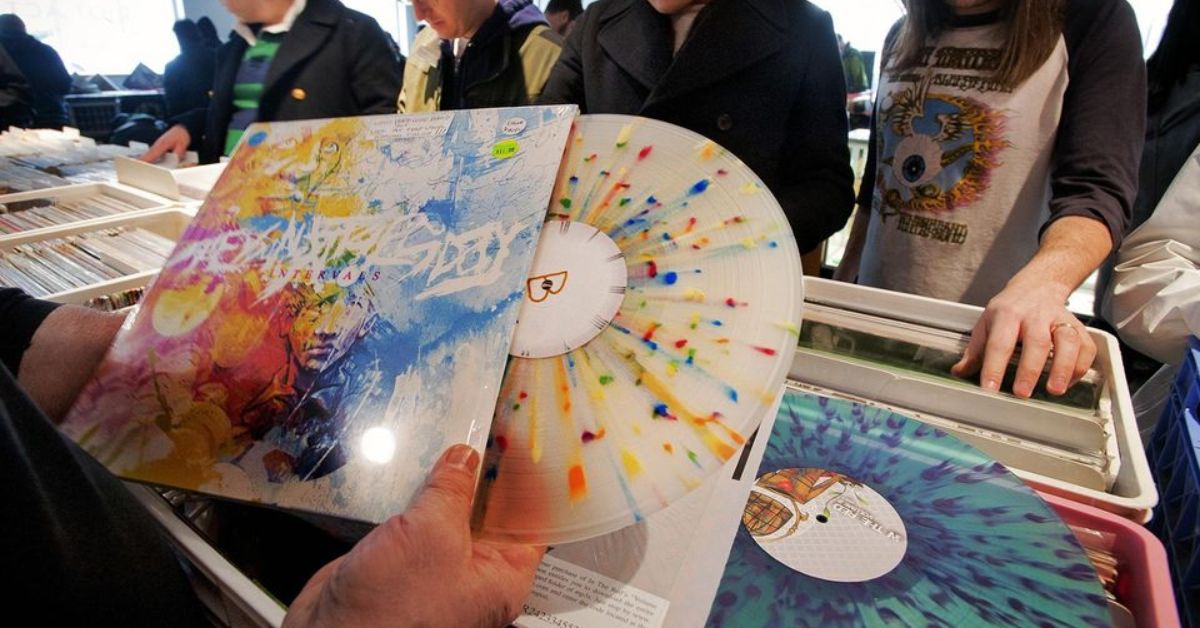 27th November | 11:00 - 17:00
Vinyl and CD Market
The Vinyl & CD Market is returning to Galway for the Christmas Edition!
Join them on Saturday November 27th from 11am in the beautiful The Galway Rowing Club on Woodquay, Waterside – located by The Corrib!
Its a great and free day out browsing the classic and vintage vinyl as well as the heaps of CDs! Banter and bargain and enjoy the craic with the traders!
Buy, Sell & Exchange!!
Free entry and all are welcome.
Easy access for all.
Event Date
27th November 2021 - 27th November 2021
Event Time
11:00 - 17:00
Event Category
Venue
Galway Rowing Club
Location
Woodquay
Explore More Events in Galway...
Enjoy the best of Galway
This is Galway's newsletter gives you the inside scoop on everything happening in the city.