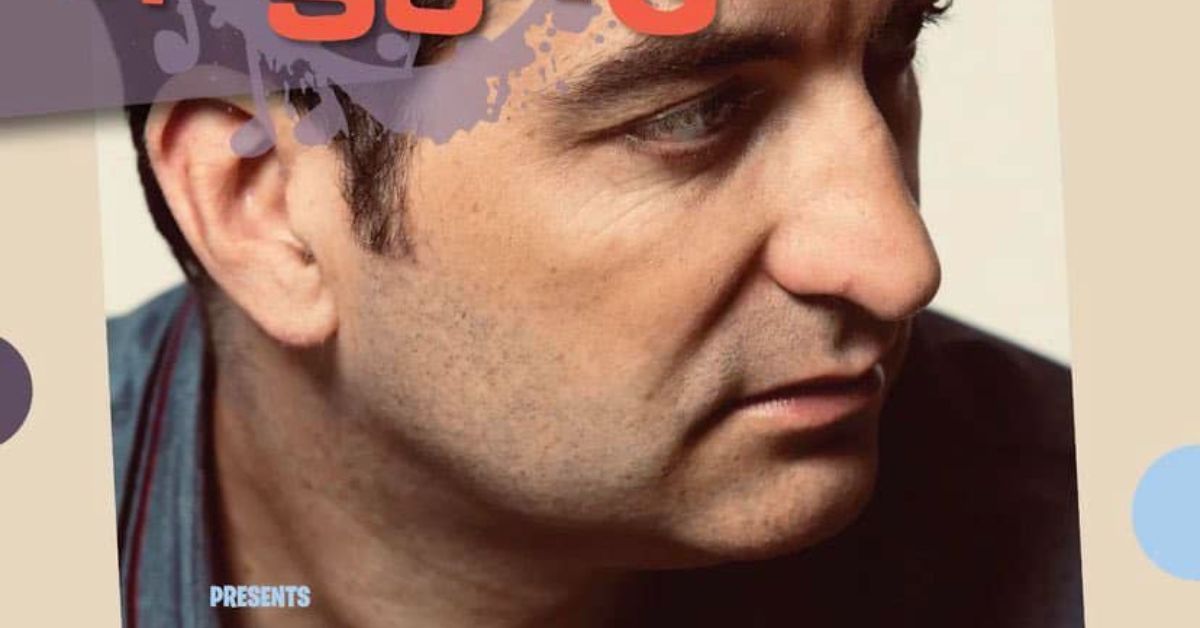 Ultan Conlon at Róisín Dubh
Ultan Conlon Releases New Record The Starlight Ballroom Produced by Grammy Award-Winner David Garza (Fiona Apple)
Galway, Ireland – Irish singer-songwriter ULTAN CONLON found a haven for his unique sound and sensibility in Los Angeles, California with Grammy Award- winning David Garza (Fiona Apple) producing Ultan's 5th record, The Starlight Ballroom, which drops on September 13th 2023.
Support: Sabrina Dinan
Event Date
6th June 2023 - 6th June 2023
Event Time
20:00 -
Event Category
Venue
Róisín Dubh
Location
Galway's Westend
Explore More Events in Galway...
Enjoy the best of Galway
This is Galway's newsletter gives you the inside scoop on everything happening in the city.