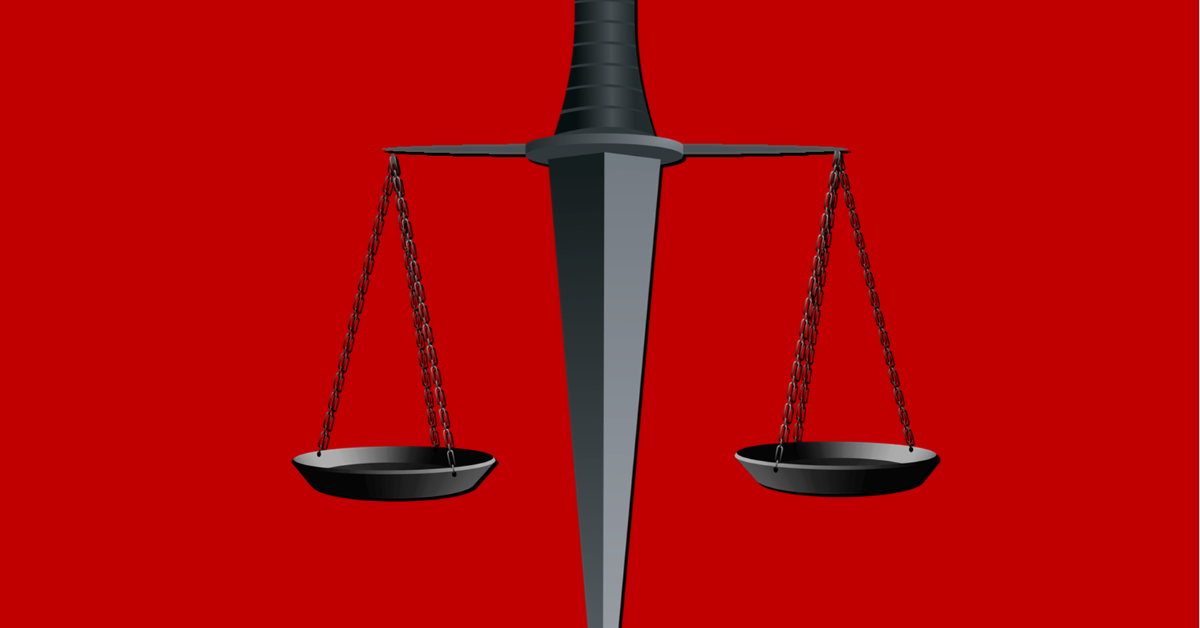 7th December - 9th December | 20:30 -
Twelve Angry Men at the Town Hall Studio
Coming to Galway soon, Twelve Angry Men!
Anam Productions present a reimagining of this classic American courtroom drama. Set in a not-too distant future Ireland where far-right nationalists have risen to power and reintroduced the death penalty, twelve ordinary people must decide on the fate of a young man accused of killing his father.
First staged in 1955, Reginald Rose's play retains a powerful urgency as it challenges the prejudice, misogyny, classism and xenophobia which lies not only at the heart of our justice system but also our society.
Event Date
7th December 2022 - 9th December 2022
Event Time
20:30 -
Event Category
Venue
Town Hall Theatre
Location
Woodquay
Explore More Events in Galway...
Enjoy the best of Galway
This is Galway's newsletter gives you the inside scoop on everything happening in the city.