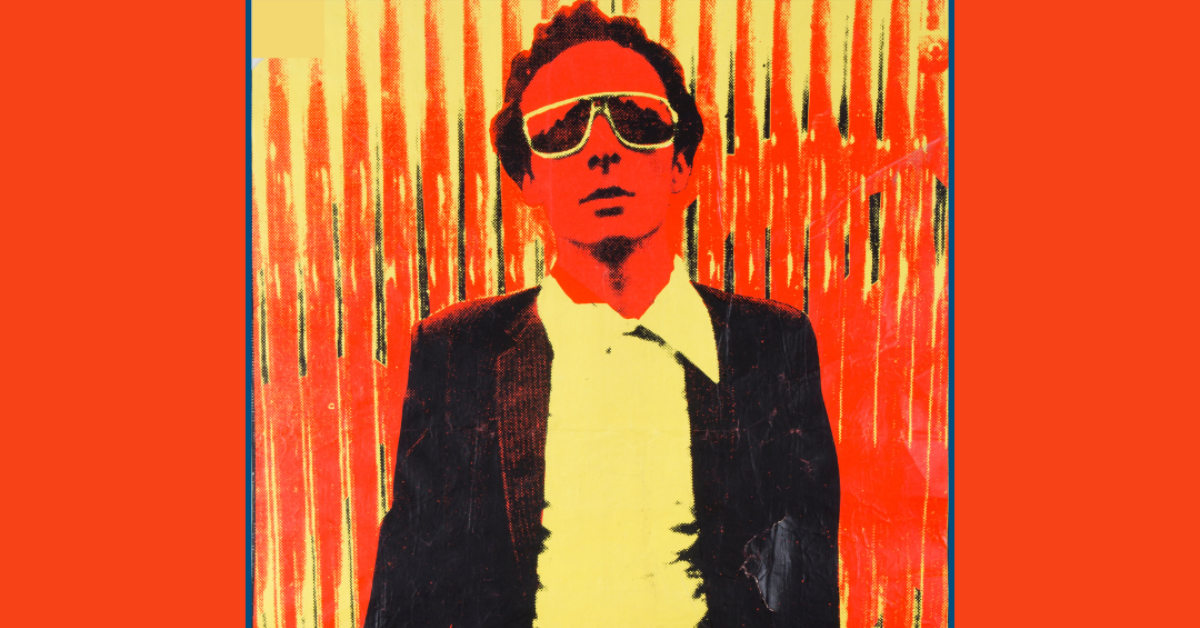 7th August - 23rd September | 10:00 - 16:45
This the Modern World at Galway City Museum
A brand new exhibition, 'THIS IS THE MODERN WORLD' has just opened at Galway City Museum. It features a wide selection of live music posters promoting gigs in Galway during the period 1977 – 1982. Visitors are invited to join in the nostalgia by sharing their own Galway music scene memories in the Visitor Comments Book. The exhibition will run until 23 September 2023 and admission is free.
The exhibition title comes from The Jam album of the same name and reflects the societal and musical changes happening in Ireland at the time. Lyrics such as 'Septic Isle, Suffer in the Screaming sea 'by The Boomtown Rats in their 1981 hit 'Banana Republic' echoes the anger felt by the youth in a conservative Irish society. There was an increasingly visible feminist movement and Irish people had begun to question the political and religious establishment.
This collection of posters represents a moment in time before Irish bands such as U2 emerged on to the international music scene. Changing musical tastes sounded the decline of the Irish showband scene, as discos and bars replaced dancehalls and ballrooms. The late 1970's also witnessed the birth of Hot Press magazine and a growth in pirate radio stations.
At this time, despite its peripheral location and small size (around 40,000 in 1981) Galway hosted the cream of Irish and international music acts. "This selection of eye-catching posters, each one an artwork in its own right, show the breath of talent that preformed in the town between 1977 and 1982" (Eoin O'Neill, Curator of This Is The Modern World).
The posters featured in this exhibition come from the Galway City Museum collection with a few additional posters given on loan from Charlie Byrne.
Event Date
7th August 2023 - 23rd September 2023
Event Time
10:00 - 16:45
Event Category
Venue
Galway City Museum
Location
Spanish Arch
Explore More Events in Galway...