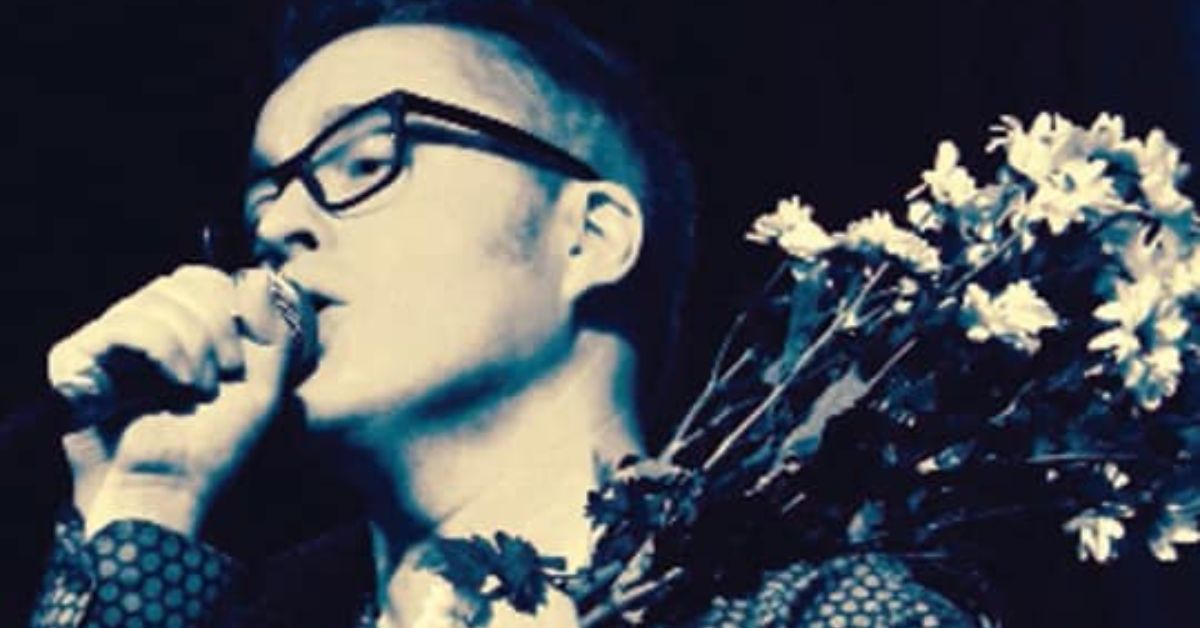 These Charming Men play the music of The Smiths & Morrissey
These Charming Men from Dublin were formed in 1995 and to this day continue to charm fans of The Smiths and Morrissey all around the globe with their finely tuned energetic and passionate live shows.
These Charming Men have been playing live shows at the Annual Smiths/Morrissey Convention in Los Angeles since 2001 and were requested to appear in Morrissey's absence at the Fuji Rock Festival in Japan 2004 to play to an audience of some 35,000 people.
Event Date
21st October 2023 - 21st October 2023
Event Time
20:00 -
Event Category
Venue
Róisín Dubh
Location
Galway's Westend
Explore More Events in Galway...
Enjoy the best of Galway
This is Galway's newsletter gives you the inside scoop on everything happening in the city.