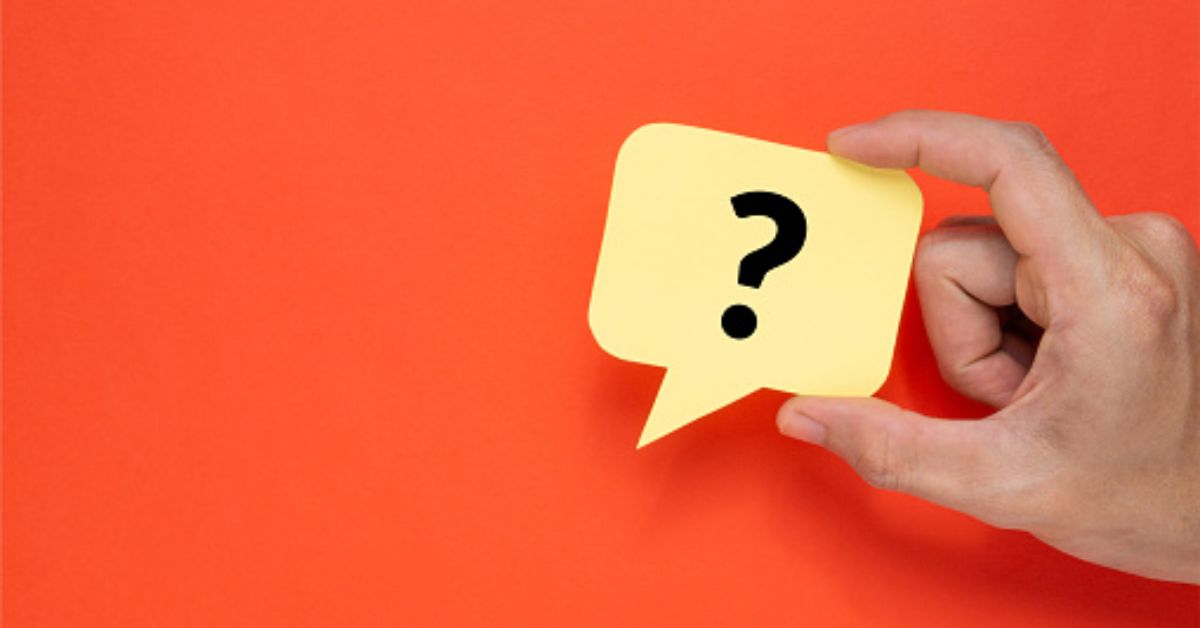 Time to team up and head down The Skeff because they're starting their Skeff Speed Quiz every second Thursday, starting next week on the 29th of September!
Not only will you get a complimentary pint of Island's Edge, delicious finger food and live music from DJ Baldy Mick, but you'll be in with a chance of winning prizes each night!
The quiz starts at 7:30pm sharp, entry is only €5 per person in teams of 4 people, email marketing@theskeff.ie to book your table! See you there!!
Event Date
29th September 2022 - 29th September 2022
Event Time
19:30 -
Event Category
Venue
The Skeff
Location
Eyre Square
Explore More Events in Galway...
Enjoy the best of Galway
This is Galway's newsletter gives you the inside scoop on everything happening in the city.