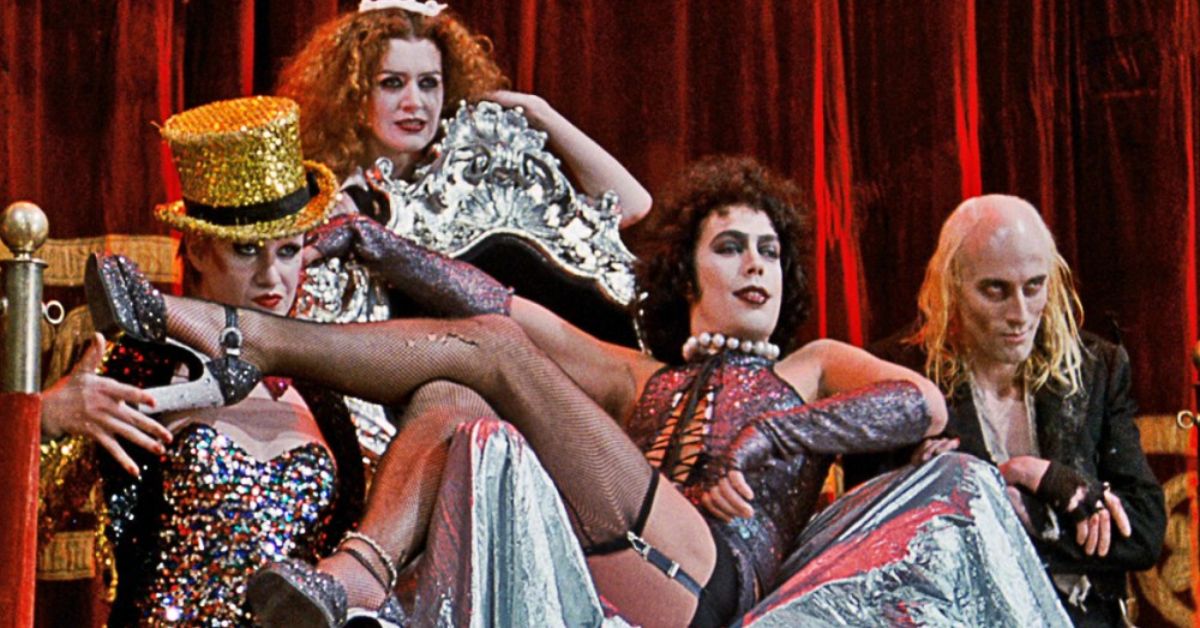 The Rocky Horror (Interactive) Picture Show at Pálás Cinema
Let's do the Time Warp… Again!
Join Pálás for one of the most notorious cult-movie experiences you can possibly have in a darkened theatre… It's THE ROCKY HORROR (INTERACTIVE) PICTURE SHOW!
For over four decades, THE ROCKY HORROR PICTURE SHOW has been giving absolute pleasure to adoring audiences spaced out on sensations like they're under sedation. See it the way it was meant to be seen – on the big screen, in the dark, and with a proud Pálás audience who are just as into it as you are. Whether you're a Virgin or a veteran, you'll have a blast!
Our fabulous host will be on-hand to guide all the Virgins (and veterans!) through all the do's-and-don'ts of this interactive show.
Costumes and audience participation are highly encouraged (in other words: Prizes!) so let your freak flag fly! The ticket price includes a fun prop bag. You can also bring your own, but please – whatever you do – DO NOT BRING RICE!!
Event Date
10th August 2023 - 10th August 2023
Event Time
21:30 -
Event Category
Venue
Pálás Cinema
Location
Spanish Arch
Explore More Events in Galway...
Enjoy the best of Galway
This is Galway's newsletter gives you the inside scoop on everything happening in the city.