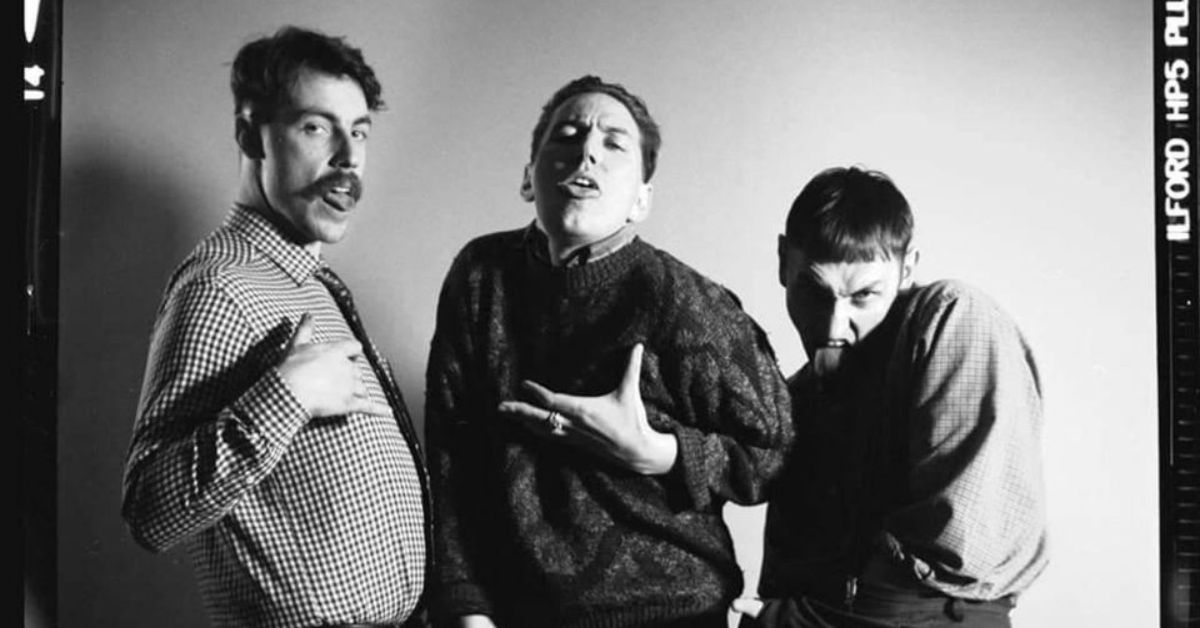 27th December - 28th December | 20:00 - 23:00
The Mary Wallopers at Róisín Dubh
The Mary Wallopers are back in Galway at the Róisín Dubh this December with two evening shows!
Breathing new life into both well known and rare ballads, The Mary Wallopers are travelling the length and breadth of the country singing and collecting songs. This folk group from Dundalk exude a raw energy that could be described as The Clancy Brothers meet John Lydon.
Shows start at 20:00 on the 27th and 28th of December.
Event Date
27th December 2021 - 28th December 2021
Event Time
20:00 - 23:00
Event Category
Venue
Róisín Dubh
Location
Galway's Westend
Explore More Events in Galway...
Enjoy the best of Galway
This is Galway's newsletter gives you the inside scoop on everything happening in the city.