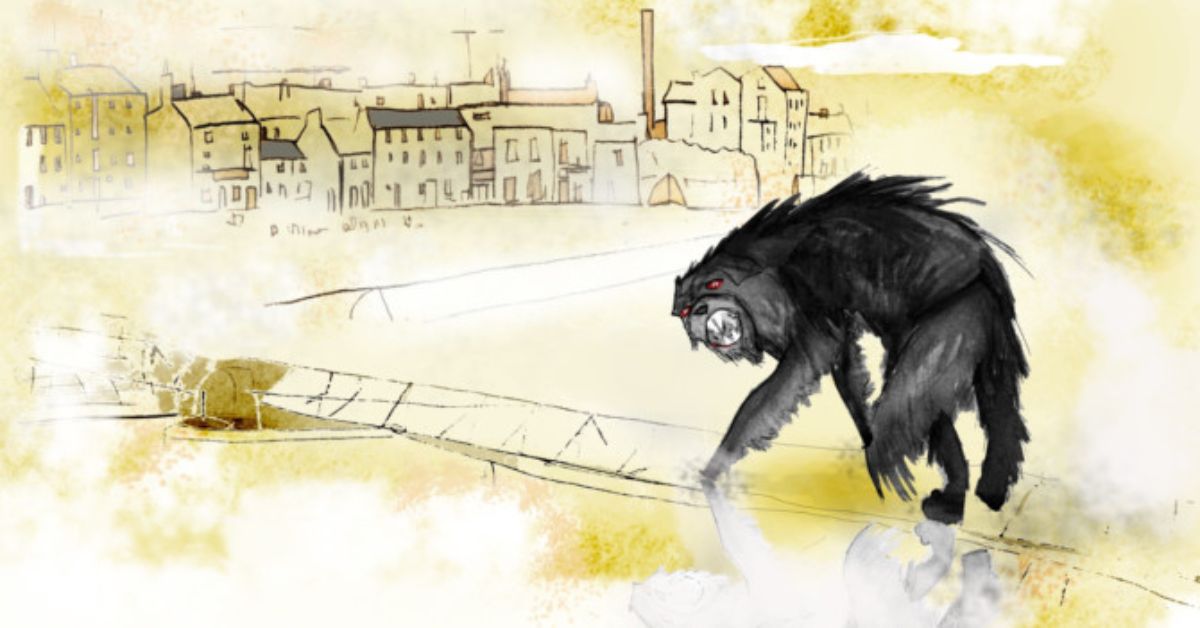 16th August - 20th August | 12:00 - 13:00
Talk & Trail: Local History, Legends and Folktales of the Corrib at Galway City Museum
During National Heritage Week 2022 Galway City Museum will host a series of one-hour talks about the local history, legends and folktales of the River Corrib. Afterwards, participants will be given a 4.5km walking trail, developed by Galway City Museum, to encourage further exploration beyond the museum walls of the city banks of the River Corrib.
Lough Corrib is the largest lake in the Republic of Ireland. It separates the fertile limestone plains of east Galway from the lake-strewn bogs and rugged mountains of Connemara in the west. The lake is connected to Galway Bay by a short, yet powerful, body of water today known as the River Corrib. The sound of the river as it rushes towards the sea is, and always has been, the soundtrack to life in Galway.
An online exhibition on 'Local History, Legends and Folktales of the Corrib' will feature later in the year on the new Galway City Museum website. This will make the content available to a much wider community both for learning and enjoyment!
Feature Image: The fearsome black dog, known as the 'gliomach', that is said to reside beneath the Wolfe Tone Bridge in Galway city, by artist Sadie Cramer.
Event Date
16th August 2022 - 20th August 2022
Event Time
12:00 - 13:00
Event Category
Venue
Galway City Museum
Location
Spanish Arch
Explore More Events in Galway...