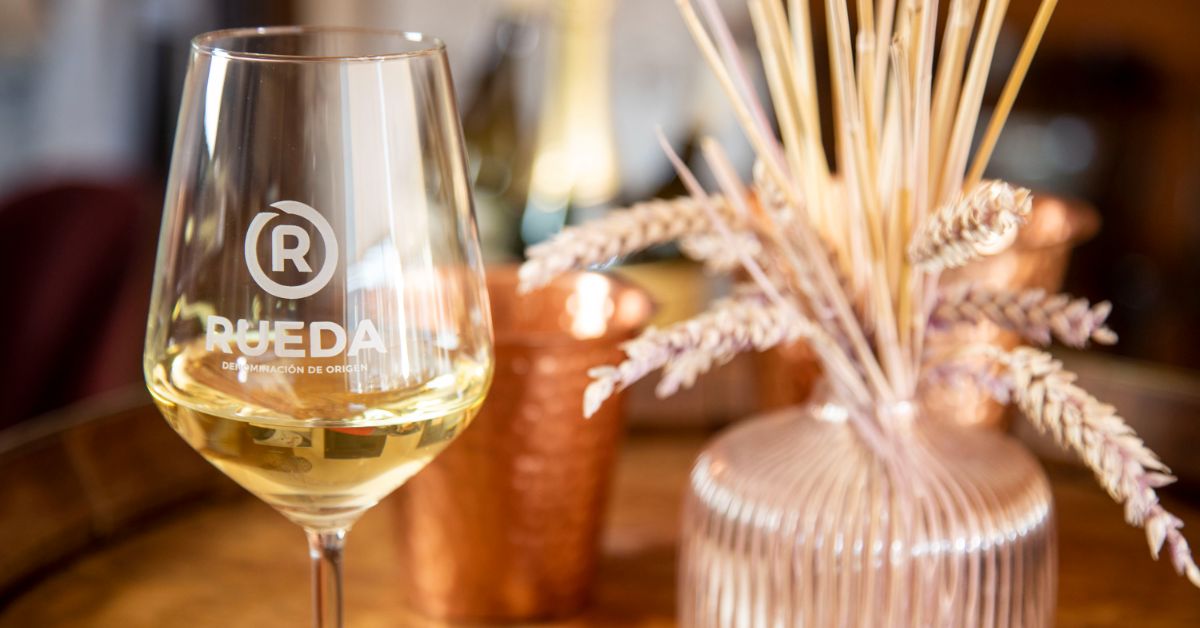 15th December | 19:00 - 22:00
Rueda Wine Tasting at The Twelve
Get into the Christmas spirit (or should we say the Christmas wine?!) with a Rueda Wine Tasting at The Twelve Hotel Bearna this festive season.
Are you last minute party planning for your team or just looking for something fun and unique to do with loved ones over the coming weeks? Then why not join the fantastic Rueda Wine Tasting series when it comes to The Twelve in Galway on Thursday 15th December at 7PM, after hugely popular events in Cork and Dublin!
If Rueda is currently not on your radar, then it definitely should be as in recent years this delicious wine has become Spain's most popular white wine. At this event, you will take a wine journey through the region of Rueda with one of Ireland's top sommeliers, Fergus O'Halloran of The Twelve Hotel and renowned Irish Times wine writer John Wilson. When it comes to wine, there is nothing these two gentlemen won't be able to tell you! Alongside the six different wines from the region, guests will also be served a seasonal six-course tasting menu created especially for the occasion by West Head Chef Nathan Hindmarsh.
Tickets are €85 per person. To book contact The Twelve at (091) 597000 or email bookings@westrestaurant.ie
Event Date
15th December 2022 - 15th December 2022
Event Time
19:00 - 22:00
Event Category
Venue
The Twelve Hotel
Location
Barna
Explore More Events in Galway...
Enjoy the best of Galway
This is Galway's newsletter gives you the inside scoop on everything happening in the city.