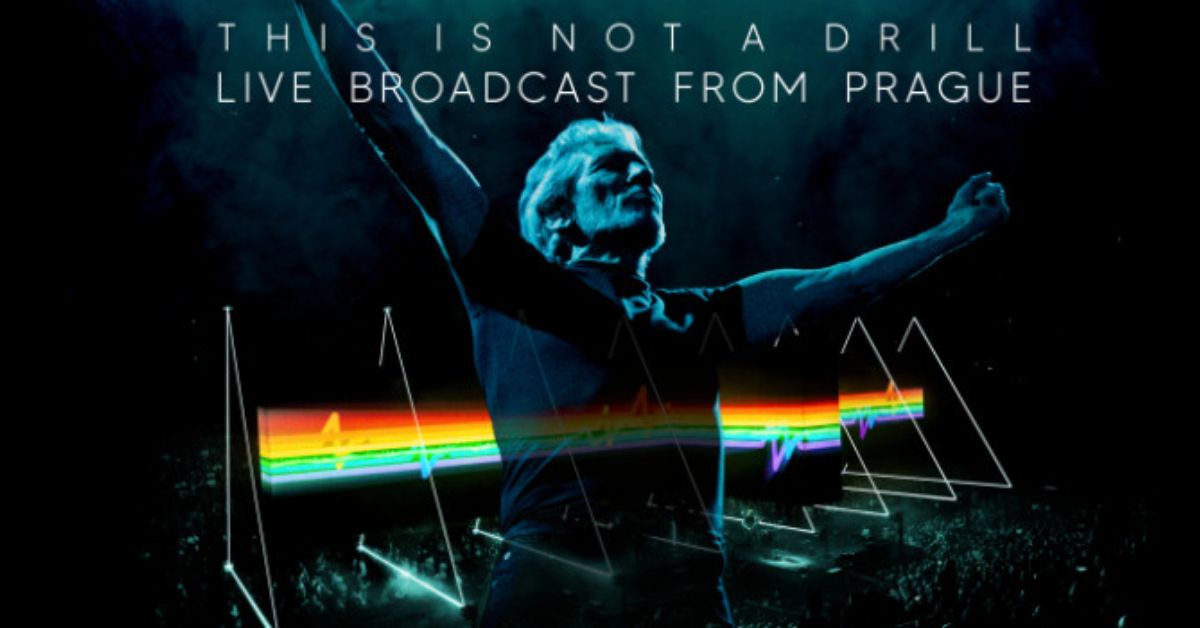 Roger Waters- This is Not A Drill- Live from Prague at Eye Cinema
For one night only, Roger Waters, the creative force behind the golden years of Pink Floyd, presents his first Farewell Tour, "This Is Not A Drill", Live from Prague, in cinemas around the world. This cinematic extravaganza is a stunning indictment of the corporate dystopia in which we all struggle to survive and will include 20 Pink Floyd and Roger Waters classic songs, including: "Us & Them", "Comfortably Numb", "Wish You Were Here", and "Is This The Life We Really Want?". Waters will also debut his new song, "The Bar".
Waters will be joined on stage by Jonathan Wilson, Dave Kilminster, Jon Carin, Gus Seyffert, Robert Walter, Joey Waronker, Shanay Johnson, Amanda Belair and Seamus Blake to deliver an unforgettable performance with a call to action to love, protect, and share our precious planet home.
Event Date
25th May 2023 - 25th May 2023
Event Time
19:45 -
Event Category
Venue
Eye Cinema
Location
Wellpark
Explore More Events in Galway...
Enjoy the best of Galway
This is Galway's newsletter gives you the inside scoop on everything happening in the city.