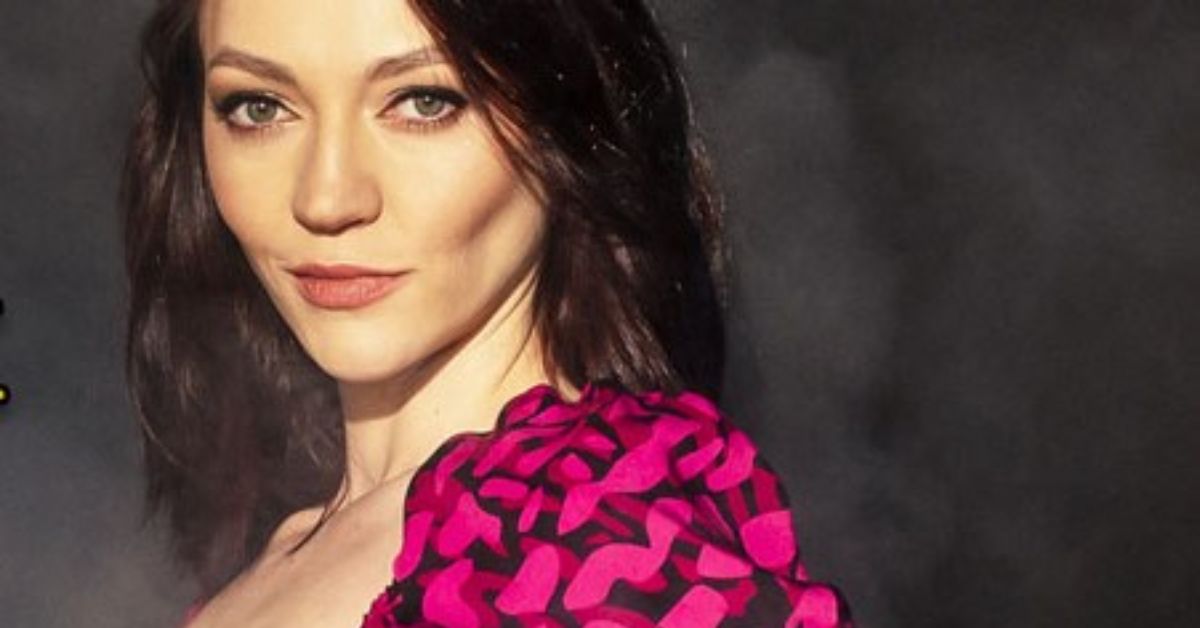 Olka Szcześniak stand-up at Black Box Theatre
Come along for a Polish stand up event with Olka Szcześniak at The Black Box Theatre, taking place this May 18th, don't miss out!
Please note this event will take place through Polish.
Na scenie od 2013 roku. Zaczynała w grupie Comedy Lab w Krakowie.
Prezentuje ostre i bezlitosne poczucie humoru połączone z kobiecym wdziękiem.
Nagrała swój autorski 25 minutowy materiał dla renomowanej platformy NETFLIX.
Występowała w telewizji m.in. u Kuby Wojewódzkiego w TVN i u Kacpra Rucińskiego w TVP2.
Brała udział w wielu projektach komediowych: Polska Liga Stand-upu, Stand-up Time, Arena Stand-uperów, Festiwal Antrakt.
–
–
–
On the scene since 2013. She started in the Comedy Lab group in Krakow.
She exhibits a sharp and ruthless sense of humor combined with feminine grace.
She recorded her original 25-minute footage for the prestigious NETFLIX platform.
She appeared on m tv in. at Kuba Voivodeship on TVN and at Kacper Ruciński on TVP2.
She took part in many comedy projects: Polish Stand-up League, Stand-up Time, Stand-up Arena, Antrakt Festival
Event Date
18th March 2023 - 18th March 2023
Event Time
20:00 -
Event Category
Venue
Black Box Theatre
Location
Terryland
Explore More Events in Galway...
Enjoy the best of Galway
This is Galway's newsletter gives you the inside scoop on everything happening in the city.