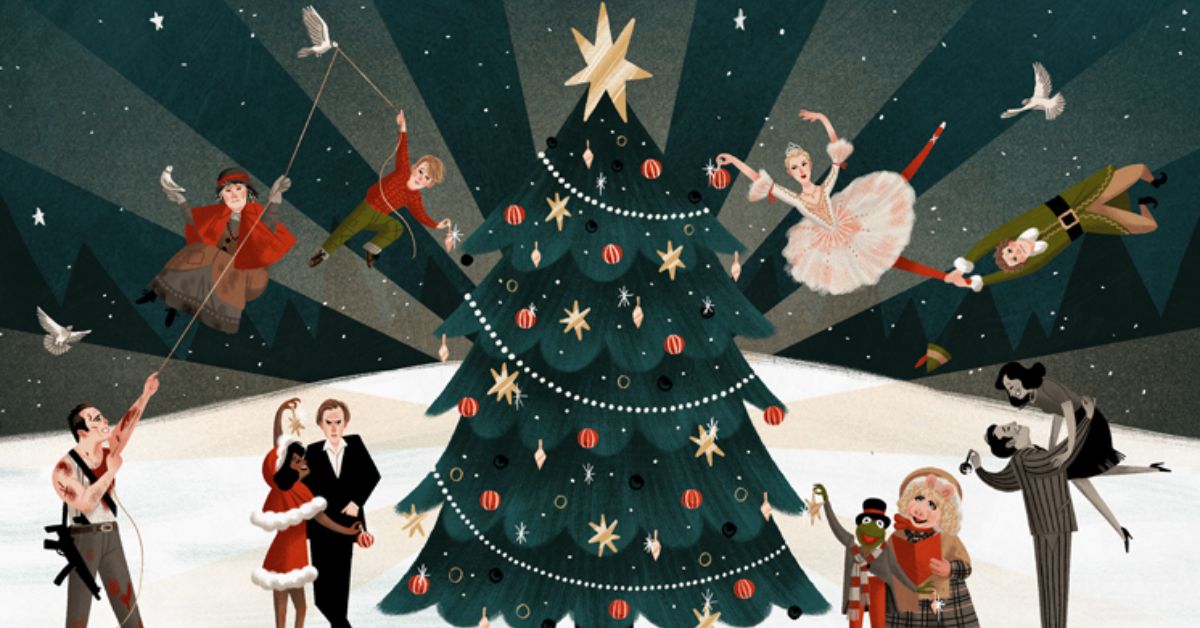 Pálás Naughty or Nice Christmas Screening: Nakatomi Plaza Office XMAS Party
It's time to start making a list (of films to see) and make sure to check it twice…
For the entire month of December Pálás Cinema is dedicated to spreading Christmas cheer and giving you a fun & festive space to celebrate with your friends and family with a selection of the season's most beloved films and cult classics.
John McClane, officer of the NYPD, tries to save his wife Holly Gennaro and several others that were taken hostage by German terrorist Hans Gruber during a Christmas party at the Nakatomi Plaza in Los Angeles…
Book your tickets to this special screening of Die Hard, and an invite to Pálás Cinema's Die Hard party.
Event Date
17th December 2022 - 17th December 2022
Event Time
20:30 -
Event Category
Venue
Pálás Cinema
Location
Spanish Arch
Explore More Events in Galway...
Enjoy the best of Galway
This is Galway's newsletter gives you the inside scoop on everything happening in the city.