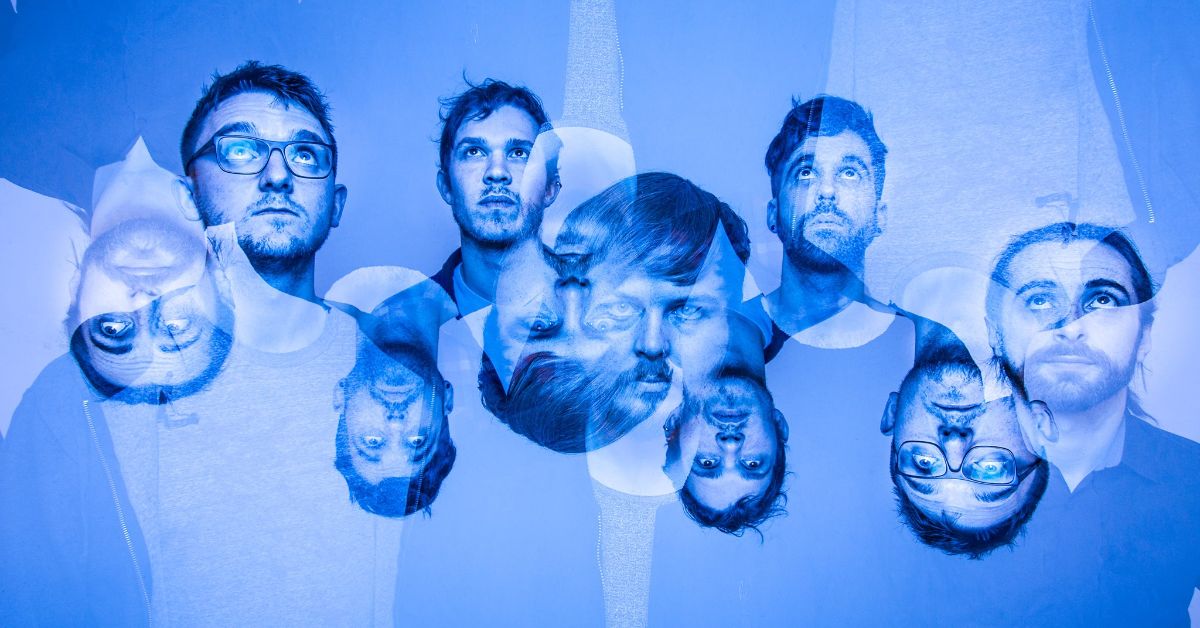 Overhead, The Albatross at Róisín Dubh
Overhead, The Albatross are a five-piece instrumental outfit from Dublin known for their intricate yet powerful melodies and energetic stage presence. Their sound combines a multitude of instruments which go beyond the normal boundaries of "post-rock" and delve into the realm of the cinematic. Layered strings, electronics and spacious synths combined with soaring guitars and powerful drums are used to create their unique sound. O,TA's music journeys from delicate intimacy to epic triumphancy touching everything in between.
Their debut album "Learning To Growl" was released in 2016 to critical acclaim. It was named the Irish Times Album Of The Week in which it was said that "[O,TA] negotiate the path between instinct, empathy and intransigence with delicacy and attention to detail."
The album went on to be nominated for the highly coveted RTE Choice Music Prize.
O,TA are currently recording their as yet untitled sophomore album. The band have never been known to rush the process but new music is incoming very soon.
Event Date
26th January 2023 - 26th January 2023
Event Time
20:00 -
Event Category
Venue
Róisín Dubh
Location
Galway's Westend
Explore More Events in Galway...
Enjoy the best of Galway
This is Galway's newsletter gives you the inside scoop on everything happening in the city.