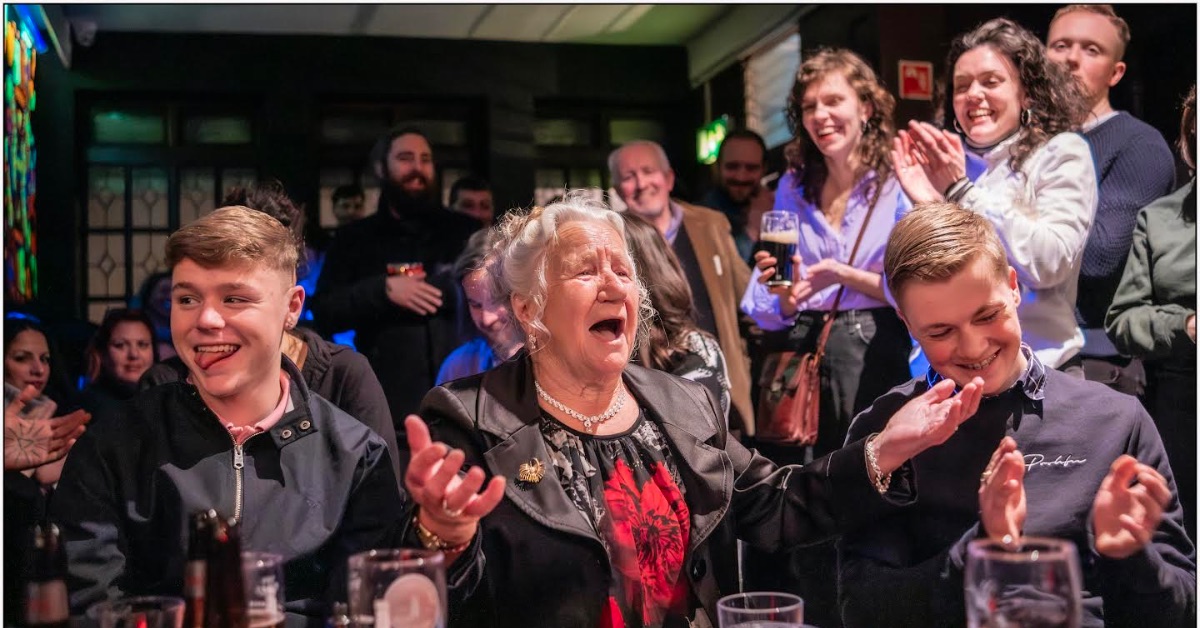 28th September - 1st October | 18:00 -
Misleór Festival of Nomadic Cultures 2023
The Misleór Festival of Nomadic Cultures returns to Galway this Thursday, 28th September through Sunday, 1st October 2023 with a vibrant programme featuring music, film, poetry, talks and visual art from Traveller, Roma, Sámi, Mongolian, Australian Aboriginal and Romany Gypsy communities.
The Misleór Festival is presented by Galway Traveller Movement. Check out the full programme here.
Photo by Colm Keating
Event Date
28th September 2023 - 1st October 2023
Event Time
18:00 -
Event Category
Venue
Various
Location
City Centre
Explore More Events in Galway...
Enjoy the best of Galway
This is Galway's newsletter gives you the inside scoop on everything happening in the city.