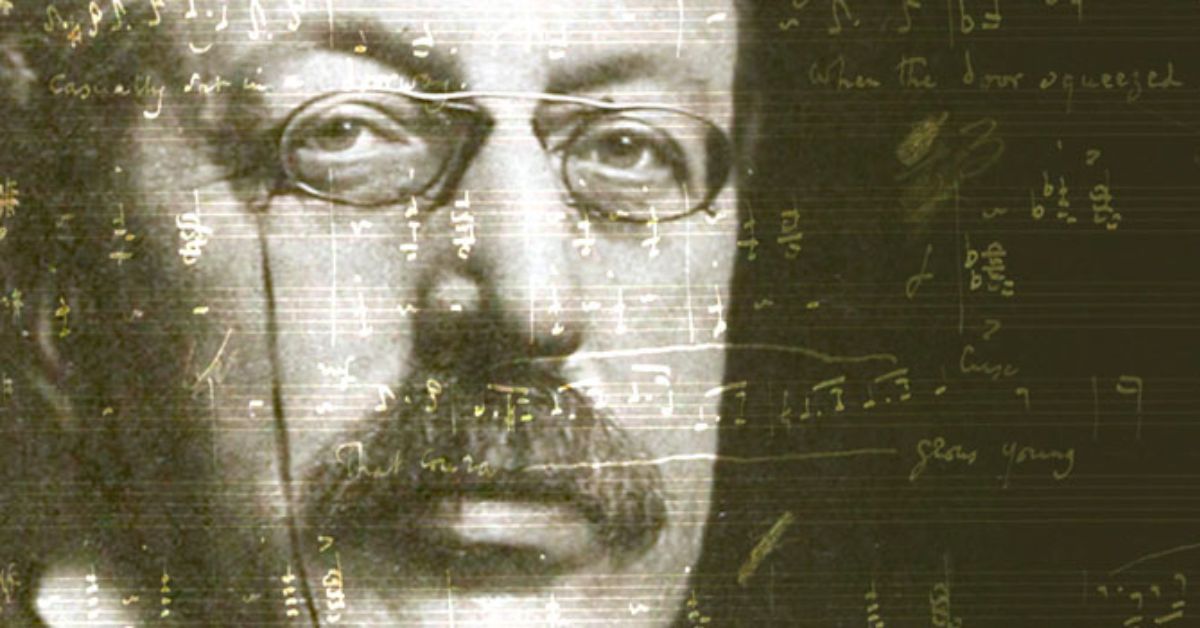 21st January - 23rd January | 18:00 -
Midwinter Festival
For its 2022 Midwinter Festival, Music for Galway shines a light on a largely unsung hero of music history, the Irish composer Sir Charles Villiers Stanford. While many music-lovers might have a passing acquaintance with some of his choral music, the scope and breadth of his extensive musical output is worthy of far greater recognition. The influence and legacy of Stanford as one of the 20th century's most important composition teachers is hard to overstate.
Throughout the weekend, alongside chamber and vocal works by Stanford himself, we hear music by composers who influenced him, and also by many of the composers who studied with him in London.
The Midwinter Festival is sponsored by MJ Conroy and NUI Galway
Prices:
Standard €25*, Concession €22.50*, MFG Friend €21*, Full-Time Student €10*
Sat 3pm (St. Nicholas') choral concert
Prices: Standard €15*, Concession €13.50*, MFG Friend €11*, Fulltime Student €6*
Sunday 8pm film
Prices: Standard €8*, Concession €7*, €MFG Friend €7*, Full-Time Student €7*
'Season ticket' discount applied automatically when purchasing all 5 events in one transaction
Event Date
21st January 2022 - 23rd January 2022
Event Time
18:00 -
Event Category
Venue
Various
Location
Galway City
Explore More Events in Galway...
Enjoy the best of Galway
This is Galway's newsletter gives you the inside scoop on everything happening in the city.