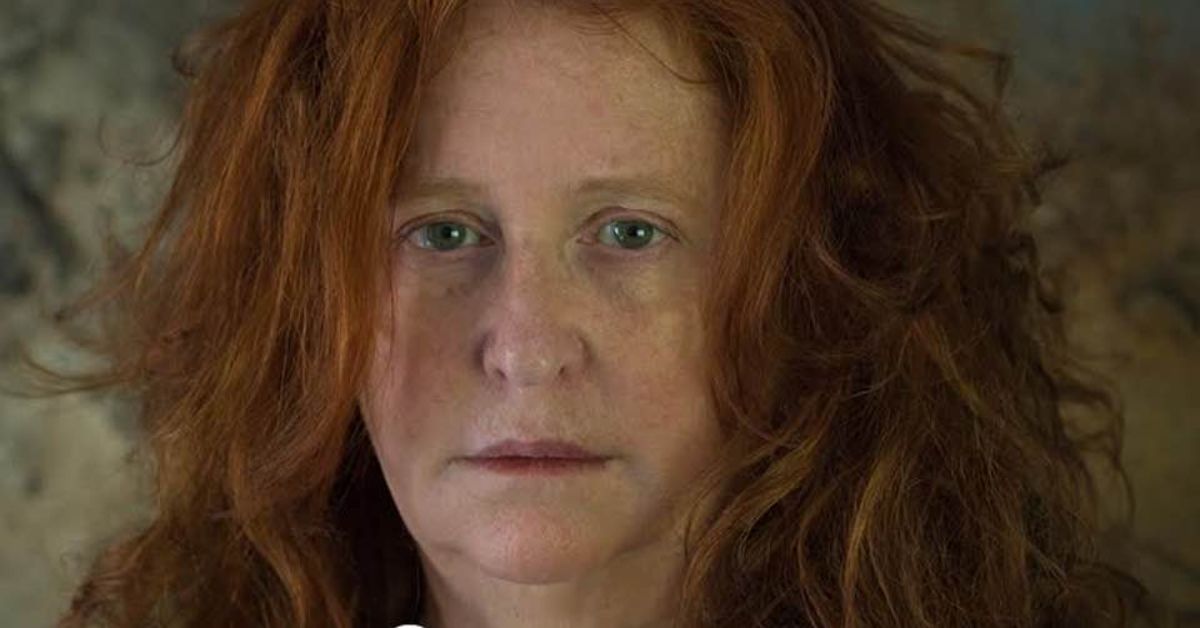 Mary Coughlan at Róisín Dubh
Ireland's most revered jazz and blues legend Mary Coughlan makes a welcome return to her hometown of Galway. In a career fast approaching its 40th year, she is about to enter its next, exciting stage.
Born in Shantalla, Galway city, Mary has made some of the most uncompromising, wholly personal, and universal music by any Irish artist. While her roots are in jazz and blues – Billie Holiday and Bessie Smith are among her inspirations – pop, rock, folk, and chanson (Edith Piaf is also a touchstone) influences also appear in her work. Now, the next chapter of her distinguished career finds her exploring a little known side of the music of Peggy Lee.
With a wonderful back catalogue of music, one of the most striking things about Coughlan is her ability to inhabit each song as if sung for the first time.
Event Date
4th December 2022 - 4th December 2022
Event Time
20:00 -
Event Category
Venue
Roisin Dubh
Location
Galway's Westend
Explore More Events in Galway...
Enjoy the best of Galway
This is Galway's newsletter gives you the inside scoop on everything happening in the city.