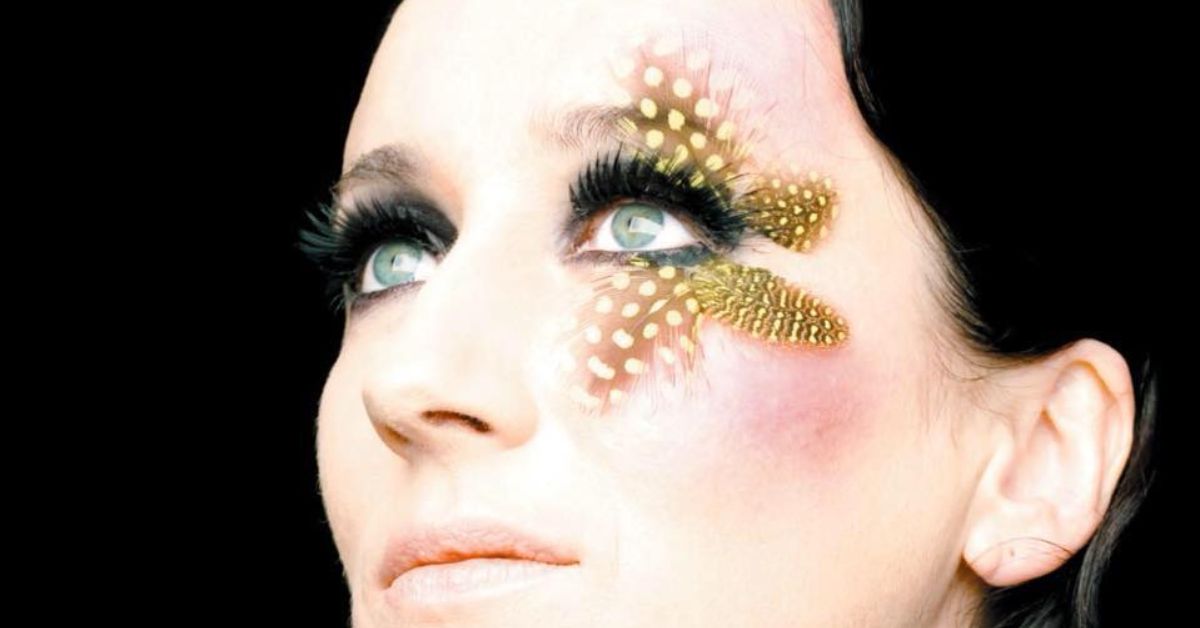 2nd December | 20:00 - 22:30
The Black Gate presents… Maria Doyle Kennedy at The Mick Lally Theatre
The Black Gate presents Maria Doyle Kennedy at The Mick Lally Theatre
Doors at 7:30pm
Maria Doyle Kennedy has spent much of her life on the road, touring with her husband Kieran. Their latest album "Fire on the Roof of Eden" was released in May 2021 and was nominated for album of the year by the Irish Times. Recorded in their kitchen , the album is full of the sounds of their lives, Maria's singing, Kieran's music and the battery of contradictory feelings that seemed to come in waves..Anger, frustration, gratitude, calm, dancing, surrender, tenderness ,tears……It is 28 tracks and 72 minutes of a song into the world.
Most recent acting roles include Birdy in "KIN" for which Maria won an IFTA and Tannie Maria in new Acorn/AMC show "Recipes for Love and Murder".
Event Date
2nd December 2022 - 2nd December 2022
Event Time
20:00 - 22:30
Event Category
Venue
The Mick Lally Theatre
Location
Latin Quarter
Explore More Events in Galway...
Enjoy the best of Galway
This is Galway's newsletter gives you the inside scoop on everything happening in the city.