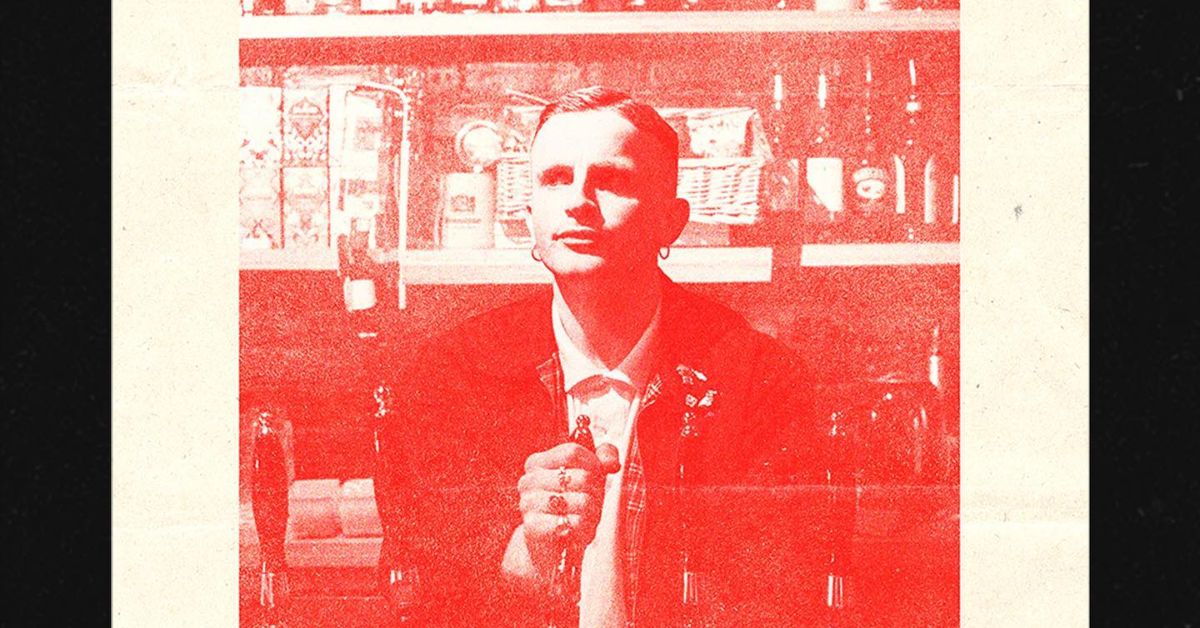 Man of Aran… le DJ Shampain – sa Taibhdhearc
Old Story, new life…A radical musical adaptation of the 1934 film Man of Aran by Robert Flaherty. Watch an island turned into hell with a reimagined soundtrack performed live by DJ Shampain. Step into the world of theatre and be drawn into a fight against the unfathomable power of the sea.
Sean scéal, saol nua…Léiriú den scannán 1934 Man of Aran le Robert Flaherty. An t-oileán iompaithe ina Ifreann le fuamrian athshamhalta, cóirithe beo ag DJ Shampain. Tógann sé céim i dtreo saol nahamharclainne chun muid ar fad a tharraingt isteach ag troid in aghaidh cumhacht dothuigthe na farraige.
Event Date
31st October 2022 - 31st October 2022
Event Time
20:00 -
Event Category
Venue
An Taibhdhearc
Location
City Centre
Explore More Events in Galway...
Enjoy the best of Galway
This is Galway's newsletter gives you the inside scoop on everything happening in the city.