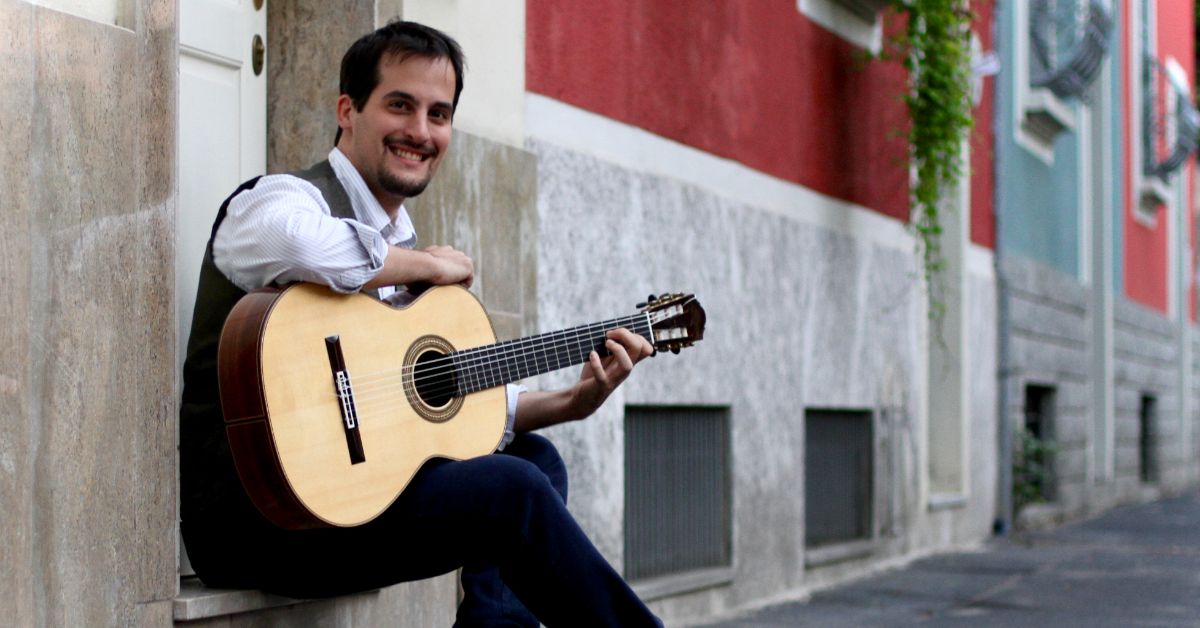 Lunchtime with ConTempo and Marco Ramelli at The Mick Lally Theatre
Galway Music Residency's Lunchtime with ConTempo series continues on December 10th with a special performance entitled 3 Kinds of Music (opera, contemporary and traditional voice) with Marco Ramelli.
This expansive new Guest Artist Residency sees internationally renowned Italian guitarist Marco Ramelli join forces with Galway Music Residency's Ensemble-In-Residence, ConTempo Quartet, for six concerts of beautifully curated music this November and December.
Galway Music Residency is kindly supported by the Arts Council of Ireland, University of Galway (Education Partner), Galway City Council and Galway County Council.
Event Date
10th December 2022 - 10th December 2022
Event Time
15:00 -
Event Category
Venue
The Mick Lally Theatre
Location
Latin Quarter
Explore More Events in Galway...
Enjoy the best of Galway
This is Galway's newsletter gives you the inside scoop on everything happening in the city.