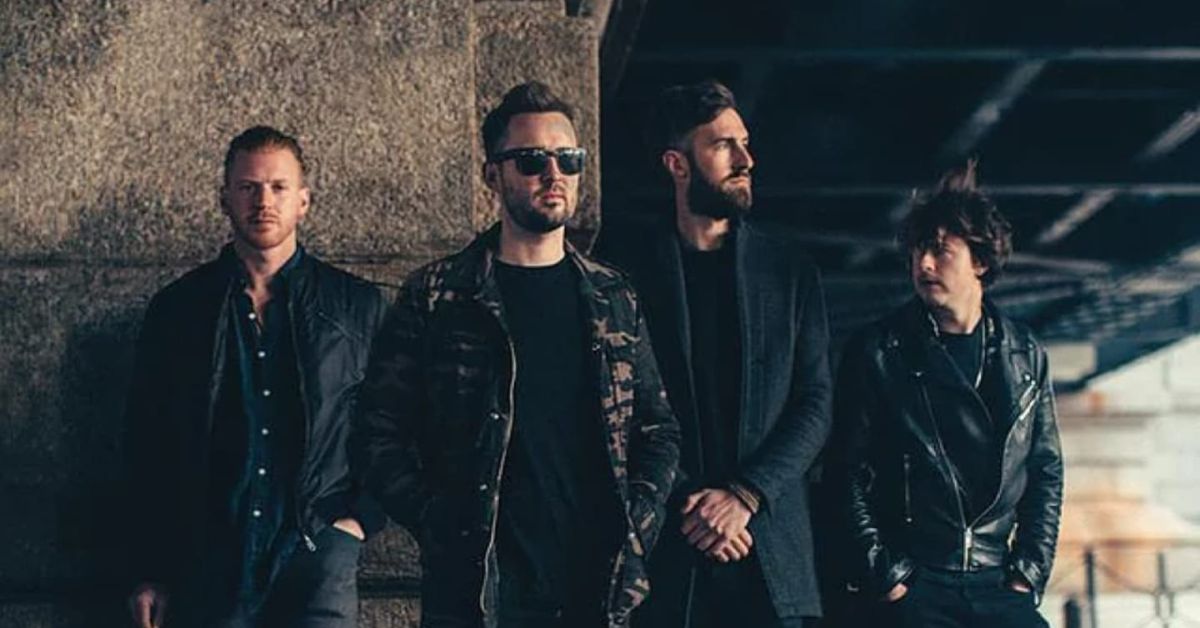 Keywest are an Irish pop folk band formed in Dublin, Ireland, consisting of Andrew Kavanagh (lead vocals, harmonica), Andrew Glover (acoustic guitar, piano, backing vocals), Luke Murphy (electric guitar, backing vocals), and Conor Ray (drums, percussion).
They are widely known for their rise from the street busking scene to the mainstream music industry. Starting off by busking on the streets of Galway, Ireland, singing cover songs in their own style while working hard writing their own material.
They soon had amassed enough original songs and enough street experience to start busking in Grafton Street, Dublin. This was where they forged their reputation in Ireland, gaining notable radio play and selling out theatre shows all while still performing on the street.
After breaking through the Irish mainstream media Keywest began taking their show on the road, performing around the UK, Europe and America, quickly building a modest but enthusiastic fanbase everywhere they went.
Event Date
8th December 2022 - 8th December 2022
Event Time
19:30 -
Event Category
Venue
Róisín Dubh
Location
Galway's Westend
Explore More Events in Galway...
Enjoy the best of Galway
This is Galway's newsletter gives you the inside scoop on everything happening in the city.