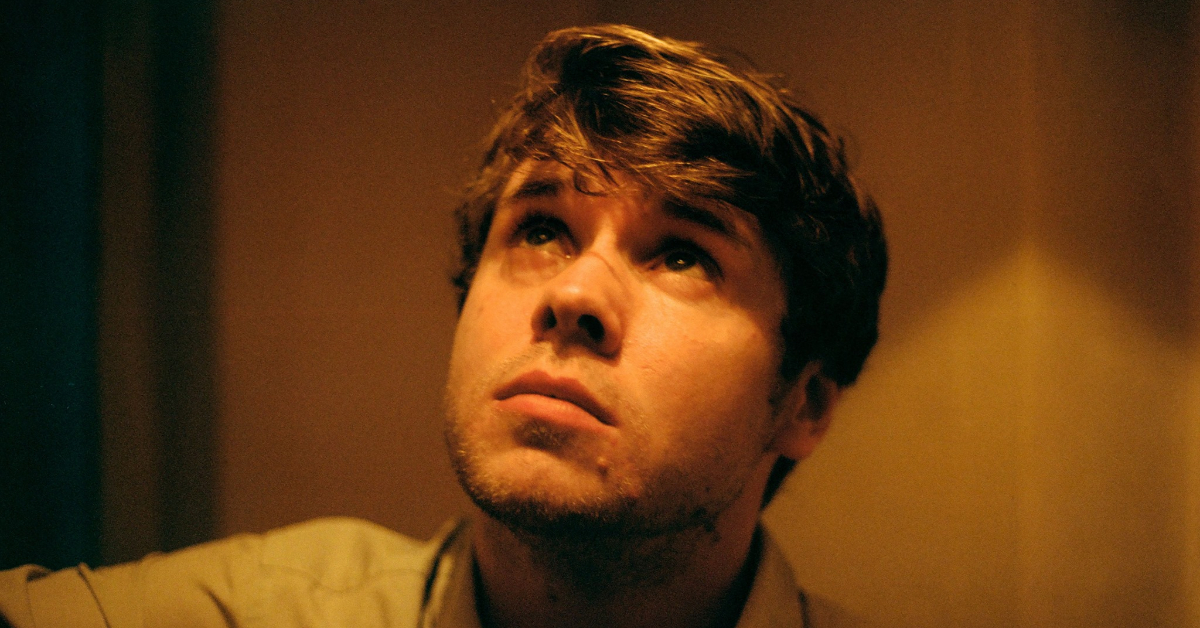 Junior Brother at Róisín Dubh
An idiosyncratic, challenging and richly lyrical singer/ songwriter, Junior Brother is the pseudonym of Co. Kerry, Ireland singer Ronan Kealy.
Following his acclaimed debut album "Pull The Right Rope" (a Choice Music Prize nominee for Irish Album of the Year), Junior Brother has whipped up a dedicated following thanks to unmissable live shows, and music both excitingly forward-looking and anciently evocative. His strange stories unfold with reckless abandon upon an idiosyncratic Guitar and Foot Tambourine accompaniment, influenced as much by the avant-garde as music from the middle ages and his home place in rural Ireland.
"Pull The Right Rope", Junior Brother's trailblazing debut album, was nominated for the Choice Music Prize Award for Irish Album of the Year. Two nominations were also earned at the 2019 RTÉ Radio 1 Folk Awards, for Best Folk Album and Best Emerging Folk Act. Vigorous approval from modern-day Irish figureheads such as the Rubberbandits and Cillian Murphy has furthered Junior Brother's stock, the latter playing Junior Brother several times on his BBC6 Music Radio Show. Along-side further airplay in Ireland on all major national radio stations, his television performances include appearances on the Tommy Tiernan show, Other Voices and the Choice Music Prize Awards night in Vicar Street.
Event Date
18th December 2022 - 18th December 2022
Event Time
20:00 -
Event Category
Venue
Róisín Dubh
Location
Galway's Westend
Explore More Events in Galway...
Enjoy the best of Galway
This is Galway's newsletter gives you the inside scoop on everything happening in the city.