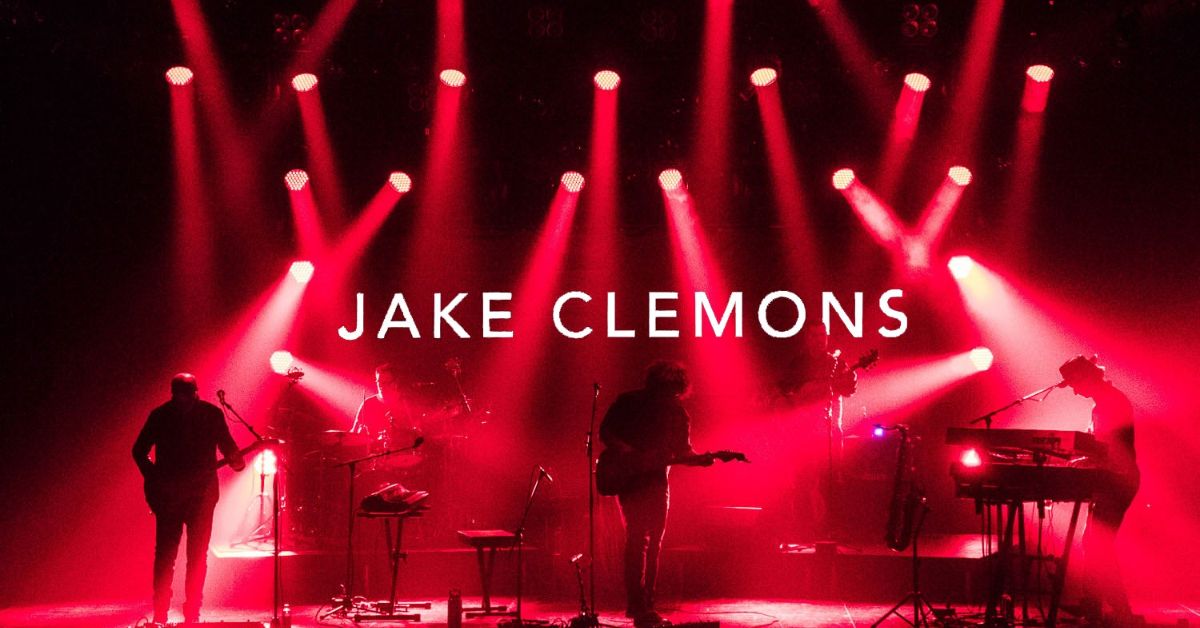 Jake Clemons at Róisín Dubh
Singer, songwriter and multi-instrumentalist Jake Clemons has good news for his fans in Ireland.
The musician (who also serves as saxophone player for Bruce Springsteen and the E Street Band) has recently released his latest album with BMG and is announcing Part Two of his "Fear & Love Tour – Ireland Edition"… to play venues he didn't make on his last tour.
Event Date
14th November 2022 - 14th November 2022
Event Time
20:00 -
Event Category
Venue
Róisín Dubh
Location
Galway's Westend
Explore More Events in Galway...
Enjoy the best of Galway
This is Galway's newsletter gives you the inside scoop on everything happening in the city.