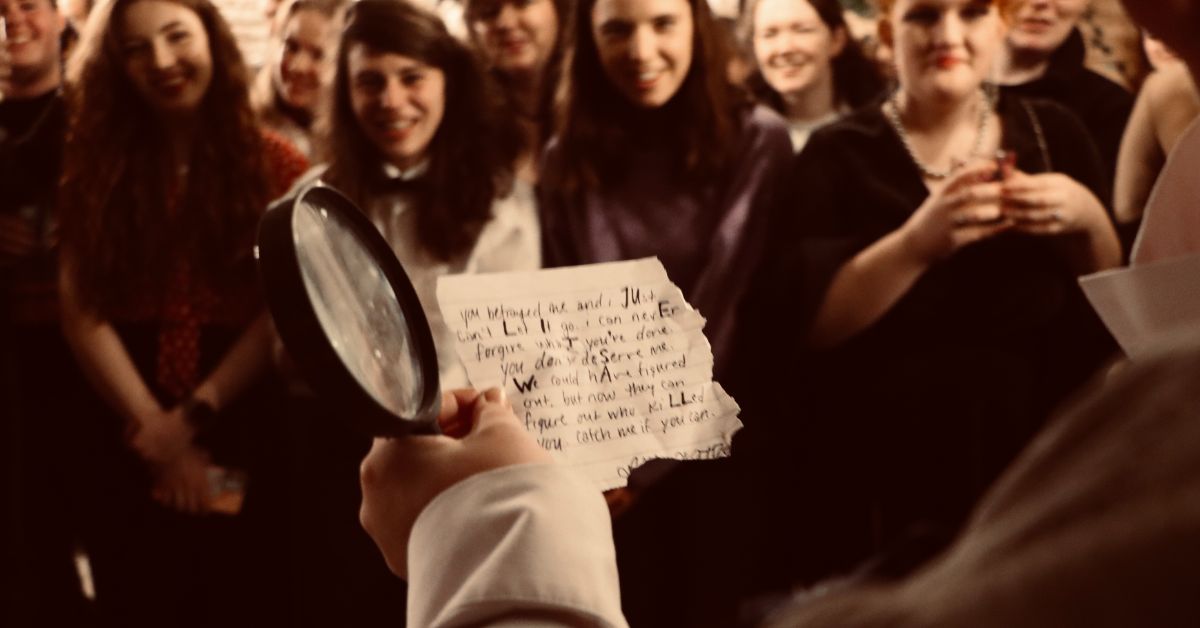 HystERia Téatar's Murder Mystery – Who killed the groove?
Due to popular demand, HystERia is back with another Murder Mystery – Who killed the groove?
An interactive 1960's murder mystery event where even YOU could be the killer!
Fans of free-spirited rocker Janis Lee; rejoice! You've been invited to an intimate event that promises to mellow out even the harshest of vibes.
We hear Janis has some radical plans to bring her music and message to all you free spirited souls out there very soon. That means this is a one night only gig, you dig? So, hop into your slug bug and let's travel back to the groovy 60's at Massimos!
But wait…
Something just doesn't feel right. I don't think it's too far out to suggest there might be a crime on the horizon that needs YOUR help to solve!
Someone is going to be murdered on the 22nd of March… Who could it be?
Event Date
22nd March 2023 - 22nd March 2023
Event Time
19:00 -
Event Category
Venue
Massimo
Location
Galway's Westend
Explore More Events in Galway...
Enjoy the best of Galway
This is Galway's newsletter gives you the inside scoop on everything happening in the city.