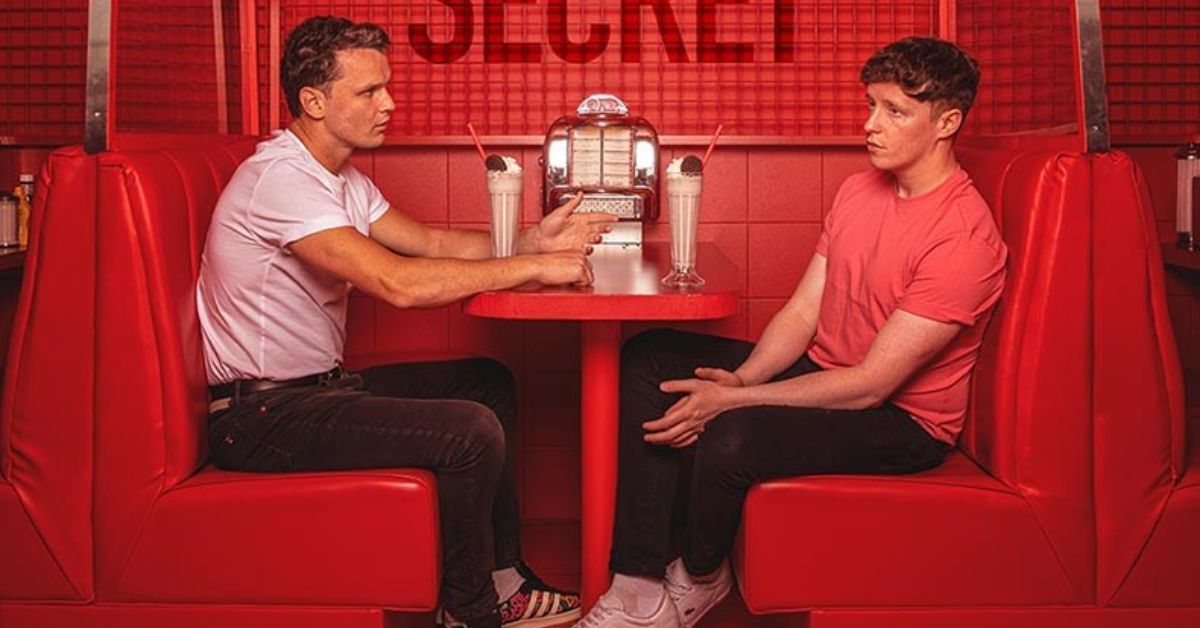 1st December - 2nd December | 18:00 - 22:00
How to Tell a Secret and Q&A at Pálás Cinema
To mark World AIDS Day on December 1st, join Pálás Cinema for a preview of the new documentary How to Tell a Secret. There will also be a Q+A with the filmmakers after the screening on December 2nd.
In this powerful hybrid documentary, directors Anna Rodgers and Shaun Dunne use documentary, performance and genre blurring storytelling techniques to communicate a powerful message of what it is like to live with HIV in Ireland today.
Event Date
1st December 2022 - 2nd December 2022
Event Time
18:00 - 22:00
Event Category
Venue
Pálás Cinema
Location
Spanish Arch
Explore More Events in Galway...
Enjoy the best of Galway
This is Galway's newsletter gives you the inside scoop on everything happening in the city.