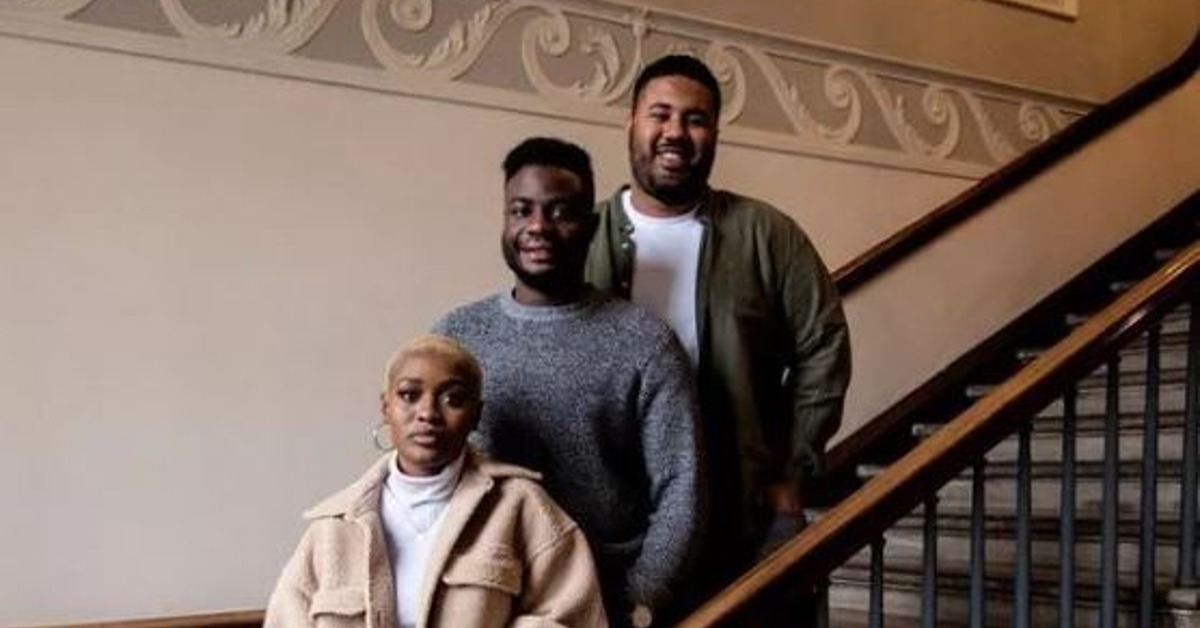 Guinness Live & Rising at O'Connells With Black & Irish
Join Guinness for an exciting new pub event in O'Connells, Galway on the 8th of June as part of a stellar line-up of regional Guinness Live & Rising events in pubs across Ireland.
Guinness will collaborate with Black and Irish, a community-driven organisation that aims to highlight the successes and struggles of black and mixed-race Irish communities.
This special event is designed to spotlight three subsections of rising talent across Black Irish creatives, including Afro Irish, Caribbean Irish, and Afro Brazilian Irish, all while celebrating Irish pubs across the country, showcasing the exciting role they play as homes and hosts of incredible experiences.
There will be plenty to feast on at the event, with curated dishes inspired by Afro Brazilian and Caribbean flavours. Featuring musical performances from Galway up-and-coming rappers Marco x Kelvo and a DJ set from R3D, expect plenty of fun, vibey tunes as the soundtrack to your night. Leon Diop, founder of Black and Irish, will lead an exclusive panel discussion featuring special guests- keep an eye out for more details!
Tickets include a complimentary pint of Guinness, and Guinness 0.0.
Event Date
8th June 2023 - 8th June 2023
Event Time
18:30 -
Event Category
Venue
O'Connells Bar
Location
Eyre Square
Explore More Events in Galway...
Enjoy the best of Galway
This is Galway's newsletter gives you the inside scoop on everything happening in the city.