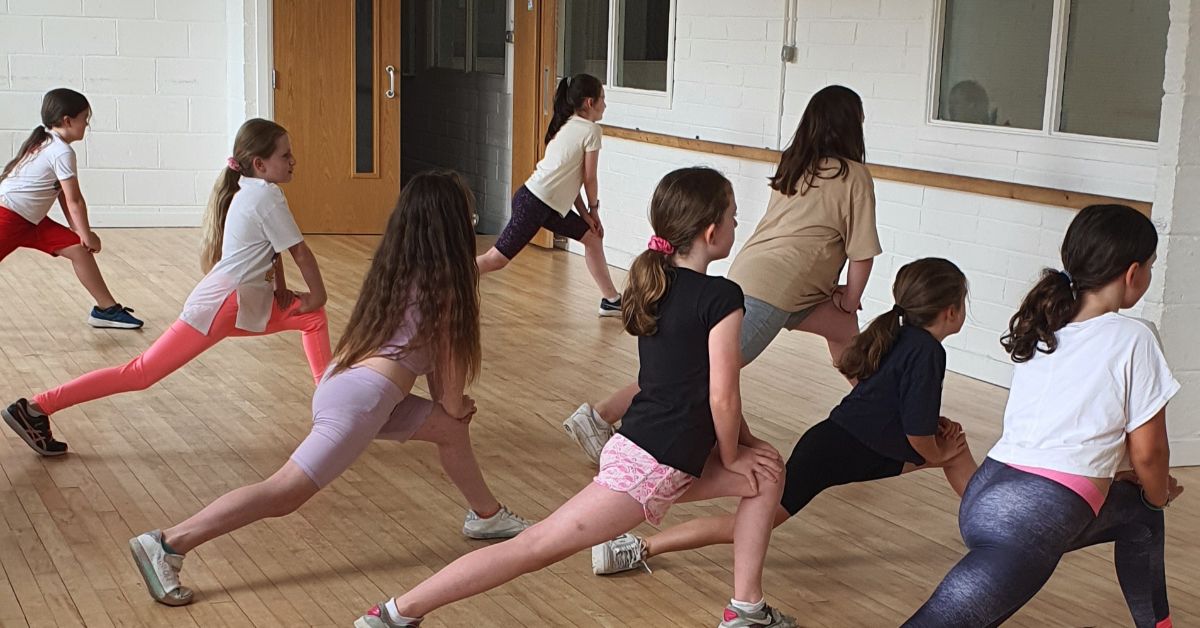 25th January | 16:30 - 18:00
GET RHYTHM with Siobhan Flanagan – Kids Dance Classes
Keep your kids busy dancing at GET RHYTHM with Siobhan Flanagan.
They can learn everything dance related from Jazz, modern and hip-hop, while also keeping active and having lots of fun.
For ages 8+
Call Siobhan on 087 3552316 or email siobhanflanagan17@gmail.com to book your spot at these amazing classes.
Event Date
25th January 2023 - 25th January 2023
Event Time
16:30 - 18:00
Event Category
Venue
Ballinfoyle Castlegar Neighbourhood Centre
Location
Ballinfoyle
Explore More Events in Galway...
Enjoy the best of Galway
This is Galway's newsletter gives you the inside scoop on everything happening in the city.