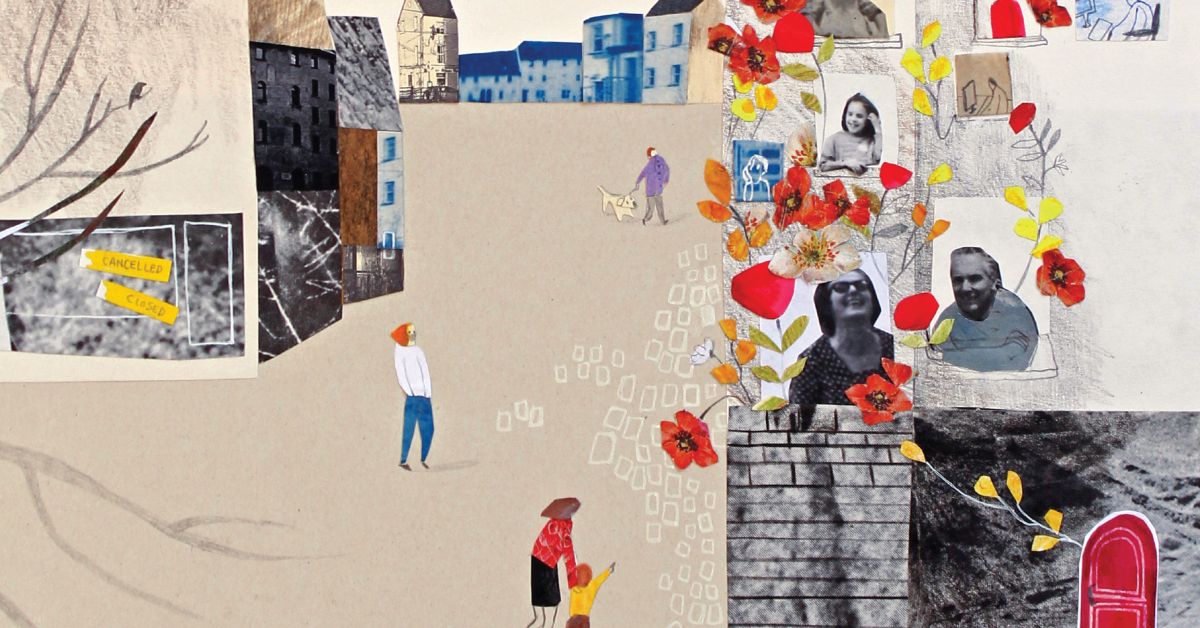 28th April - 6th May | 09:00 -
Galway Theatre Festival
9 days of exciting theatre, circus, spectacle, and storytelling, showcasing the vibrant performance culture of Ireland's festival city.
Galway Theatre Festival showcases up-and-coming theatre companies and artists from Galway and from around Ireland. In 2023 they will bring a fresh and lively programme of performance to Galway's streets and venues, evoking a raw energy and adventurous spirit in their audiences.
Event Date
28th April 2023 - 6th May 2022
Event Time
09:00 -
Event Category
Venue
Various
Location
Galway's Westend
Explore More Events in Galway...
Enjoy the best of Galway
This is Galway's newsletter gives you the inside scoop on everything happening in the city.