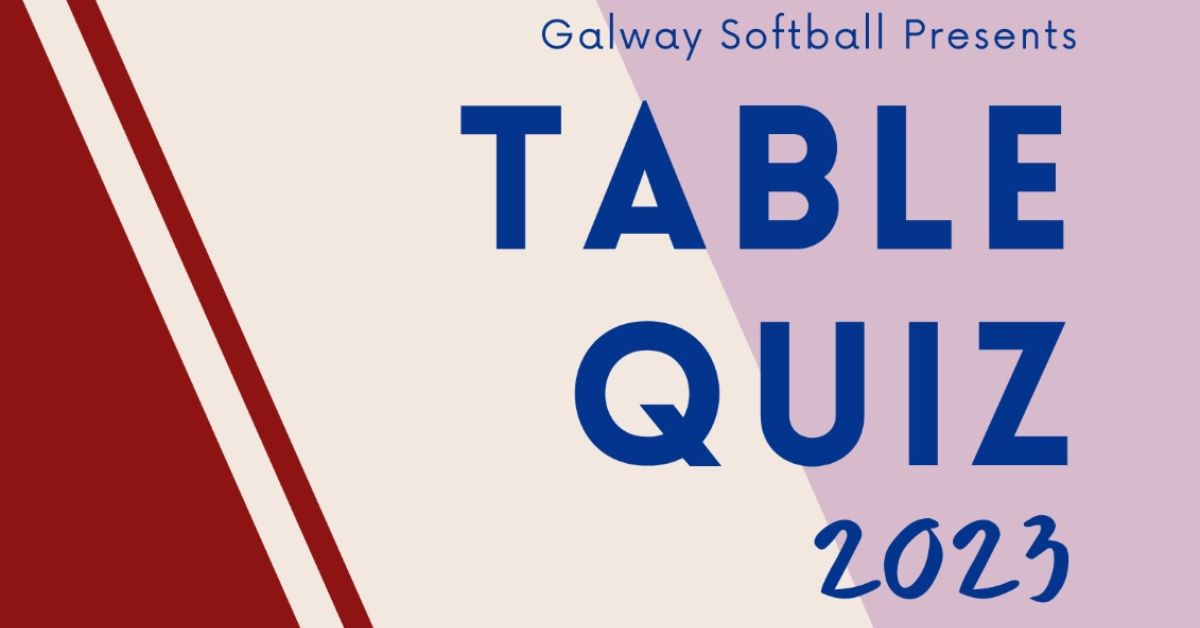 Galway Softball Table Quiz at The Oslo
Show off your knowledge at the Annual Galway Softball Table Quiz. All subjects are fair game and a good time is promised. Great prizes for first, second and third, as well as for the raffle.
Teams 4-6 people.
Event Date
25th March 2023 - 25th March 2023
Event Time
19:00 -
Event Category
Venue
The Oslo
Location
Salthill
Explore More Events in Galway...
Enjoy the best of Galway
This is Galway's newsletter gives you the inside scoop on everything happening in the city.