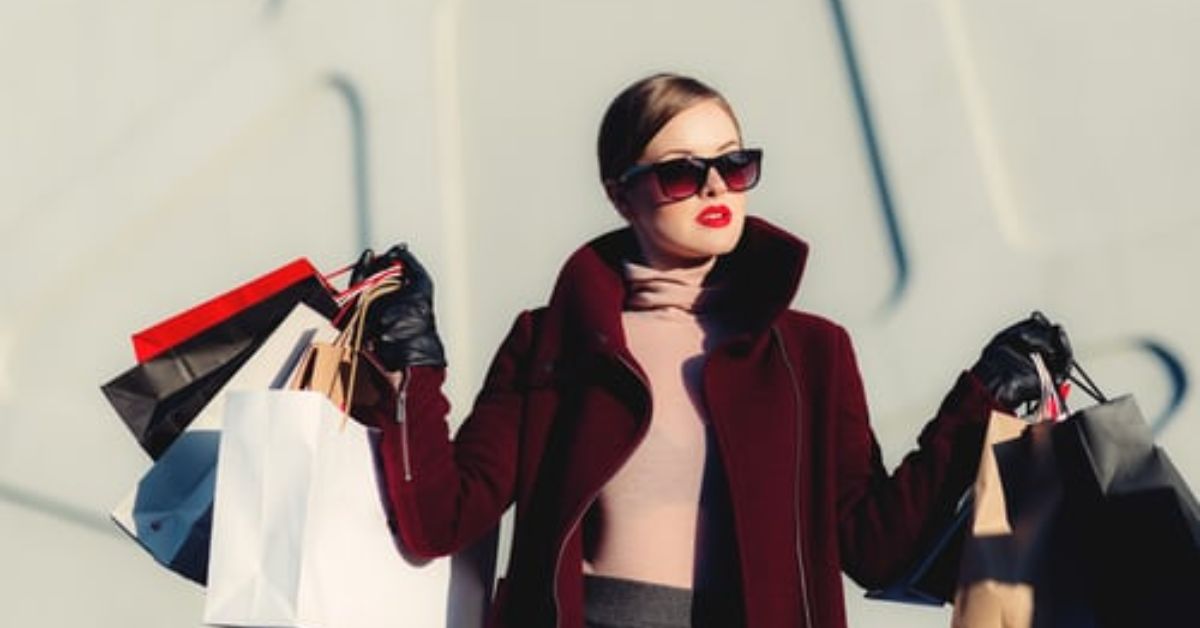 23rd January | 10:00 - 16:00
Galway Kilo Sale Pop Up
Welcome back to another year of Kilo Sale events!
Shop over 5 tonnes of vintage and preloved garms and pay by weight for only €30 per Kilo! You can buy as much or as little as you want. No restrictions!
You can expect a great atmosphere filled with buzzing music, happy faces and tons of awesome clothes.
Tickets: Early Bird Tickets are €2 for the 10am & 11am time slots at this event. All other entry tickets are free and are required for tracing purposes.
Please note: This event is now contactless payment only.
Event Date
23rd January 2022 - 23rd January 2022
Event Time
10:00 - 16:00
Event Category
Venue
The Galmont Hotel
Location
City Centre
Explore More Events in Galway...
Enjoy the best of Galway
This is Galway's newsletter gives you the inside scoop on everything happening in the city.