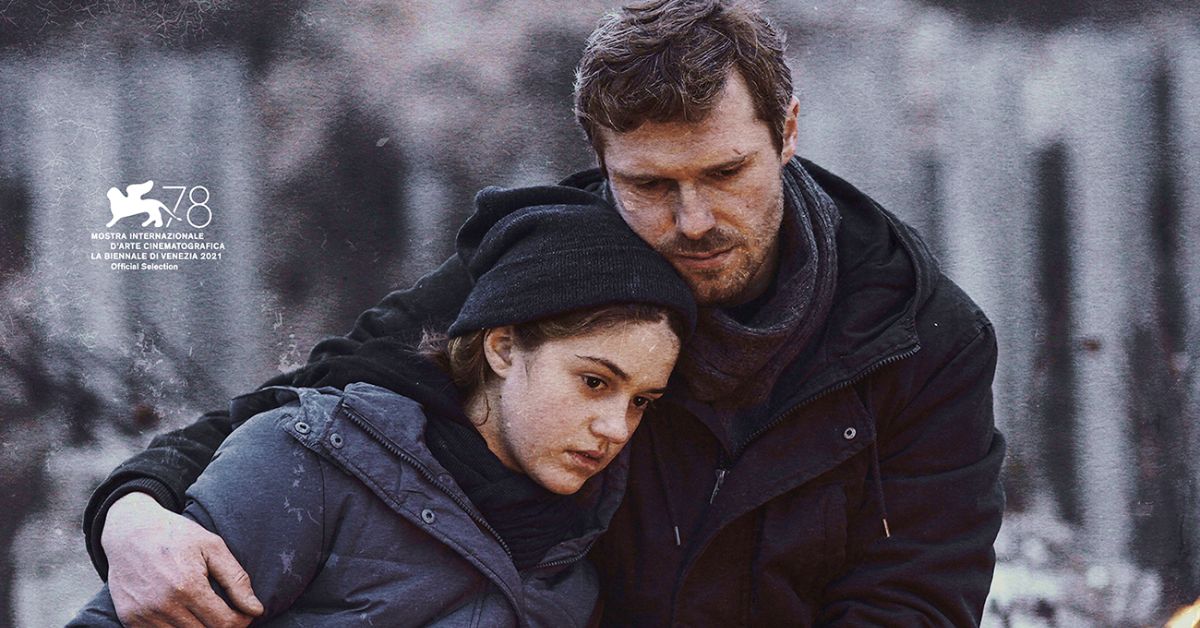 Galway Film Fleadh: World Shorts 2, Reflection, The Janes and more
The Galway Film Fleadh is back with inspiring and entertaining films & events in Galway from July 5th to 10th!
The 34th Galway Film Fleadh will feature World Shorts: Programme 2, Reflection, Surrender Your Horns and The Janes at Pálás Screen 3.
Screenings:
World Shorts: Programme 2 at 2.30pm
An exciting selection of the best in new international short filmmaking. These films have previously been screened at TIFF, SXSW and Tribeca, and now we are delighted to host their Irish Premieres. This competition programme features a selection of documentary, live-action and animated films. Please note, this programme touches of the topic of sexual assault.
Films – Tehura, Displaced (Pa Vend), The Shadow of my Life, Too Rough, The Rape Clause, A Few Miles South, SHARK and Joy.
Reflection at 4.30pm
The death of a loved one always triggers distress and poses a real challenge for all members of the family.
Serhiy tries to divert his 12-year-old daughter, Polina, from sorrowful thoughts, but she keeps coming back to reflect upon the tragic event. Polina sees the presence of death in the world around her and tries to comprehend the inevitability of it. Serhiy spends a lot of time in intimate conversations with Polina, which lets him focus on important worldview issues that might help him sort out his adult traumas.
Reflection is a film about the critically dangerous transformations of a grown-up man and the accelerated maturing of a child under the pressure of war.
Surrender Your Horns at 7pm
World Premiere
After snorting a line of powdered horn, a lonely Irishman undergoes a Kafkaesque metamorphosis that turns him into a rhino-headed man. Embodying both hunter and hunted, he guides us into an eclectic series of real and fantasy worlds, from the medieval hunt of the unicorn to the recent death of the world's last male northern white rhino.
Documentary scenes in Kenya, Vietnam, and across Europe merge with the Theatre of the Absurd-style stage performances of unicorn nightclubbers, horn smugglers, and reproductive biologists to explore the fragile entanglement of all species versus the enduring power of the human imagination.
Followed by Q&A with director Bryony Dunne and cast.
The Janes at 9pm
In the spring of 1972, police raided an apartment on the South Side of Chicago. Seven women were arrested and charged. The accused were part of a clandestine network that defied the state legislature that outlawed abortion, the Catholic Church that condemned it, and the Chicago Mob that was profiting from it.
Using code names, blindfolds and safe houses to protect their identities and their work, they built an underground service for women seeking safe, affordable, illegal abortions. They called themselves JANE.
Event Date
7th July 2022 - 7th July 2022
Event Time
14:30 -
Event Category
Venue
Pálás
Location
Latin Quarter
Explore More Events in Galway...
Enjoy the best of Galway
This is Galway's newsletter gives you the inside scoop on everything happening in the city.